36B20428-E3F6-4D6D-9B88-349819C7CEE8
Price:
More From Bob Stonehill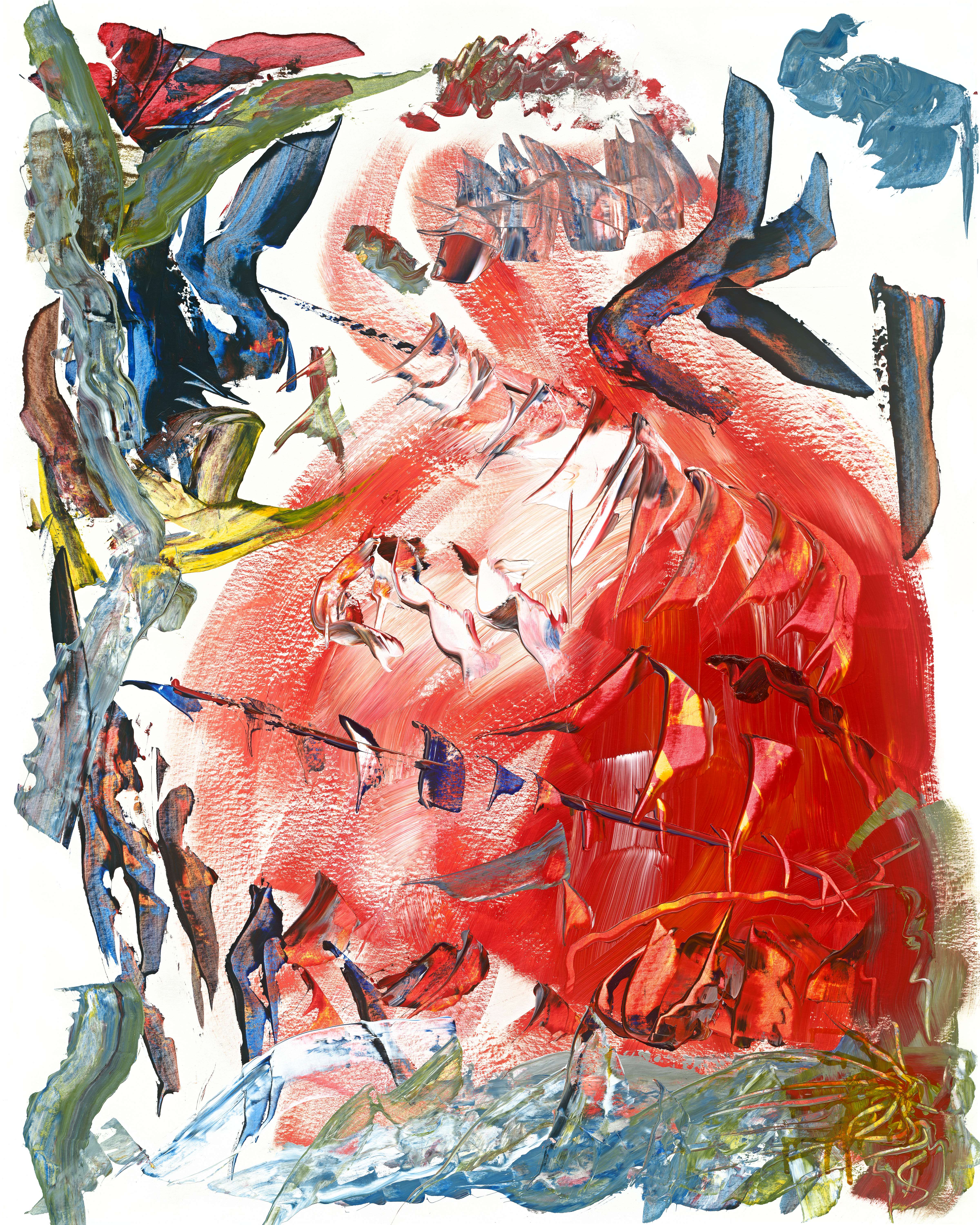 Joy of Dancing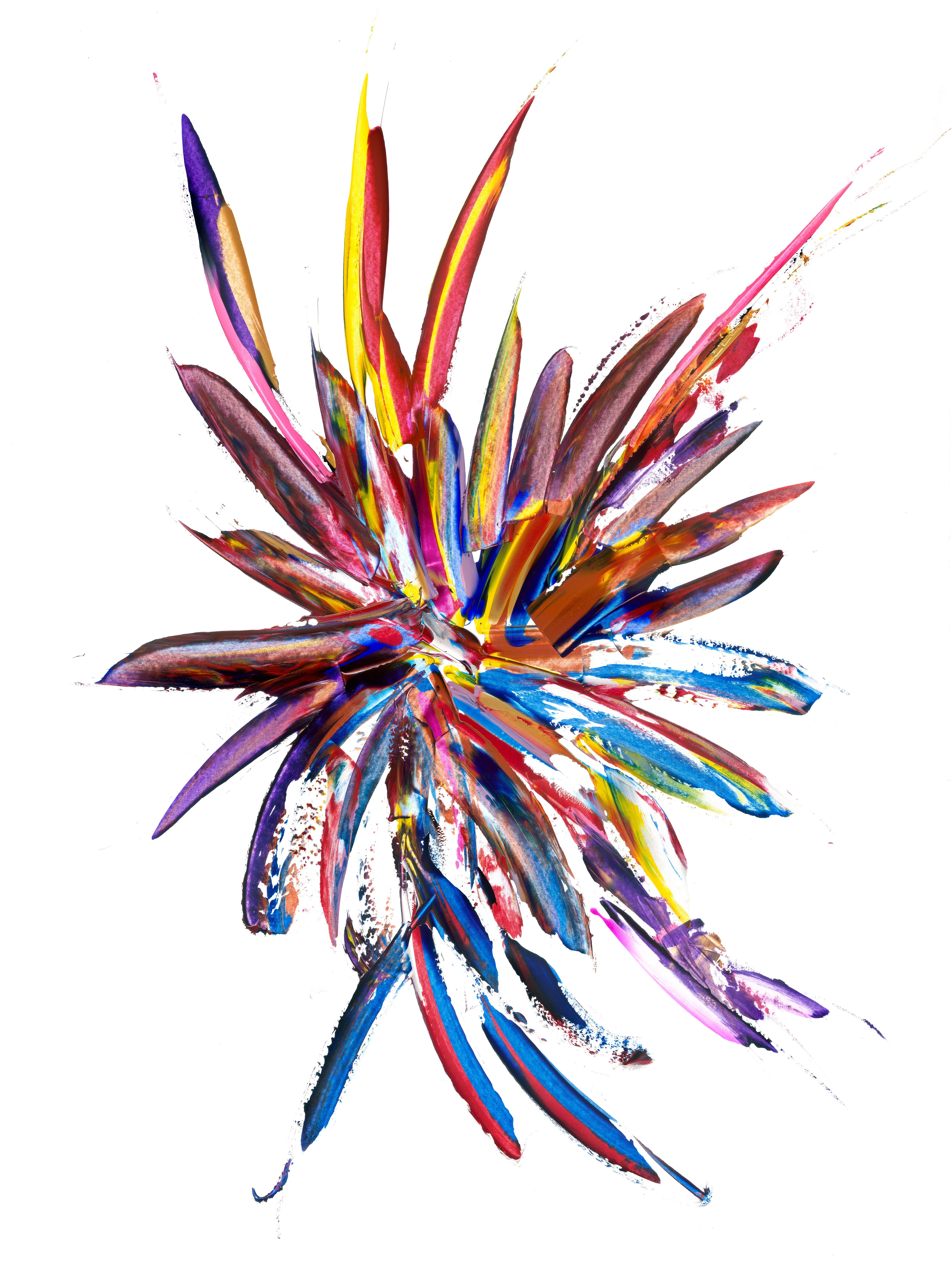 Colorful happiness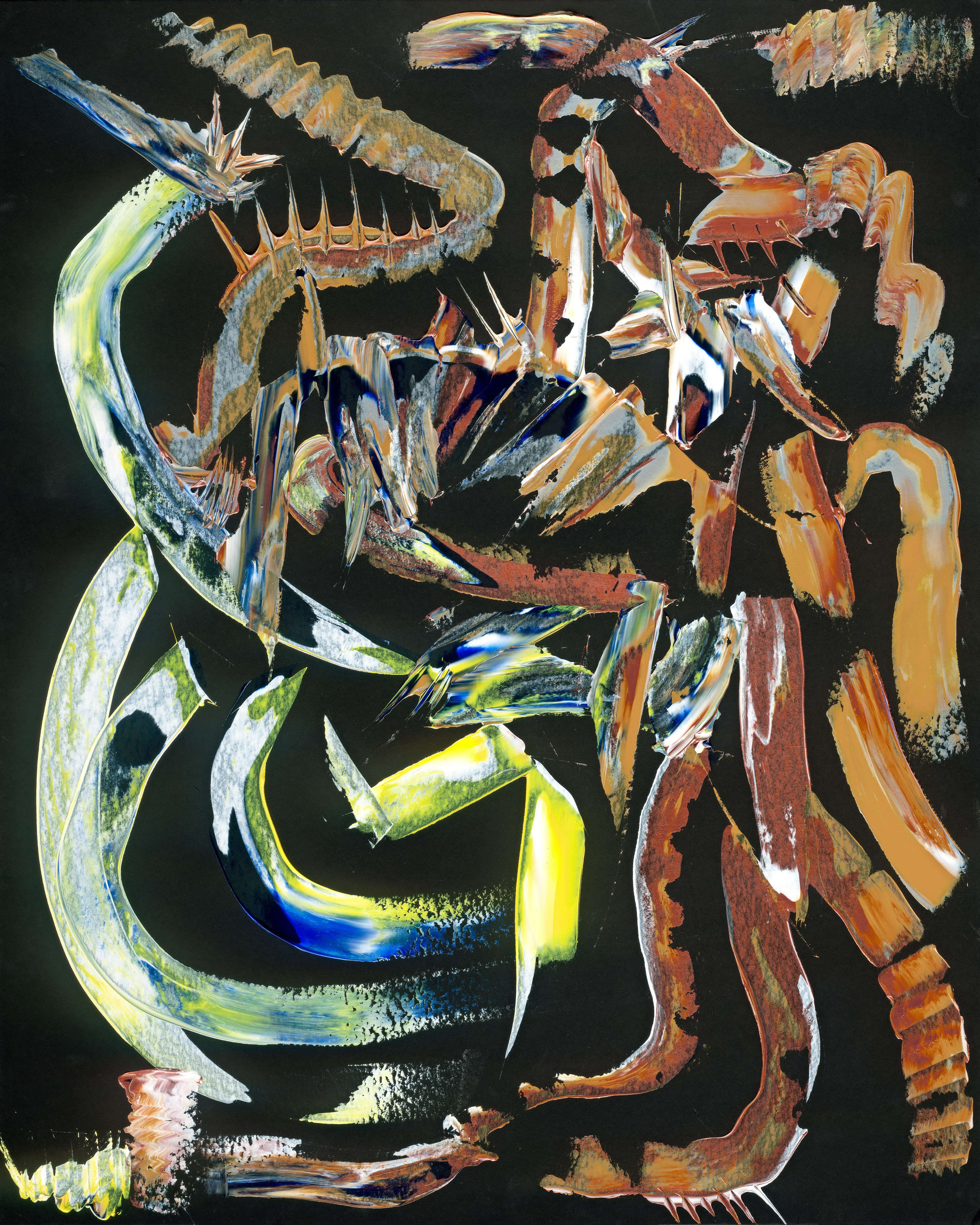 Untitled abstract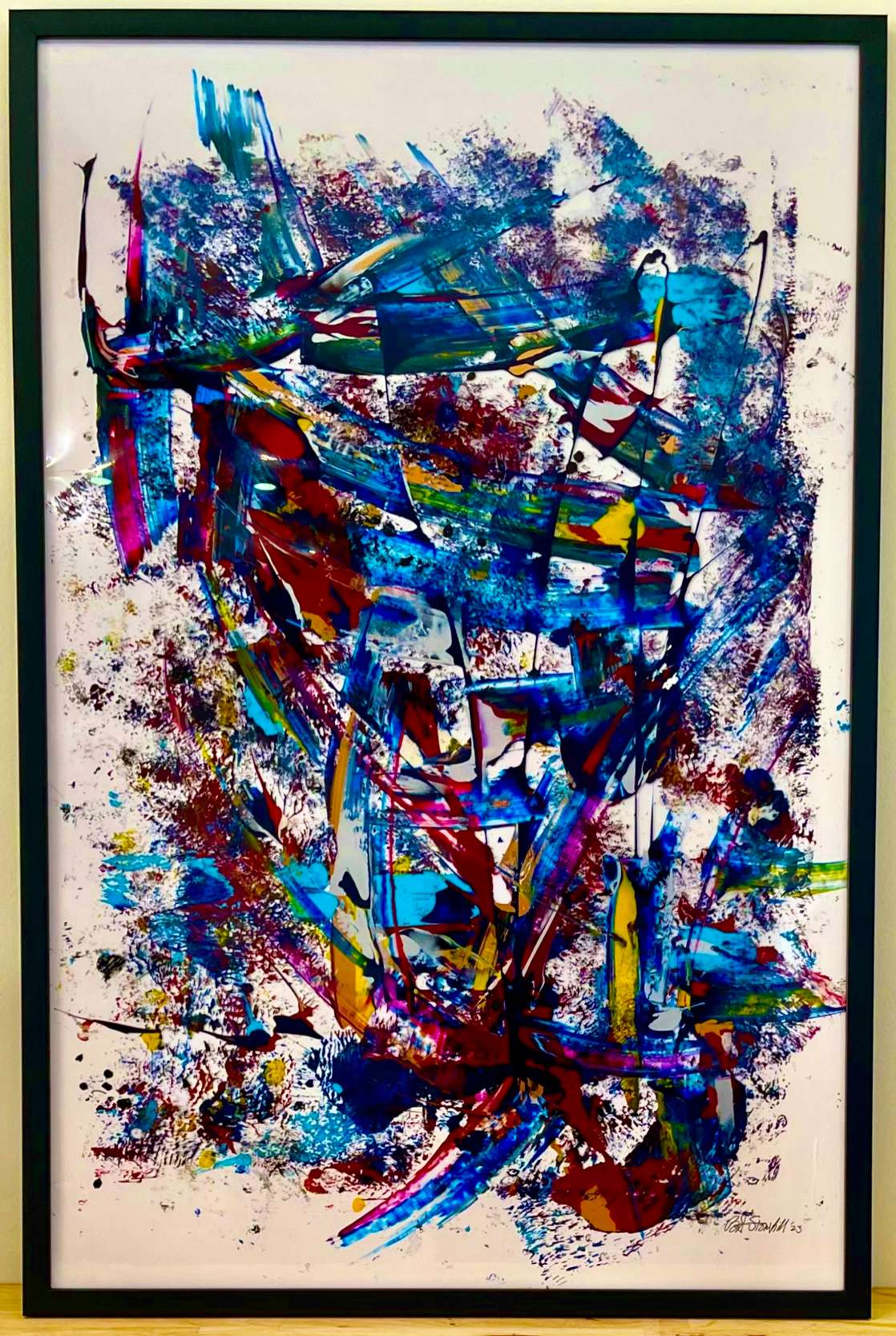 A Matter of Perspective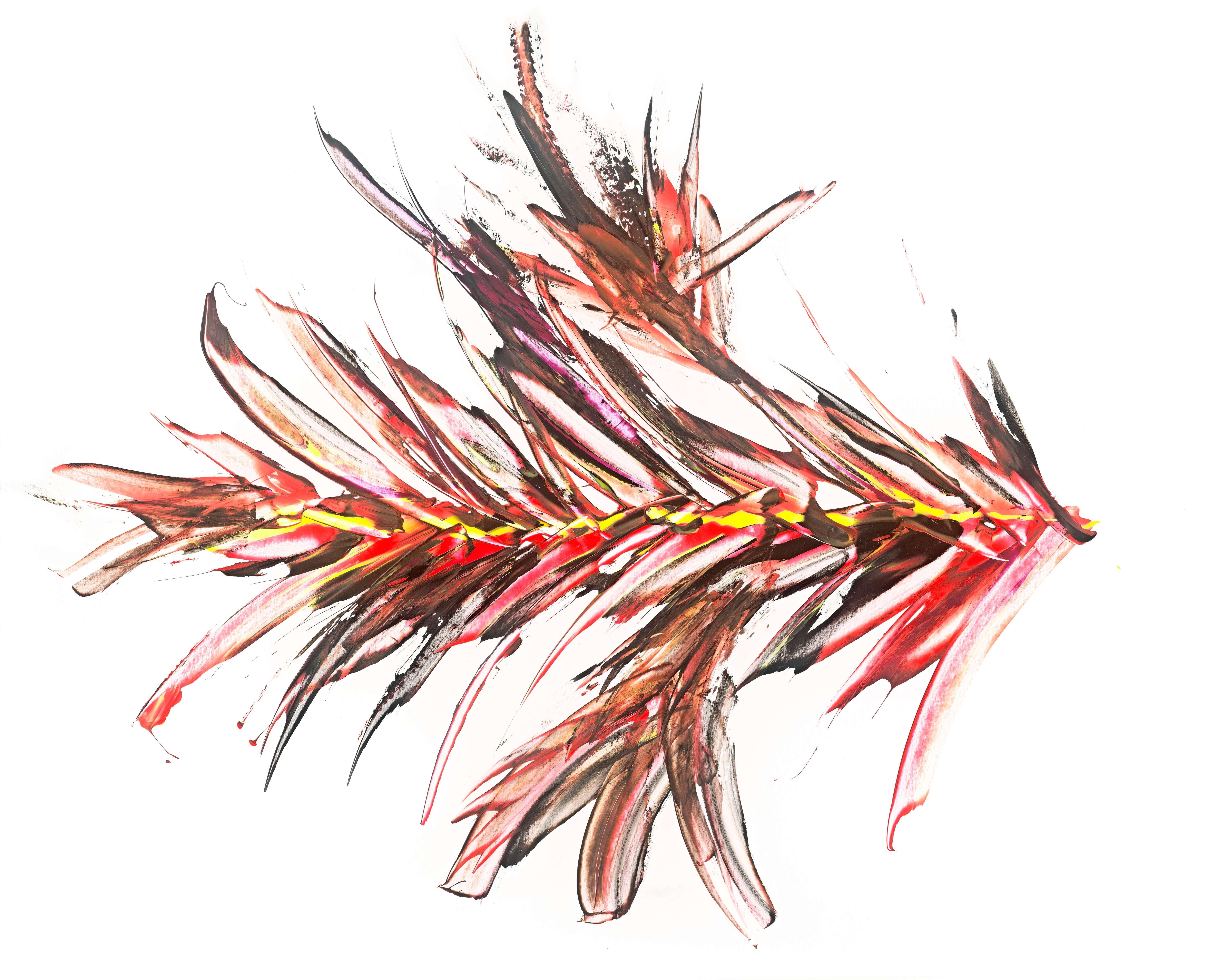 Fire walker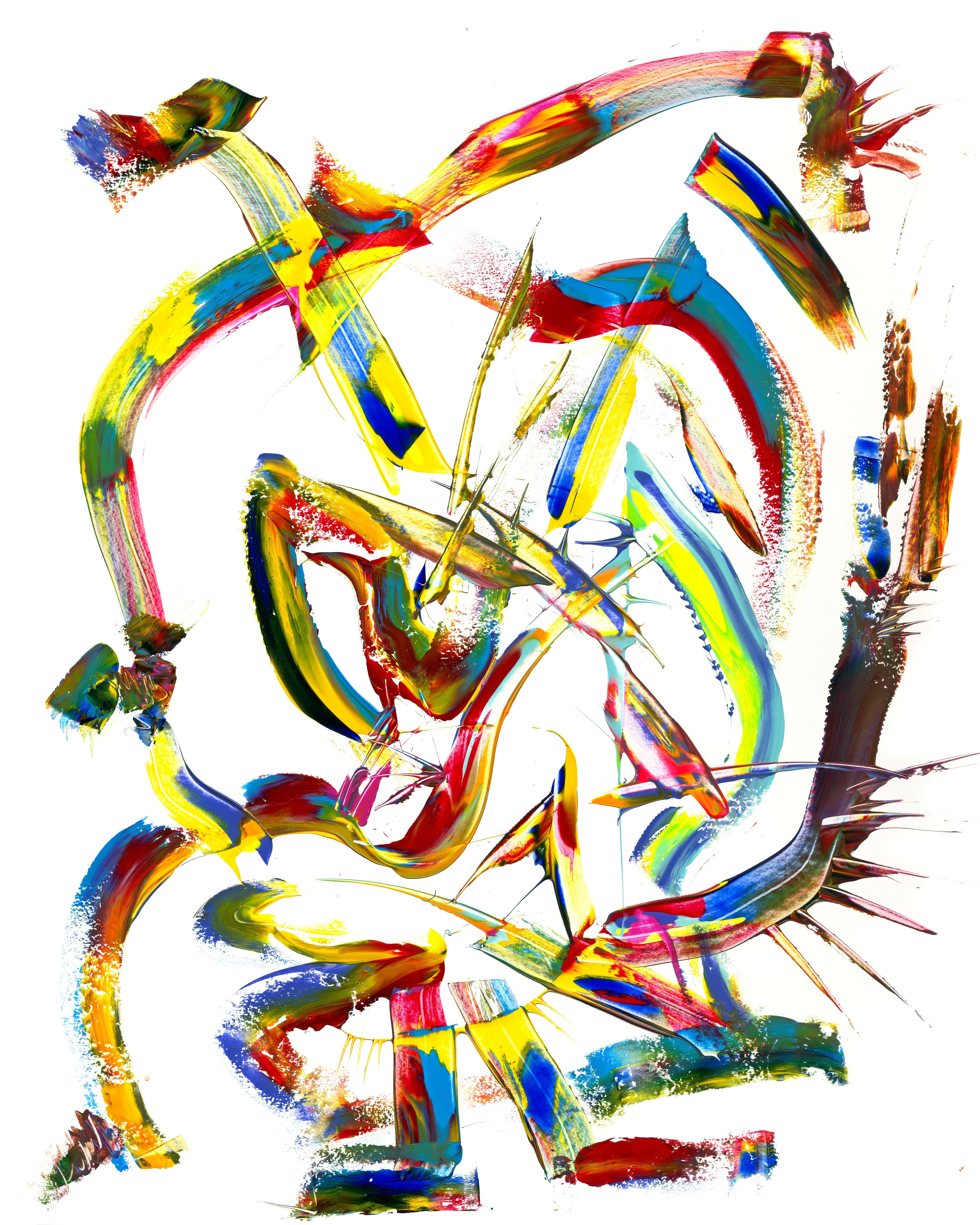 006_Abstract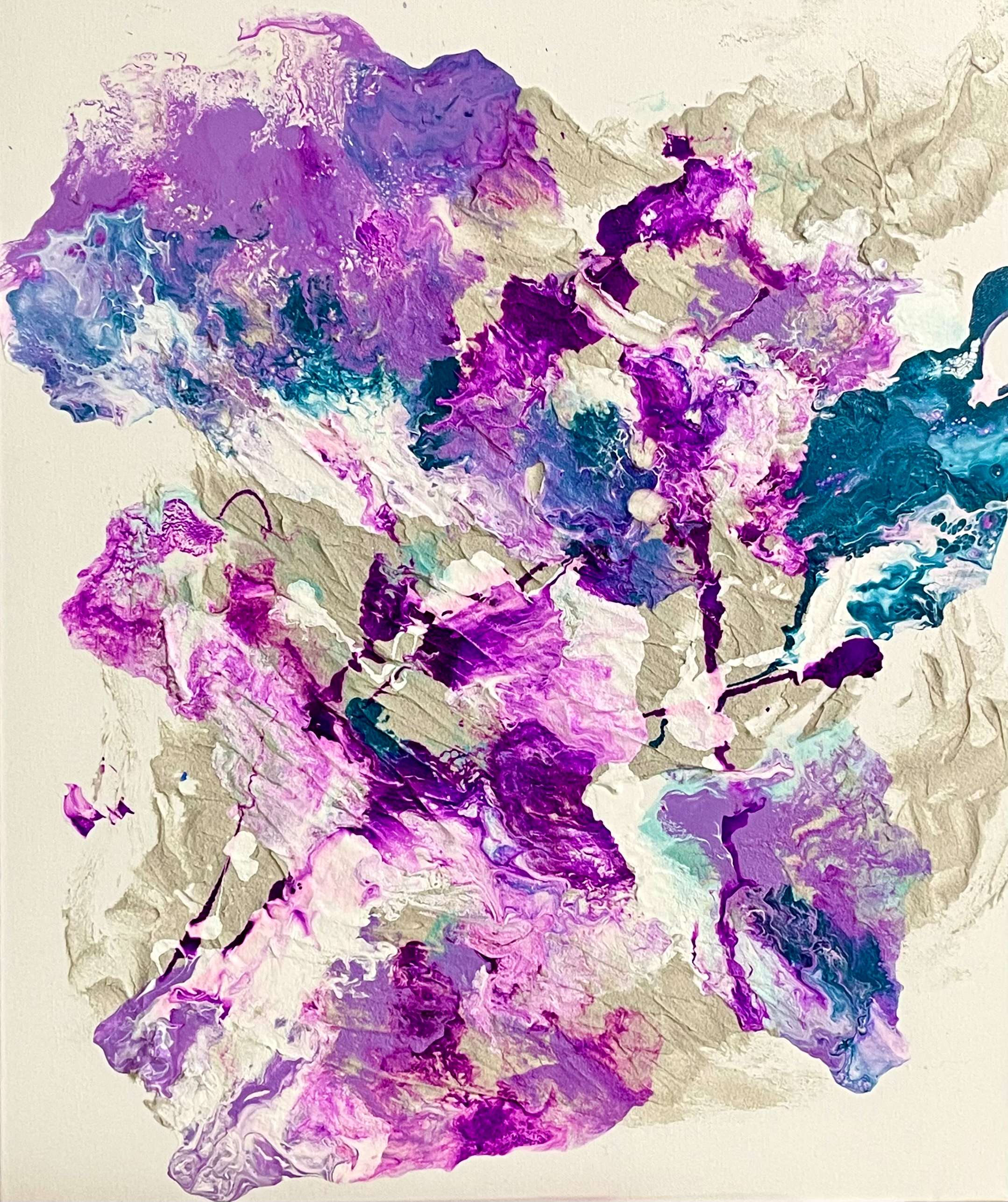 Flower bouquet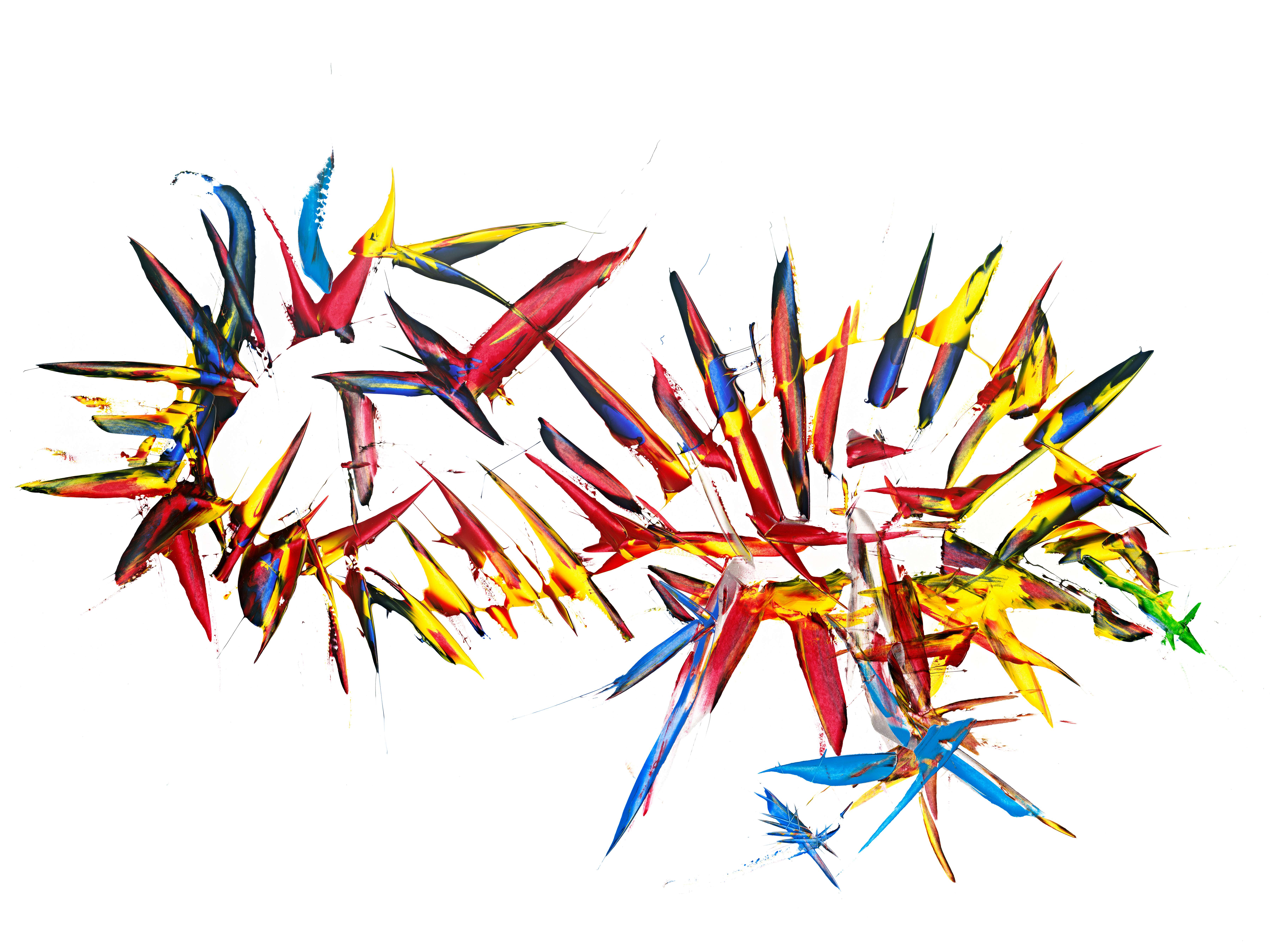 Bird Infinity
See More
About The Artwork
About The Artist
Bob Stonehill
Westmoreland, TN, United States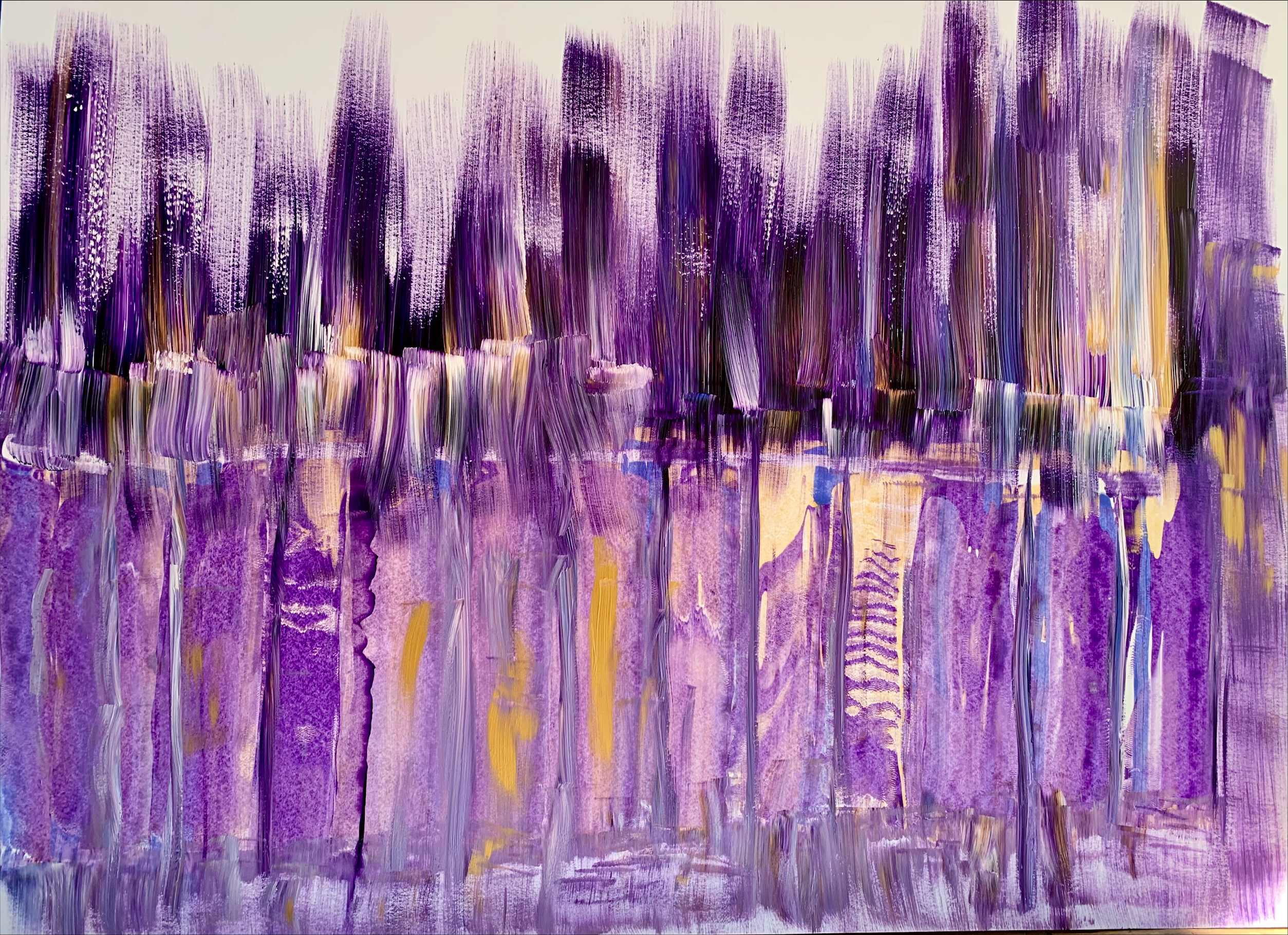 Many years ago, Bob began painting acrylic abstracts, utilizing his very own style and exploring many ideas for new techniques and implements on various substrates. Bob is a firm believer that his paintings actually expand one's own perception and vision.
Over time and with lengthy experimentation, Bob has mastered the techniques that make up his art style. He's sculpted various designs utilizing antique items, such as skeleton keys and watch faces, to shape a heart and words. These have taken on a spiritual message, as well. Bob has latched onto the concept that people always perceive things differently. Many people have taken notice as his designs and paintings have suggested many things to many people, each coming from their own perspective. He purposely tries not to title his works at times, preferring the viewer to tell him what they see. He is constantly amazed by the variety of their descriptions. He utilizes their minds to make sense of things they cannot define. Their mind fills in the details to create images they can understand. The other interesting aspect for Bob is when his audience looks at the artwork the next day or so, and images that weren't present before appear before their eyes​. First, in the paintings, the colors grab your attention; then, the longer you look at them, the more hidden elements become visible: faces, shapes, and animals.