More From ZINEB KABBAJ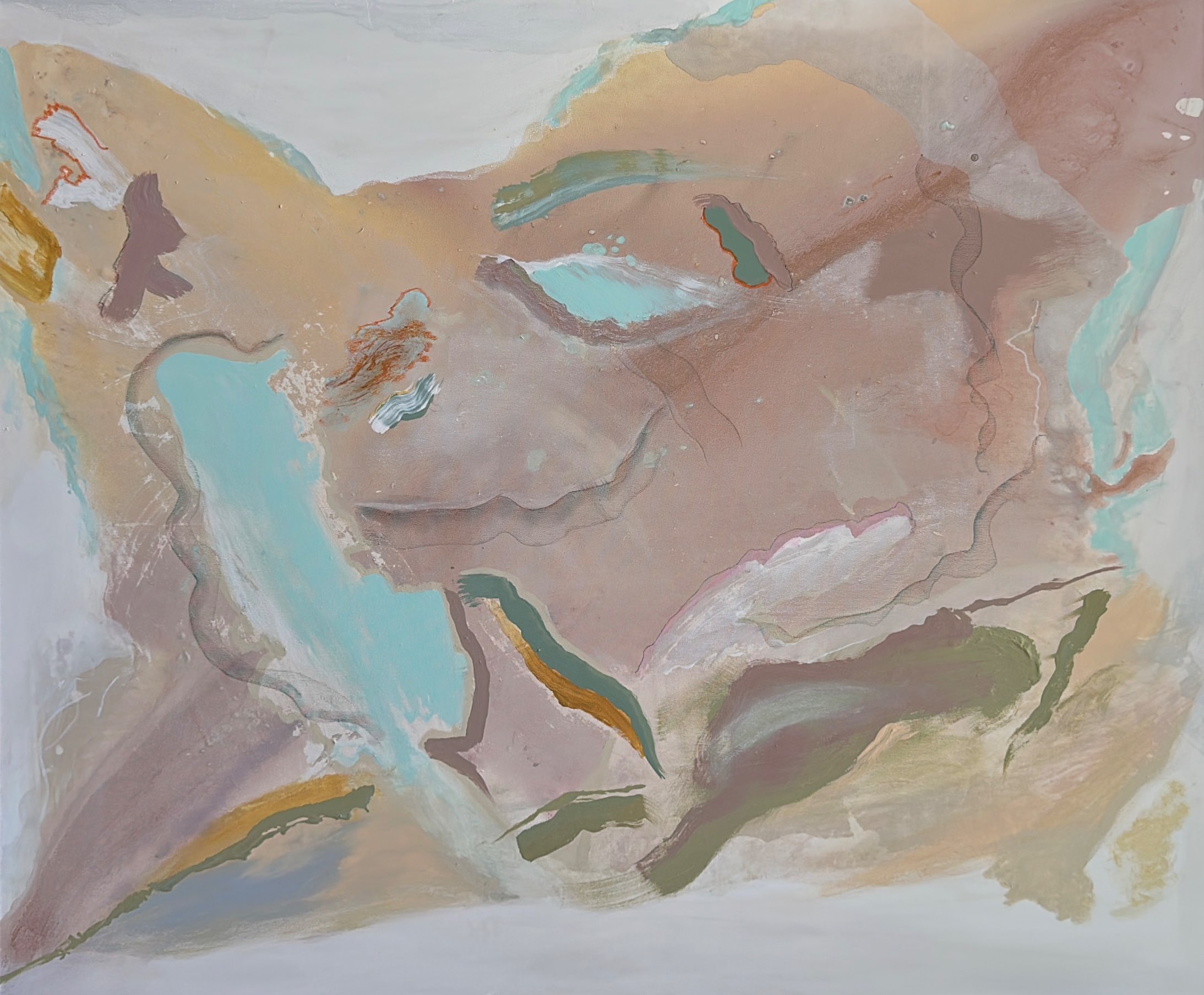 Un rêve enchanté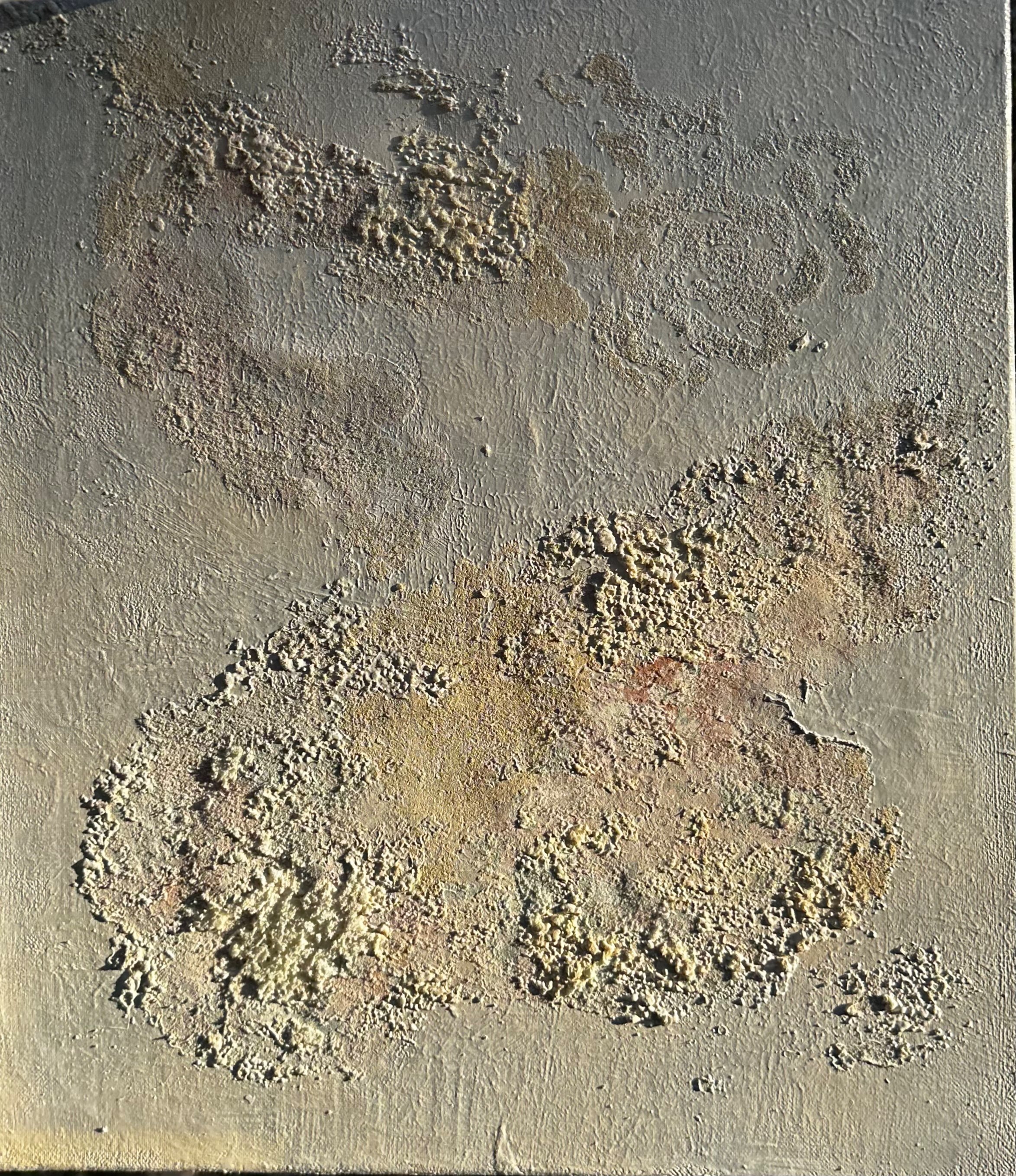 EPREUVE VICTORIEUSE OU VICTOIRE EPROUVANTE?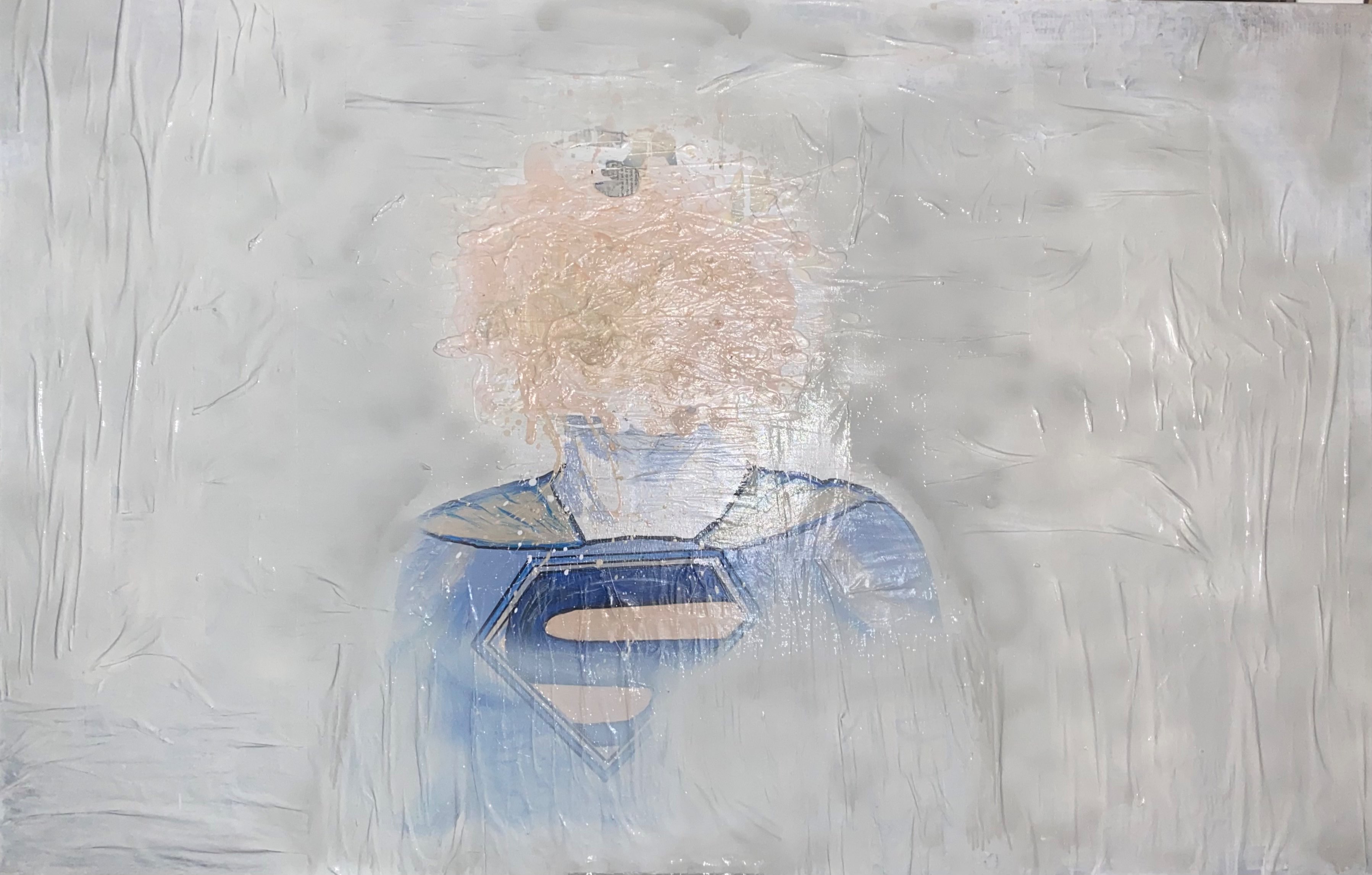 BE YOUR OWN SUPERMAN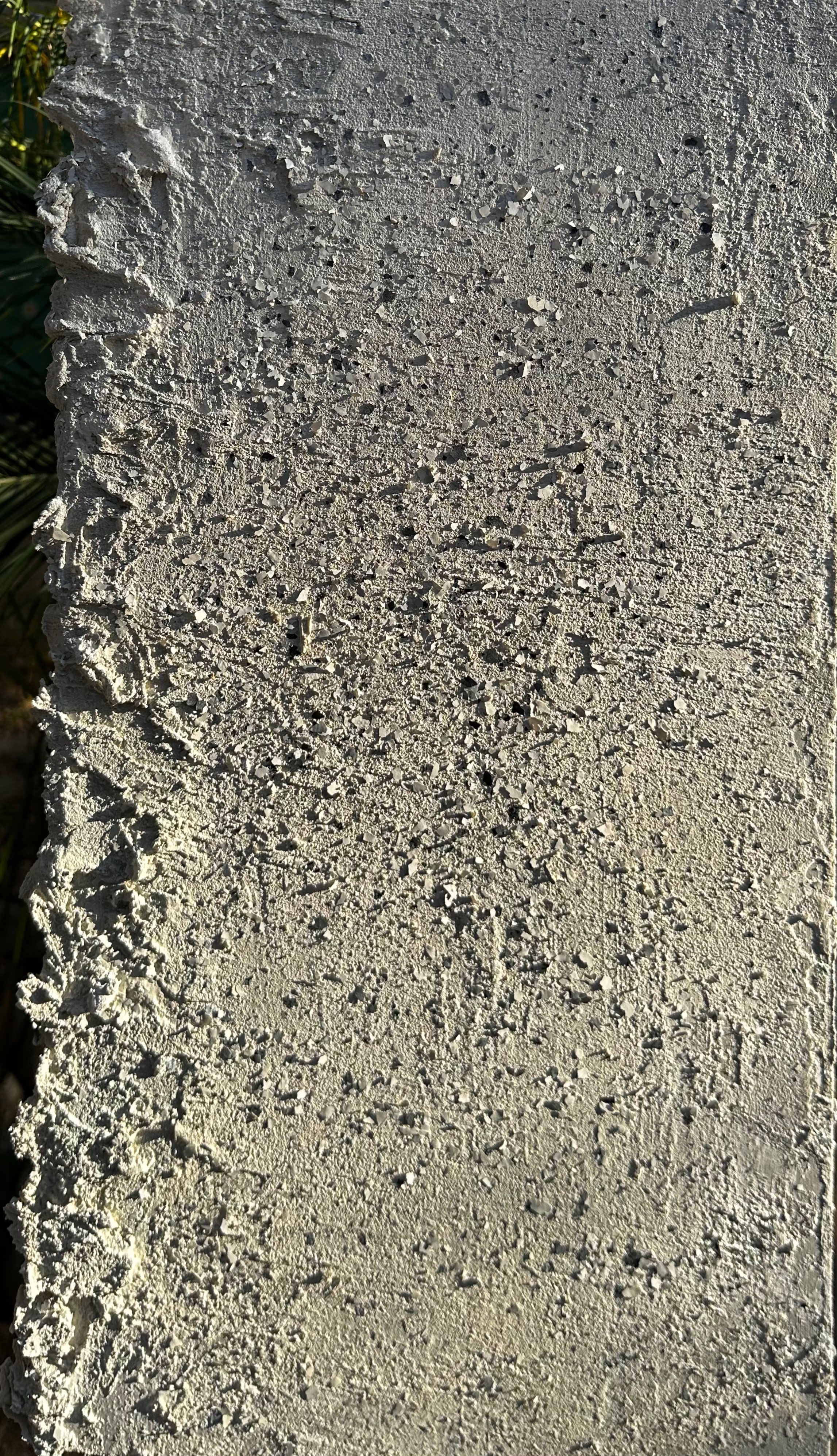 It's gonna be OK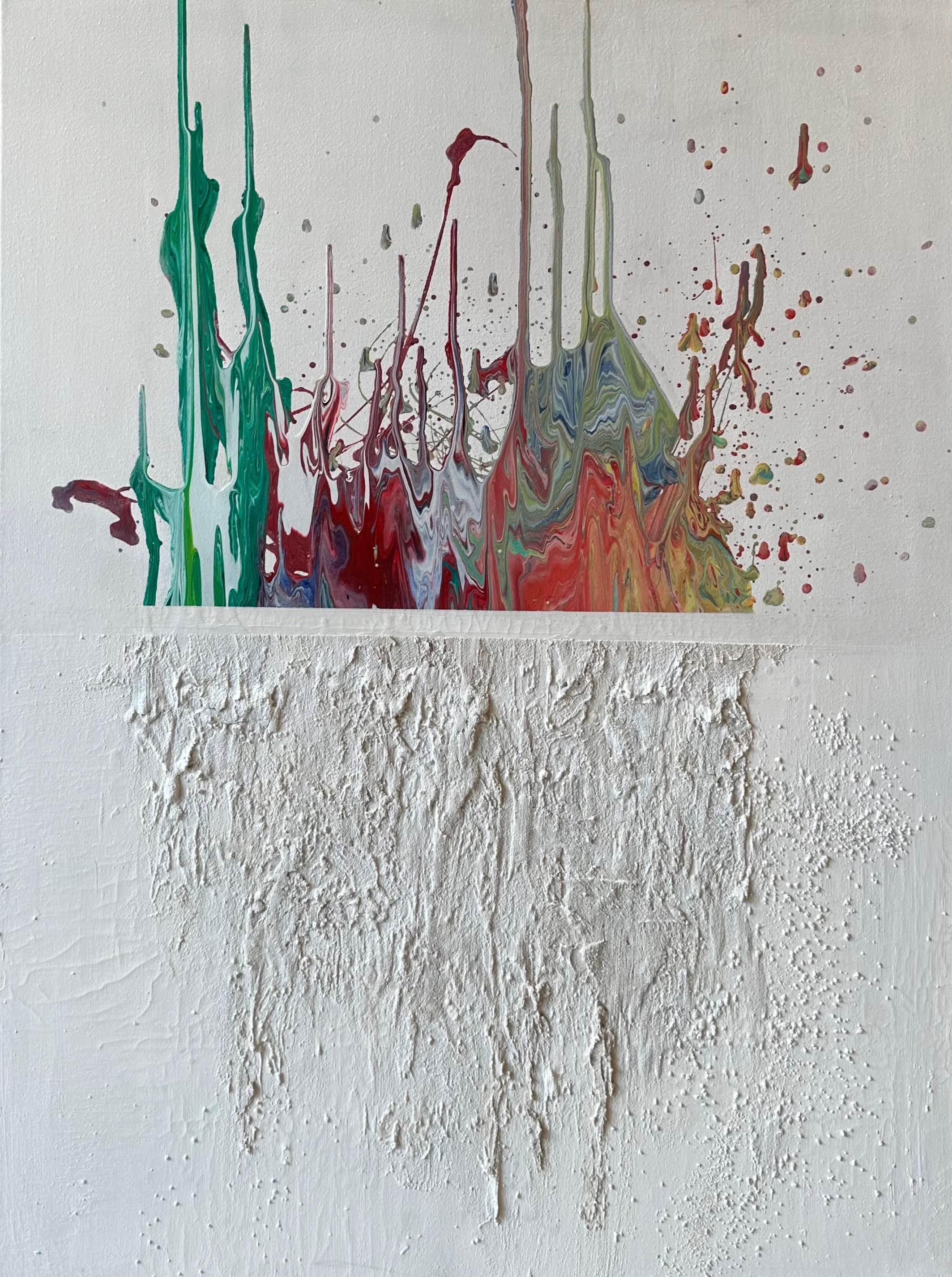 VIE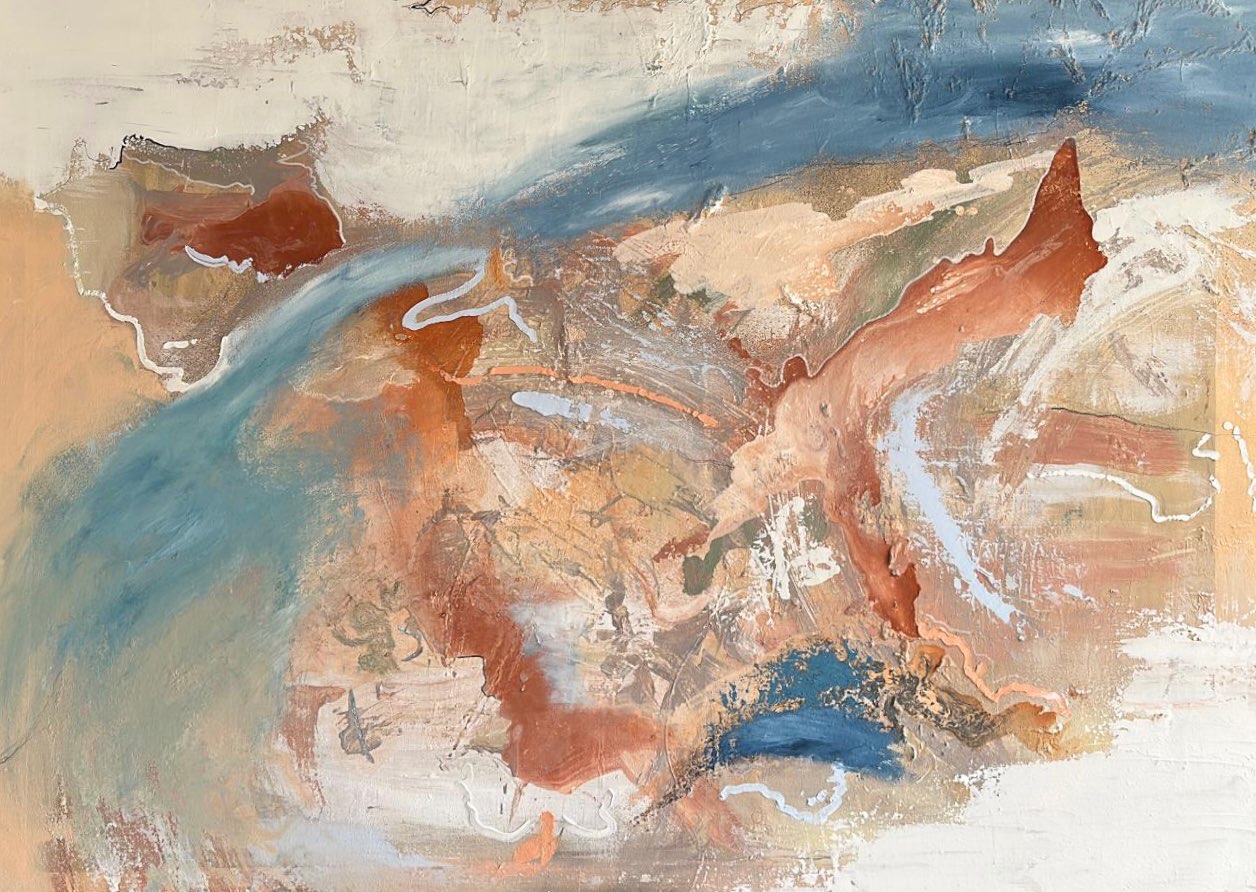 Feeling
Energy
La main invisible
See More
About The Artwork
About The Artist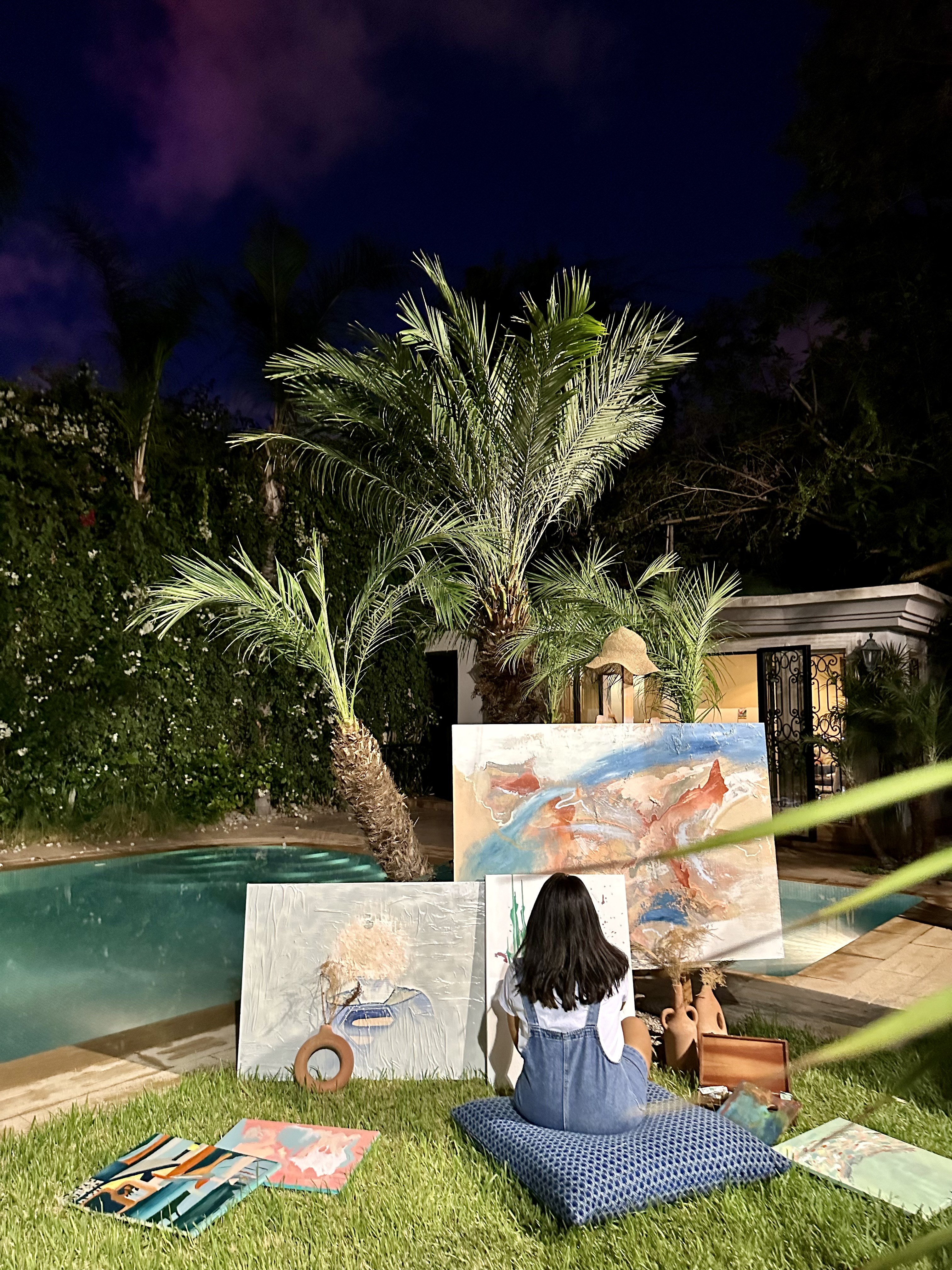 Zineb Kabbaj also known as ZI artist is a French Moroccan artist. Zineb Kabbaj's artistic journey began at a young age, when she discovered her deep-rooted passion for painting and drawing. After being graduated from a business school and working in finance, Zineb realized that her true calling was in the world of art and achieved a fine arts degree from the prestigious Sorbonne in Paris. Since then, she had the opportunity to showcase her work in various galleries in Europe among them Paris, London and Marseille. Guided by an unwavering desire to explore various techniques, she seamlessly transitions between abstract and figurative art, infusing her creations with a dynamic and captivating essence. Zineb is currently immersed in the organization of a solo show in the historical gallery in Morocco, Gallery Bab el kebir scheduled from January 7th to January 17th, 2024. This exhibition will serve as a platform to showcase her latest collection, which revolves around the perception of the life's game.
Central to her message is the urgent call to open our eyes and embrace the profound beauty that envelops our world.Immersing herself in nature's embrace, Zineb deconstructs landscapes, individuals, and objects, distilling them to their abstract form. Textures play a significant role in ZI ARTIST's approach since she creates captivating relief effects that prompt viewers to question and sharpen their own perceptions. Working with a variety of materials, Zineb meticulously crafts intricate relief effects, adding depth and dimension to her compositions for a sensasory experimentation of the viewer. Zineb hopes to convey the vital message of working on one's perception, cherishing every opportunity to discover beauty, whether it be within a captivating art piece, the vibrant hues of a sunset, or the unique qualities of each individual. By embracing her creations, she wants to embark the viewer on a transformative journey, perceiving the world through eyes wide open to the extraordinary beauty that surrounds us even in the small and basic moments of life.