Cataclysmic Movements
Price:
More From Brent Hayden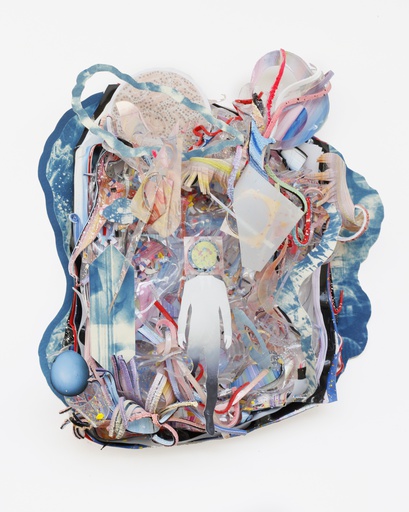 Here I Am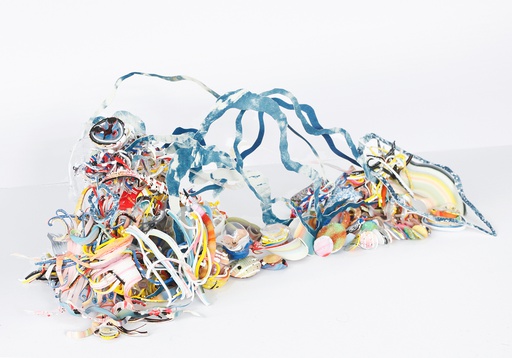 Exoskeletor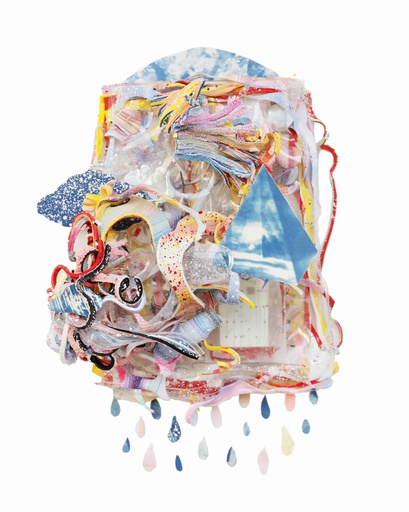 Tears Dropping From A Vivid Moment In Time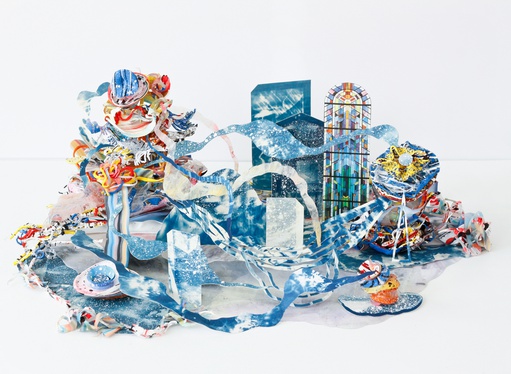 38r Special To Boom Boom Boom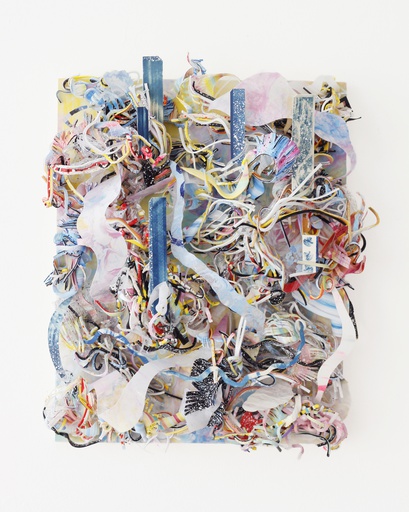 Calamitous Maneuvers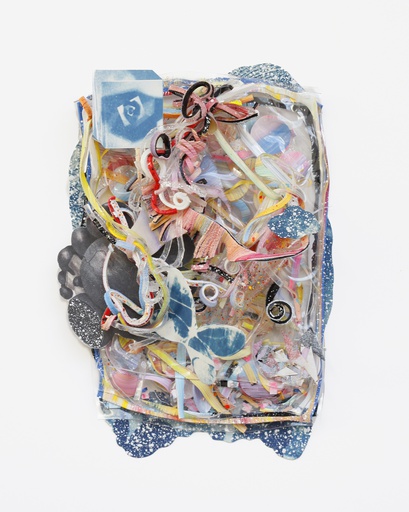 Zsa Zsa Zsu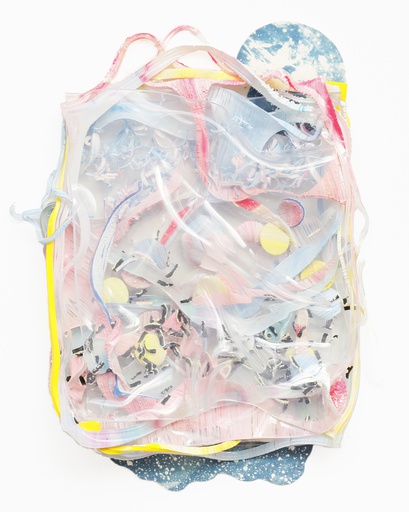 Spring Currents pt. 2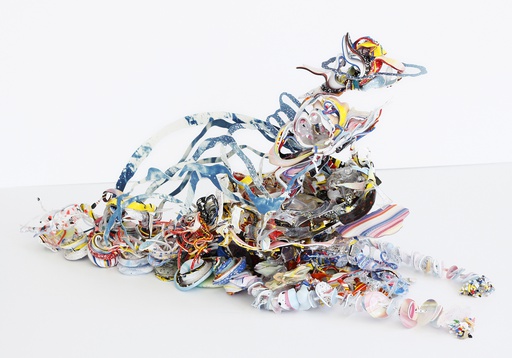 Sphinxinator
See More
About The Artwork
About The Artist
Brent Hayden
San Francisco, CA, San Francisco
Brent Hayden is a mixed-media artist living in San Francisco. His works have been showcased at galleries across the country, and he is a current resident artist of ARC Gallery & Studios in Soma. In addition to showing his work in galleries, he brings together his unique style and method to make high-end jewelry.
The Creator of An Imaginary World
"One aspect that has always captured my attention in terms of creating work is energy. To me, energy is the invisible force guiding us, motivating us, and affecting each path we come across in our everyday lives", said Brent Hayden. He leverages energy as a universal and relatable concept to build work that mimics the movement and hustle of everyday life in the city.
Hayden's work does not have a singular goal nor overarching theme; rather, it converges vibrant imagery into a rhythmic notion, ultimately creating provocative scenery, metaphysical worlds, cityscapes alongside many depictions of a metropolis. He assembles these scenes using various mediums, including cyanotypes, non-traditional painting, photography, photo transfers, polystyrene sculpting, and found objects.
By creating art that captivates viewers and bridges their experiences from reality, Brent creates an imaginary version of the world. Living in a densely populated city has had a tremendous impact on the dynamism and physicality of Hayden's work. He takes his observations of the scenery and distorted reality and derives inspiration from them. He includes biomorphic qualities and personifications of creatures that resonate with the human mind.