More From Sara Cardona
About The Artwork
About The Artist
Sara Cardona
Dallas, TX, United States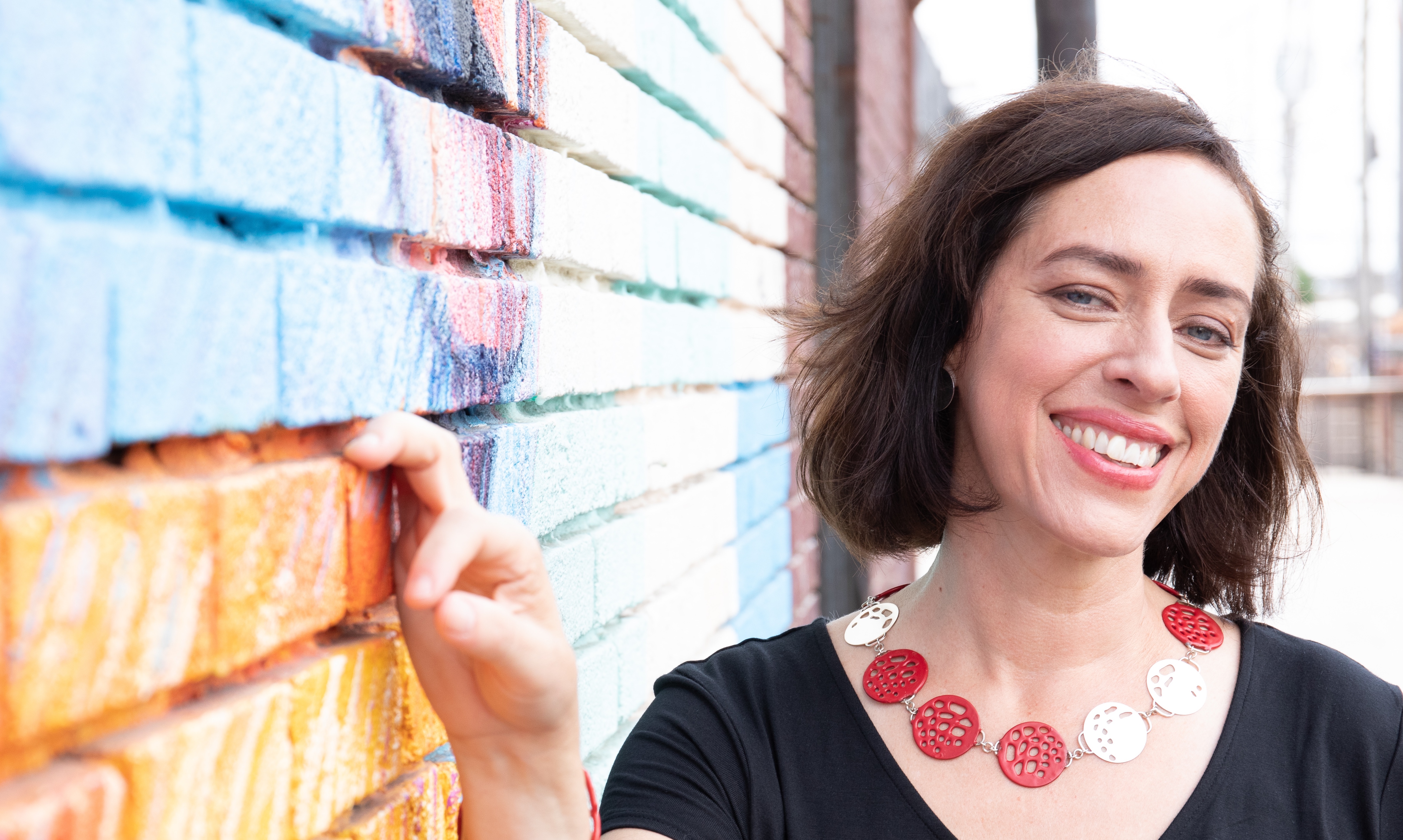 Sara Cardona was born in Mexico City and currently lives and works in Dallas. She makes
collages in the style of early 20th-century assemblage and with a nod to the way films are edited
by cutting and pasting pieces of paper. These collages then become the foundation for large-scale
sculptures in paper and metal. As an artist who grew up in a family involved in the film industry,
her work is inspired by spectacle, photography, and theatrical invention.
Cardona believes that art should be experienced. "I am not a message driven person," she
explained. Cardona is more interested in the intersection of organic forms and architectural
structures in general. Her sources of inspiration include urban environments, science,
architecture, astronomy, science fiction films, hand-made design and craft of everyday objects,
and electronic music. Her work piques the interest of viewers by combining images and
materials that are not normally associated with one another. Paper, metal, and wood become her
favorite mediums and materials because they can be transformed into images and objects that
imply movement, a certain amount of chaos, and free-flowing formations within an architectural
system. As a result, viewers always linger and explore because they are curious about what they
are looking at.