Festival Académie des Arcs
Price:
More From Lea Claisse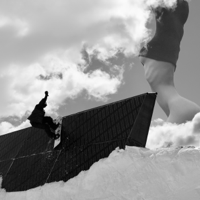 Jane Doe
Le Monde est Méchant - Niska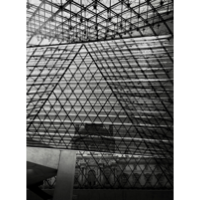 Outrenoir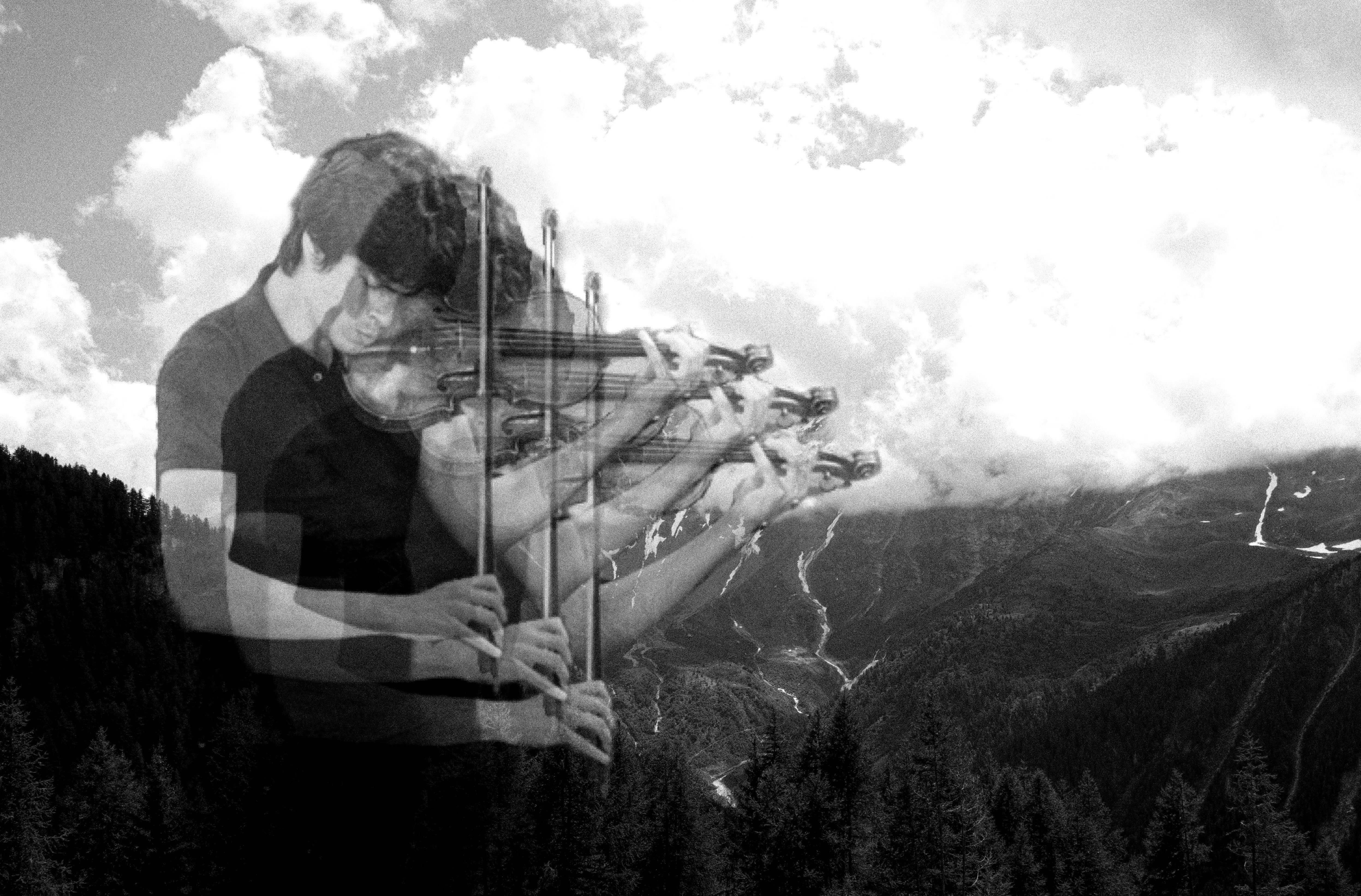 Festival Académie des Arcs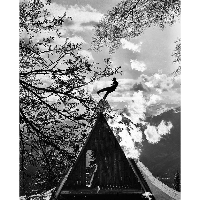 Macadam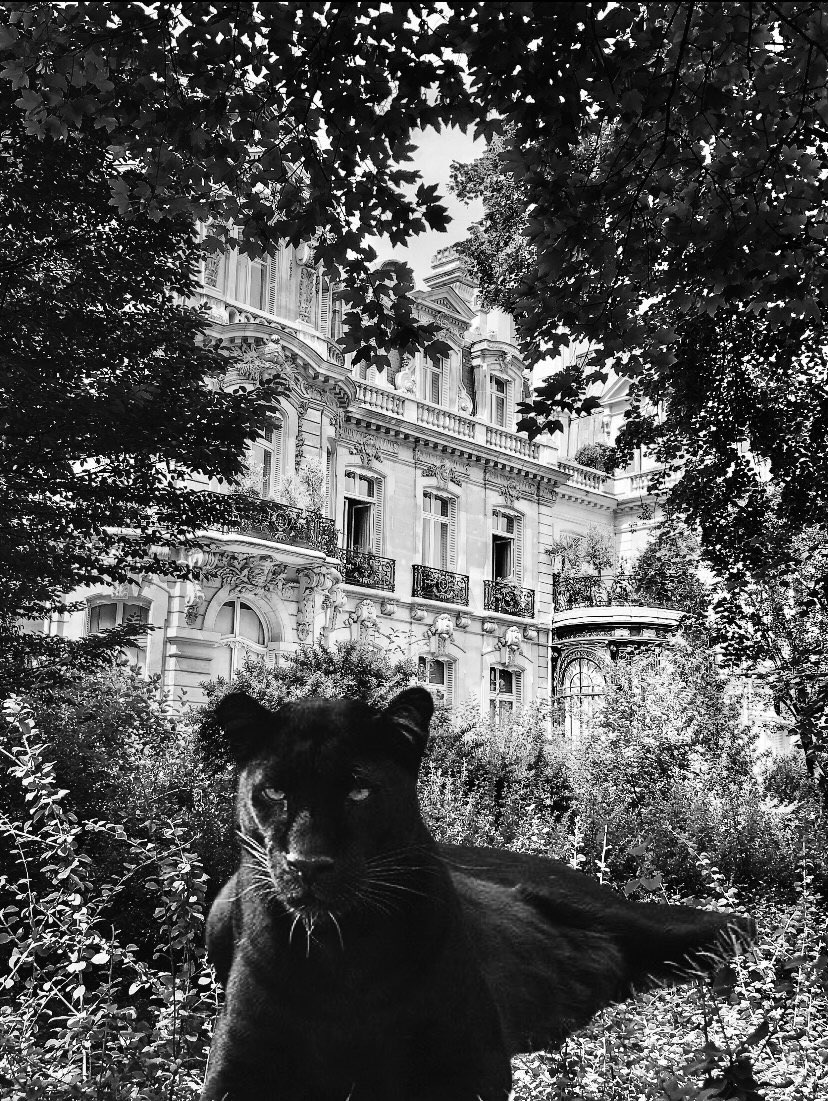 Panthera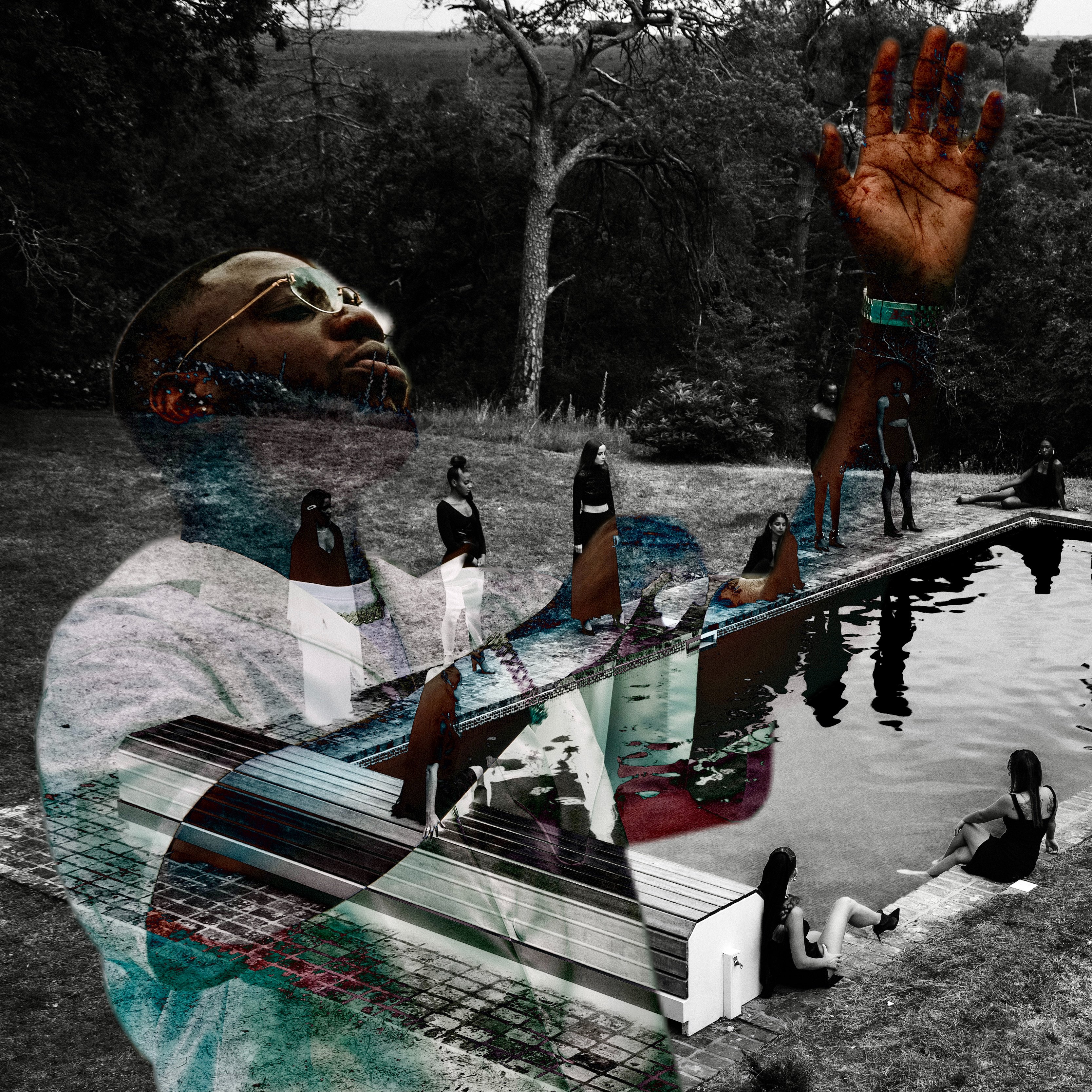 Du Mal à te Dire - Dinos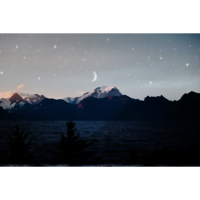 Blue Mountains
See More
About The Artwork
About The Artist
Léa Claisse is a photographer living between Paris and the French Alps. From humanitarian training, she started photography for field studies in NGOs.
Over the past few years, she has been developing a series of photographies in the Alps : about the culture of sliding sports, as well as the architecture & Design of ski resorts. 
In 2022, she participated in the professional meetings of the photography festival "Les Rencontres d'Arles". In January, she was exhibited in London during the fourth edition of the Boomer Gallery, on her artistic work in the Alps.
In the music sector, she worked with a collective of parisian Djs, as well as for a production company for videos clips. She also photographed the classical music festival of les arcs, in 2021.
At the same time, she is a resident artist at the gallery The Muisca in Paris.