July20-GardenofGodsPainting-20x24-2web
Price:
More From Brittany Fan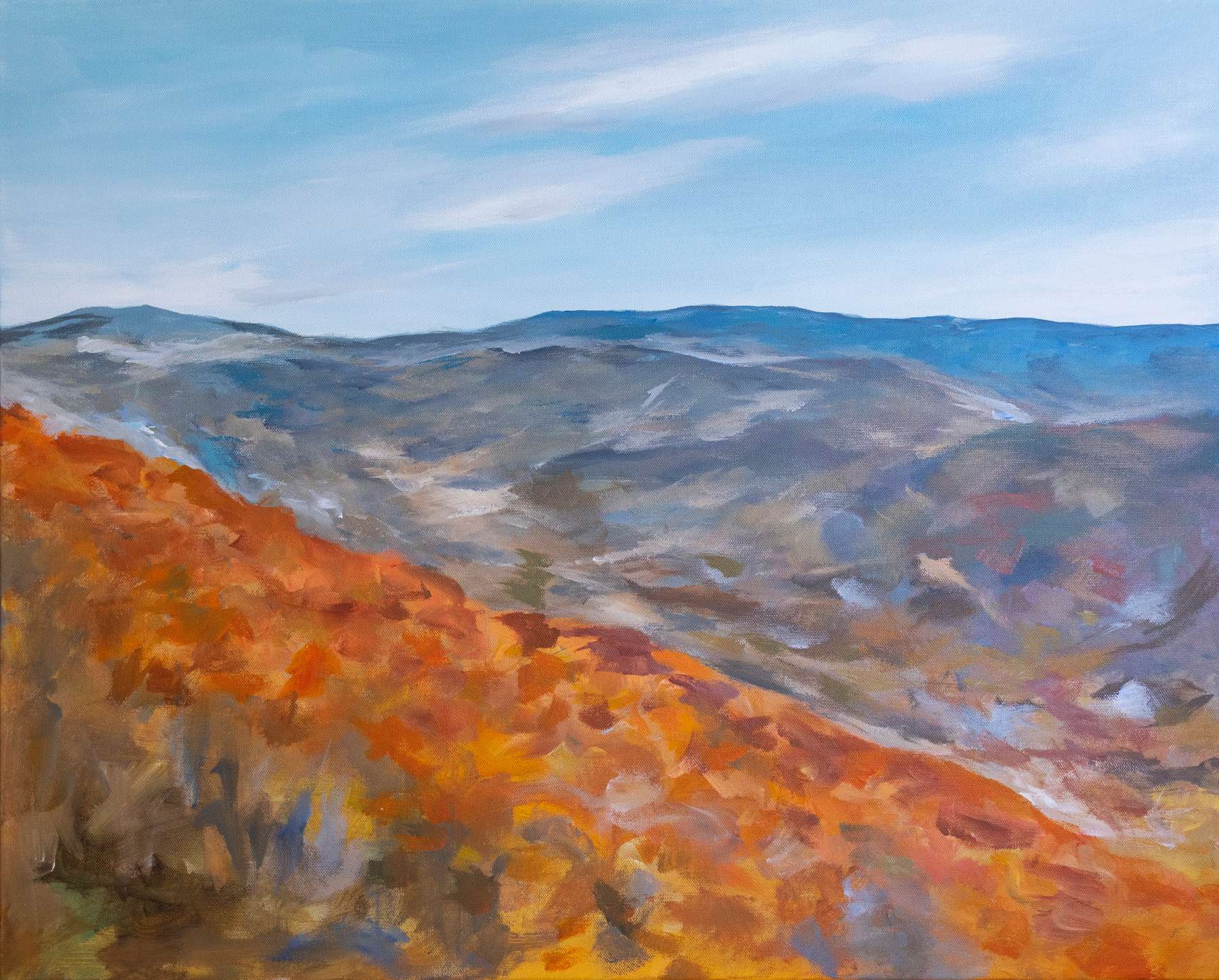 View from Ravens Roost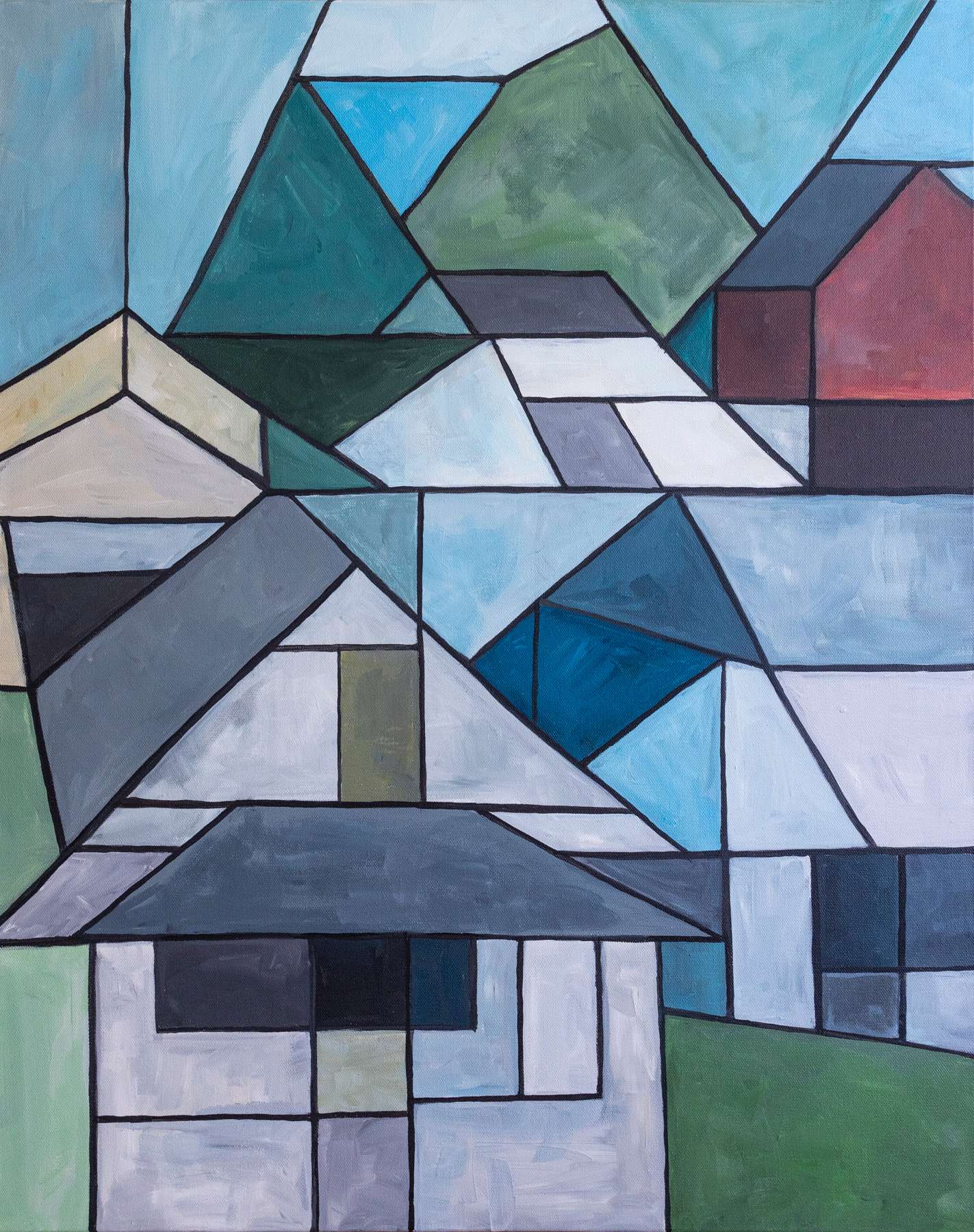 Rooftops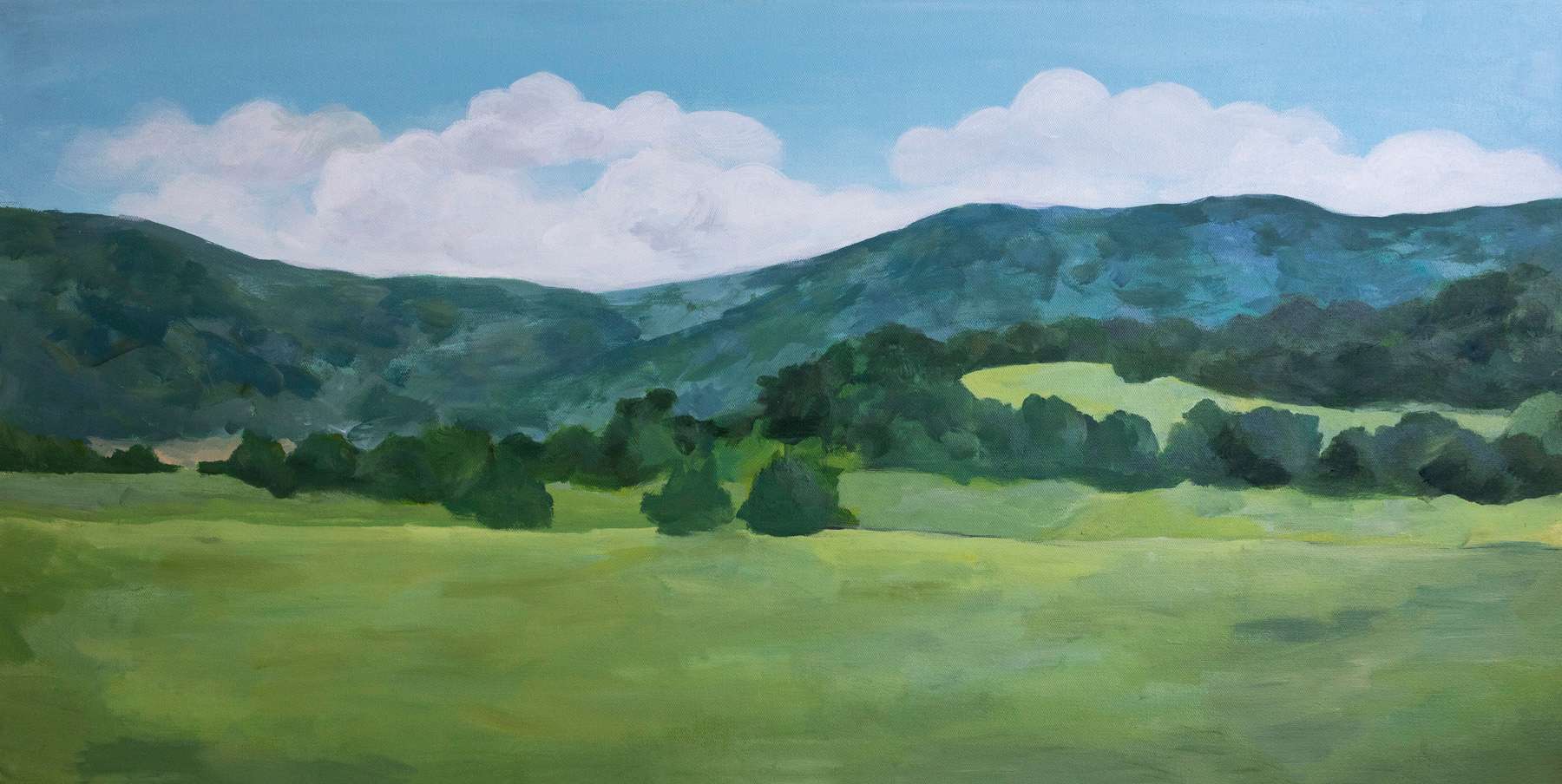 View at King Family Vineyard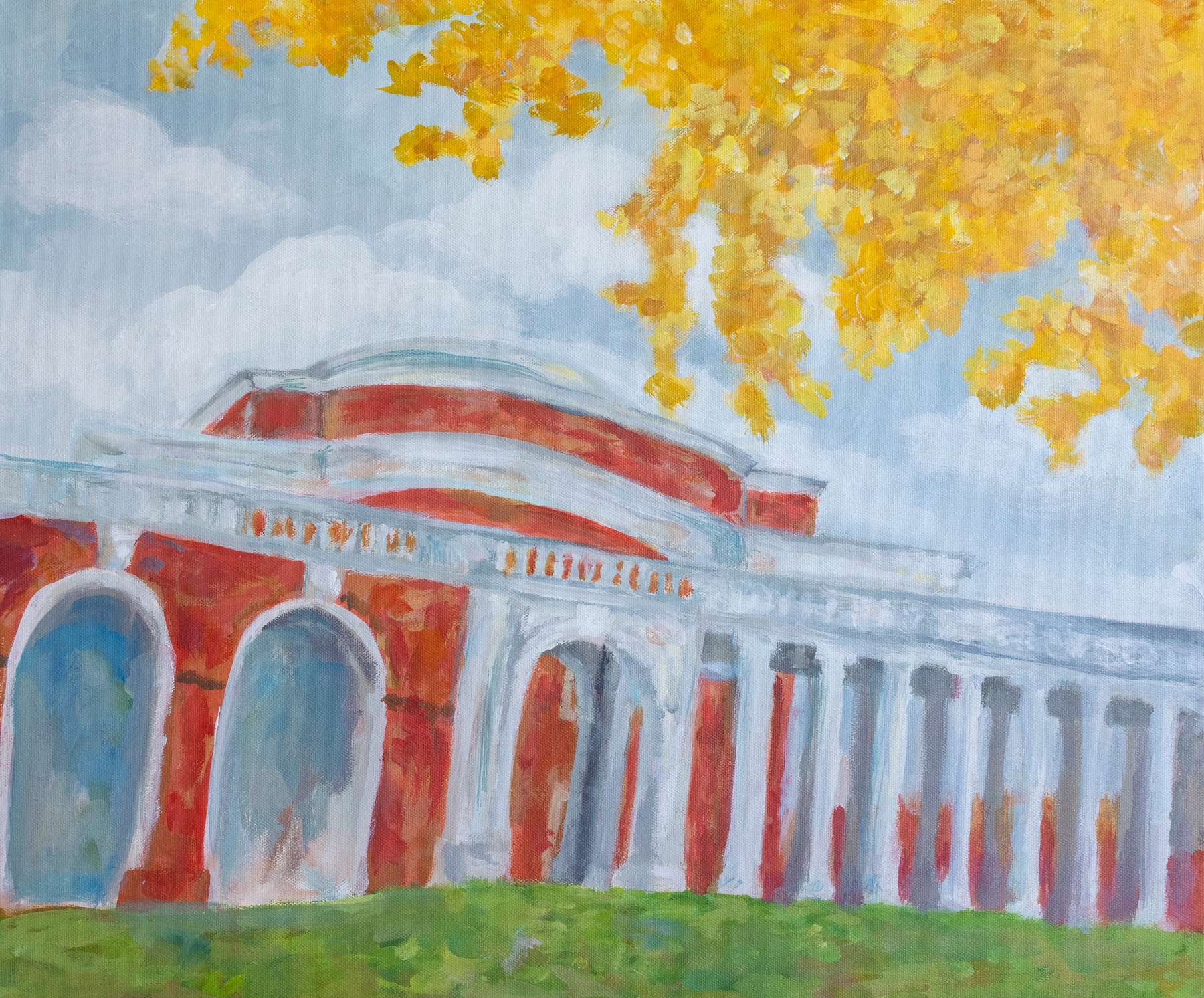 Rotunda with Pratt Gingko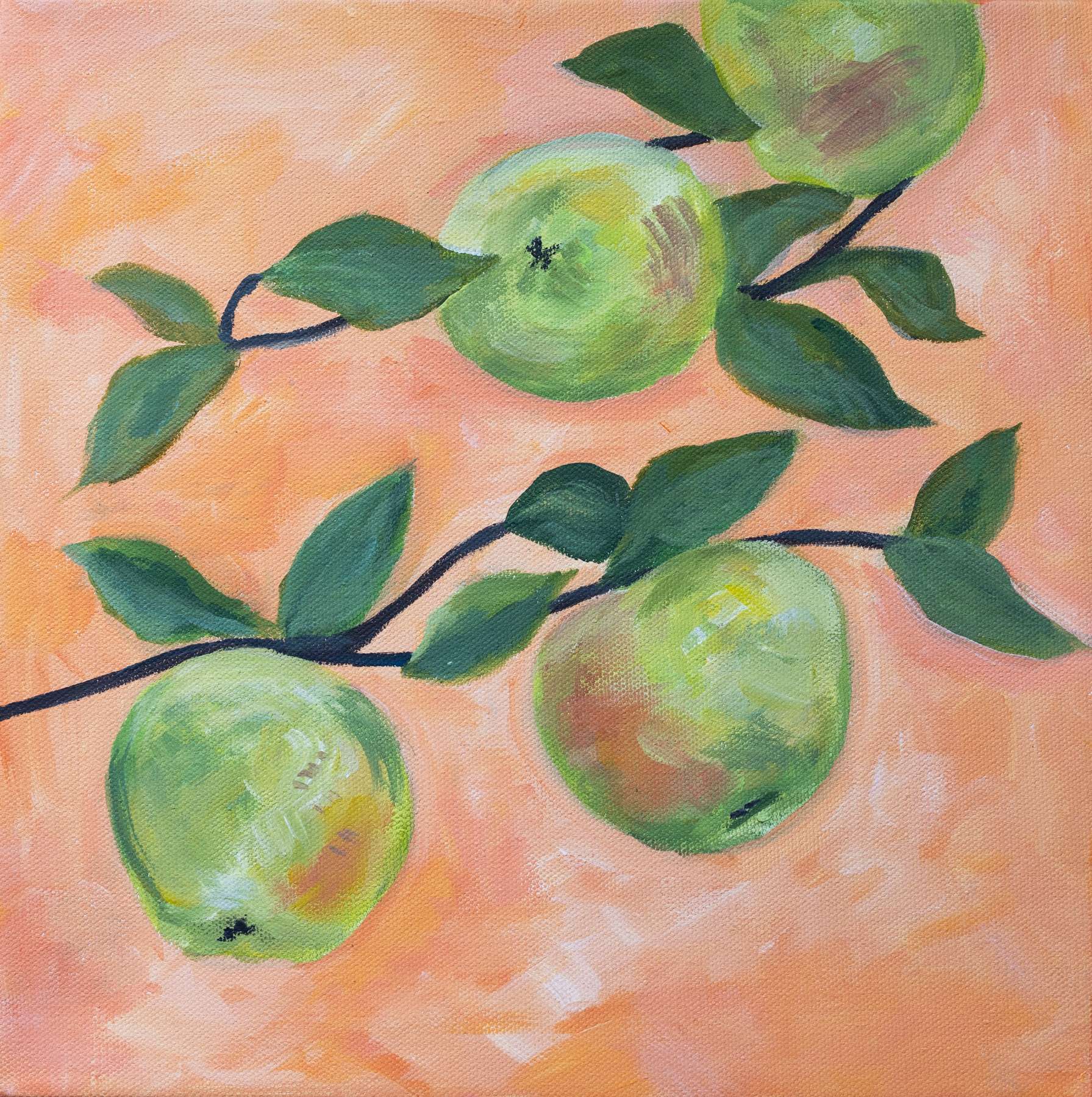 Carter Mountain Apples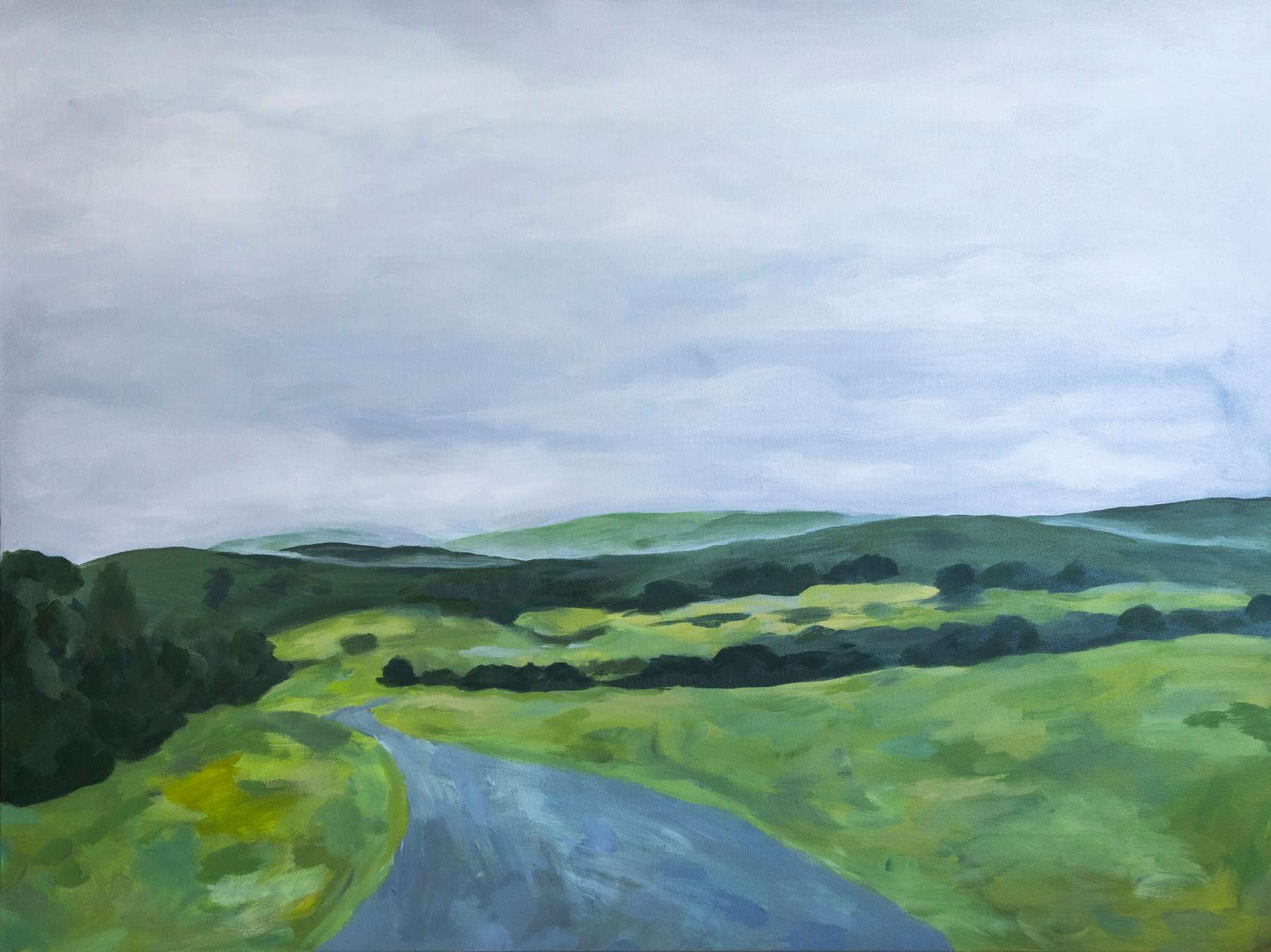 View from Pippin Hill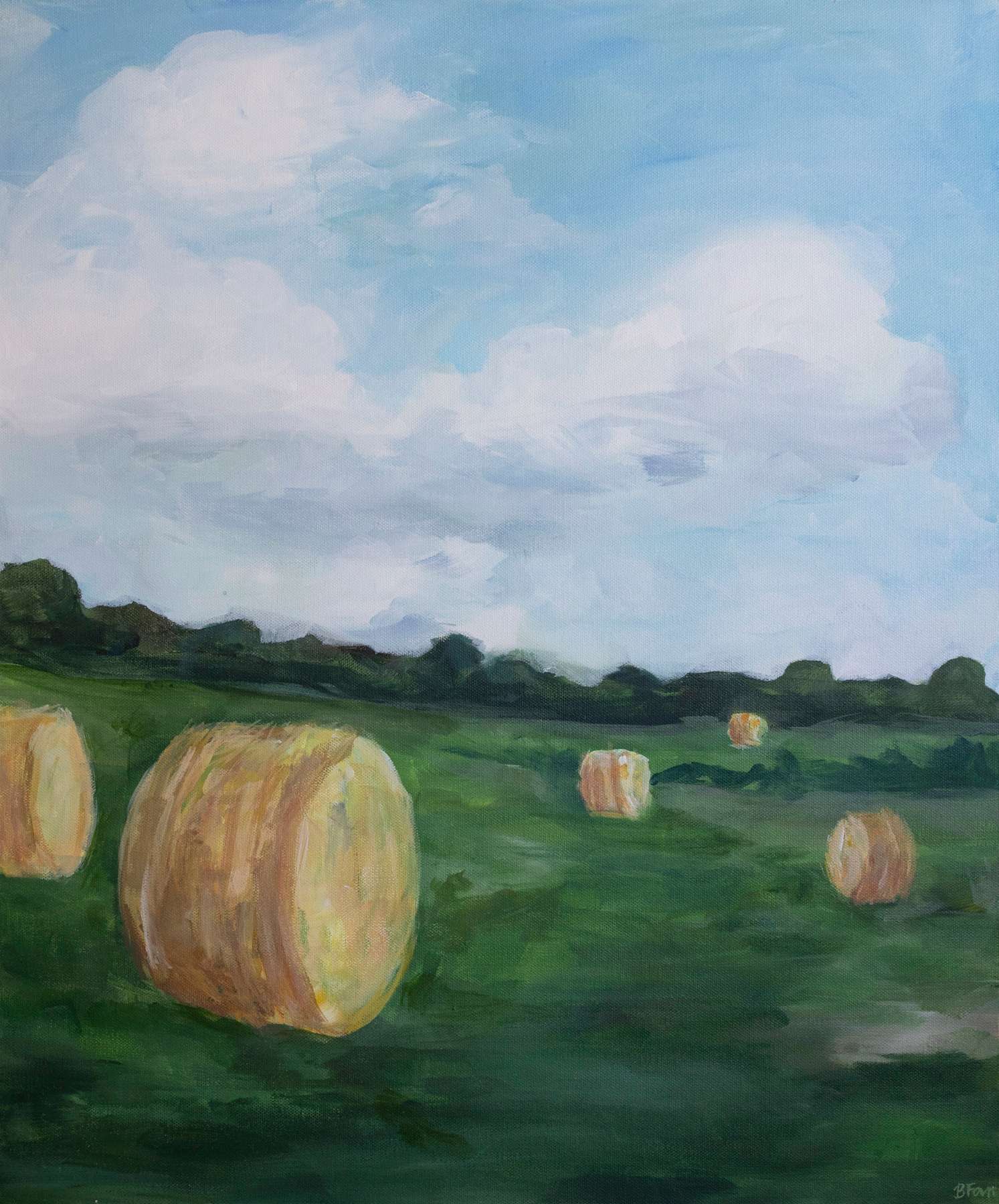 Summer Drive (Louisa County)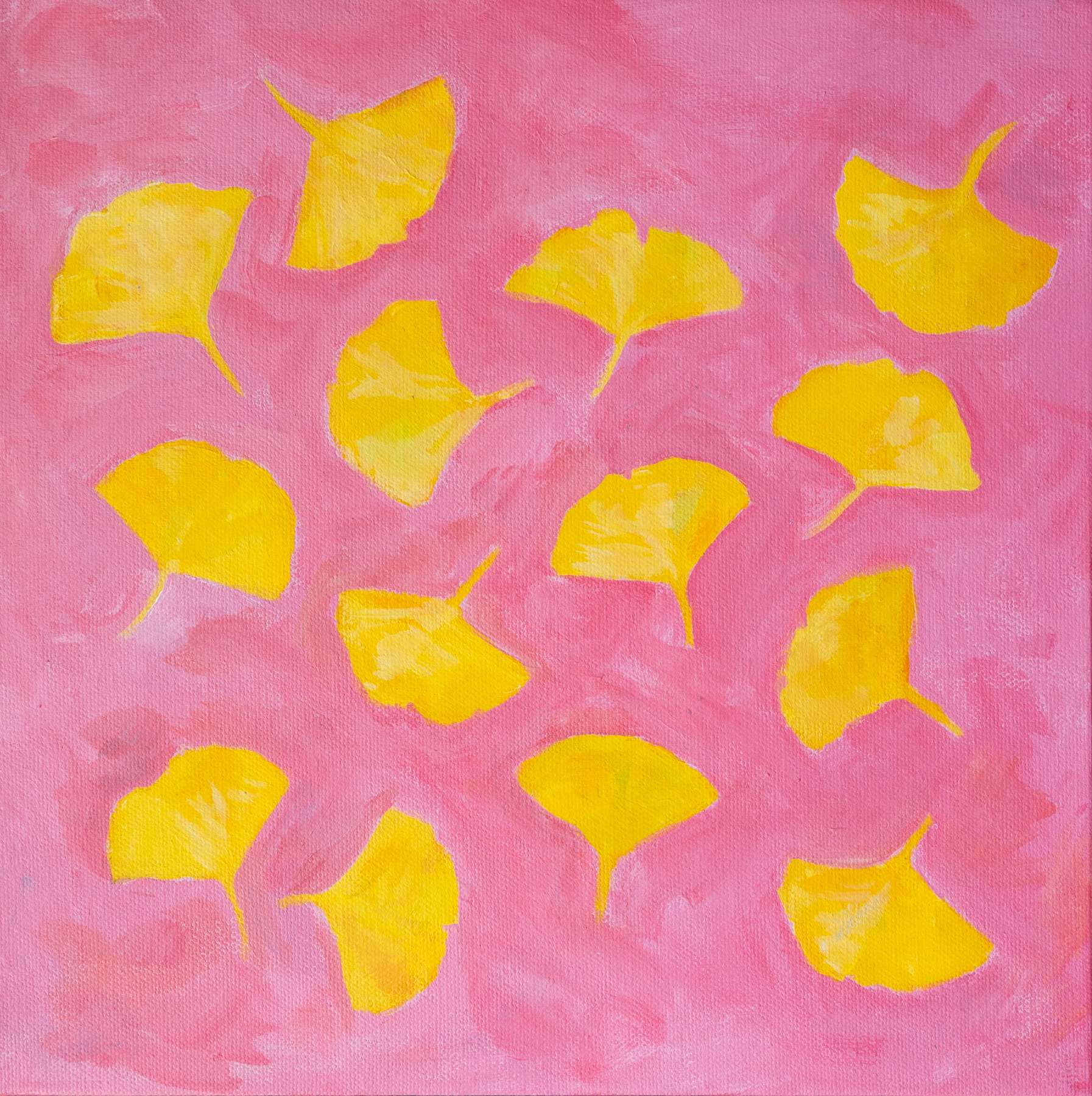 Gingko Leaves
See More
About The Artwork
About The Artist
Brittany Fan
Charlottesville, VA, United States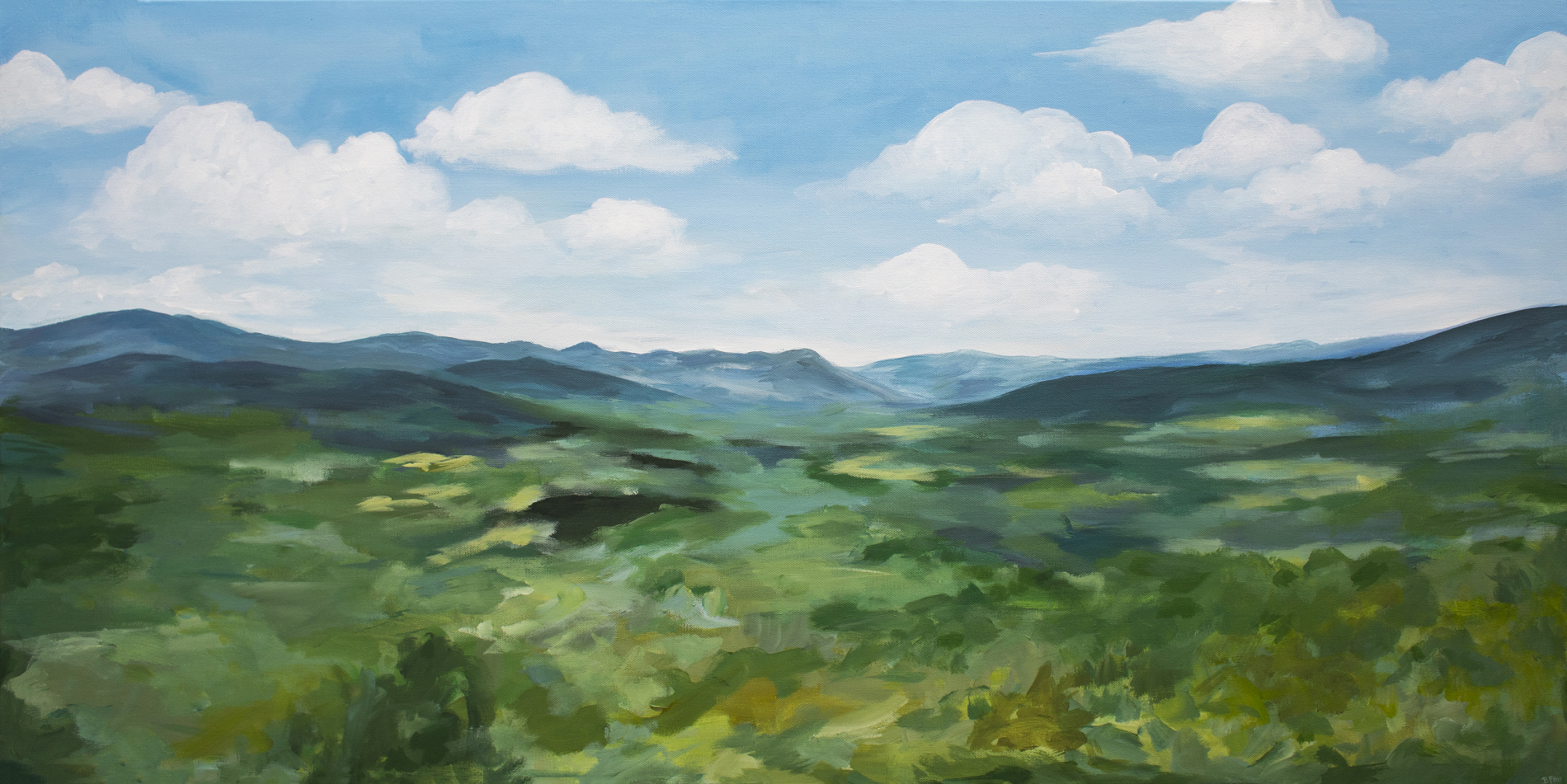 Brittany Fan is a painter, photographer, and designer based in Charlottesville, Virginia. She finds inspiration in the natural world and in the themes of hope, renewal, and human connection.
Fan's work is often influenced by observations of the world around her. She delights in both the extraordinary and the mundane, the vast and the miniscule. By documenting small snapshots of lived reality, she endeavors to help others see the beauty and wonder that lies all around us, if only we stop to pay attention to it. The pieces in this exhibition, The Memories Won't Fade Away, pay particular homage to moments experienced here in Charlottesville and the surrounding area, a place that she has now called home for over a decade. The paintings show a glimpse of some of the things she perceives to be perennial wonders that never grow old, even with time and familiarity.