More From Clare Spooner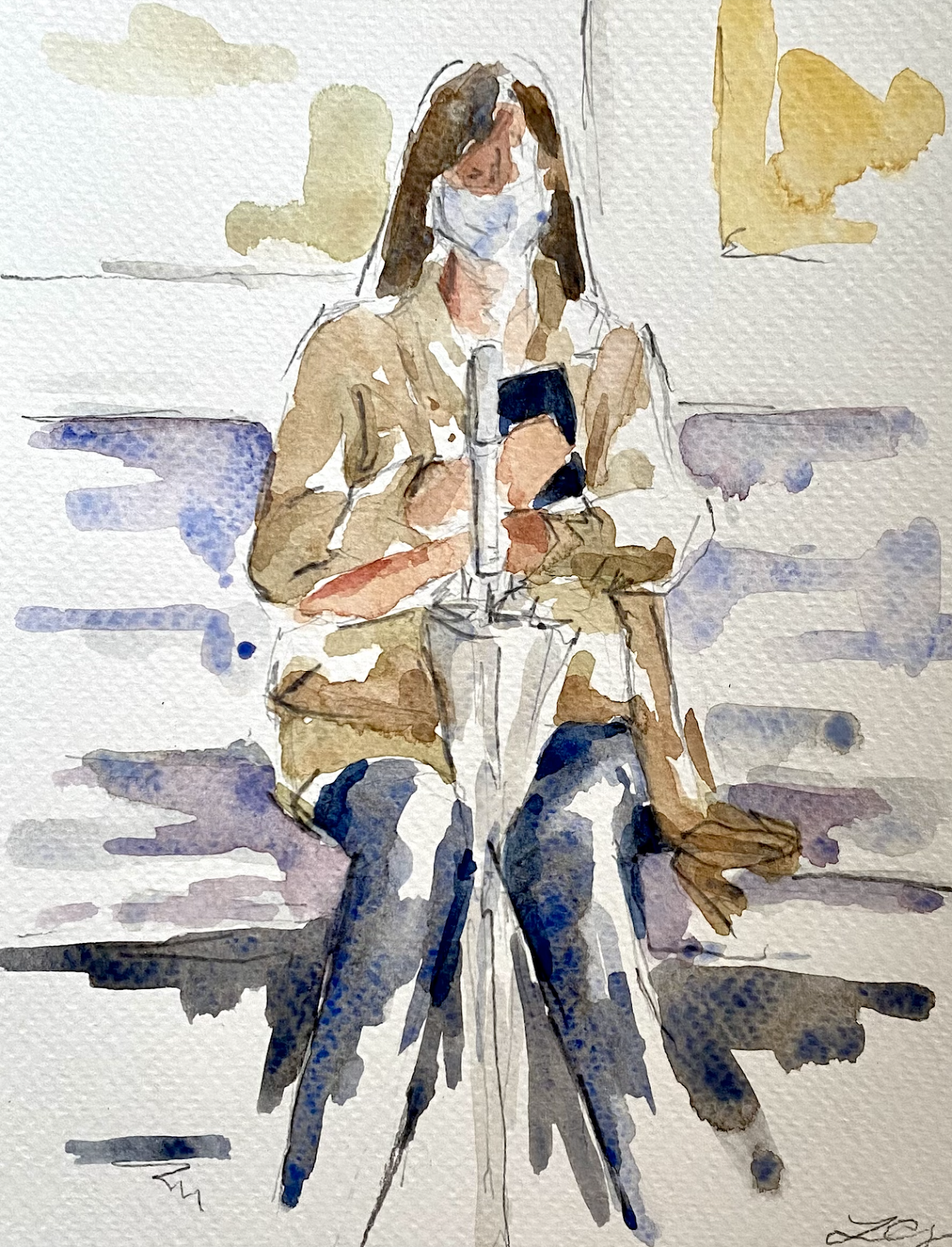 Murphy's Law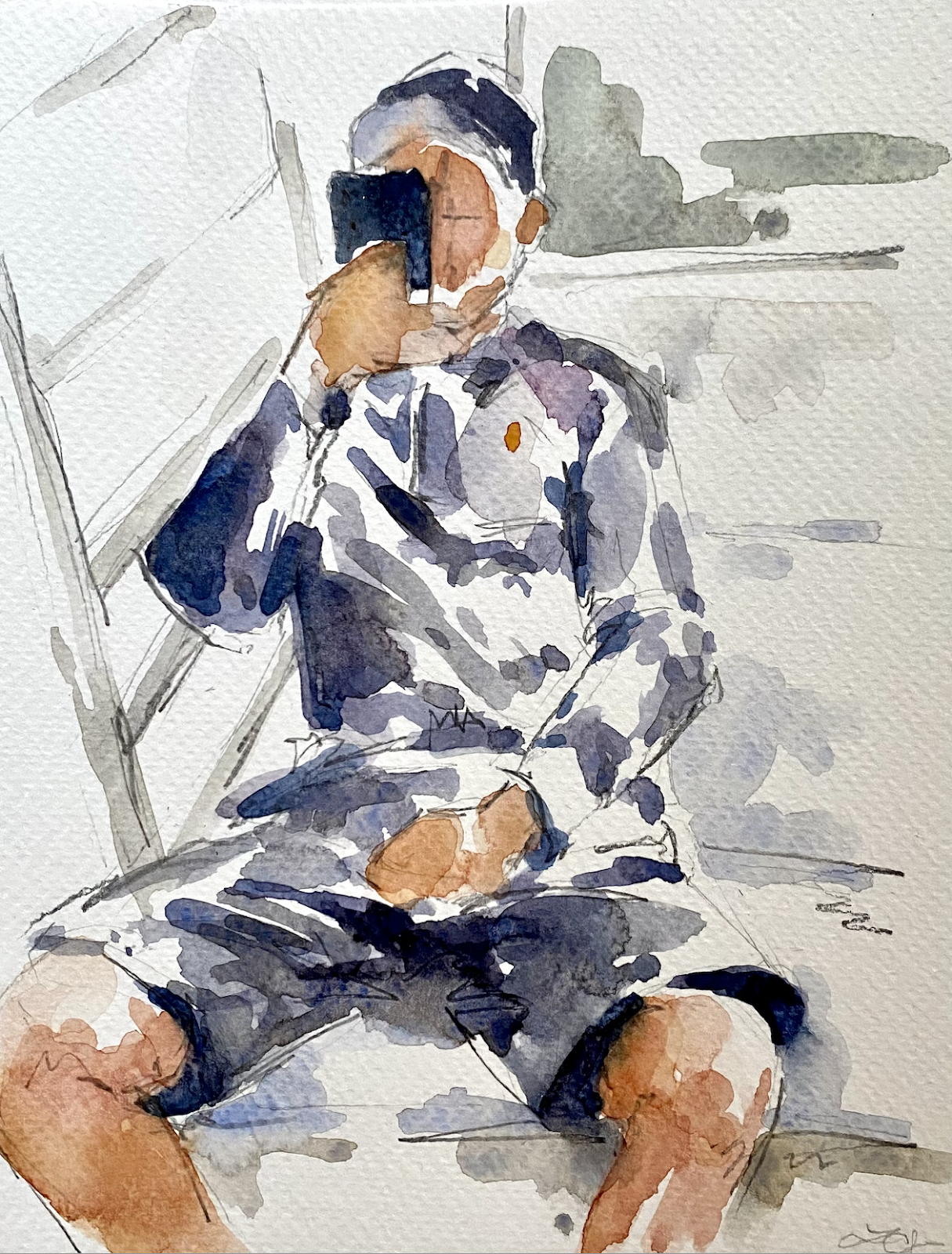 Who Delivers the Delivery Man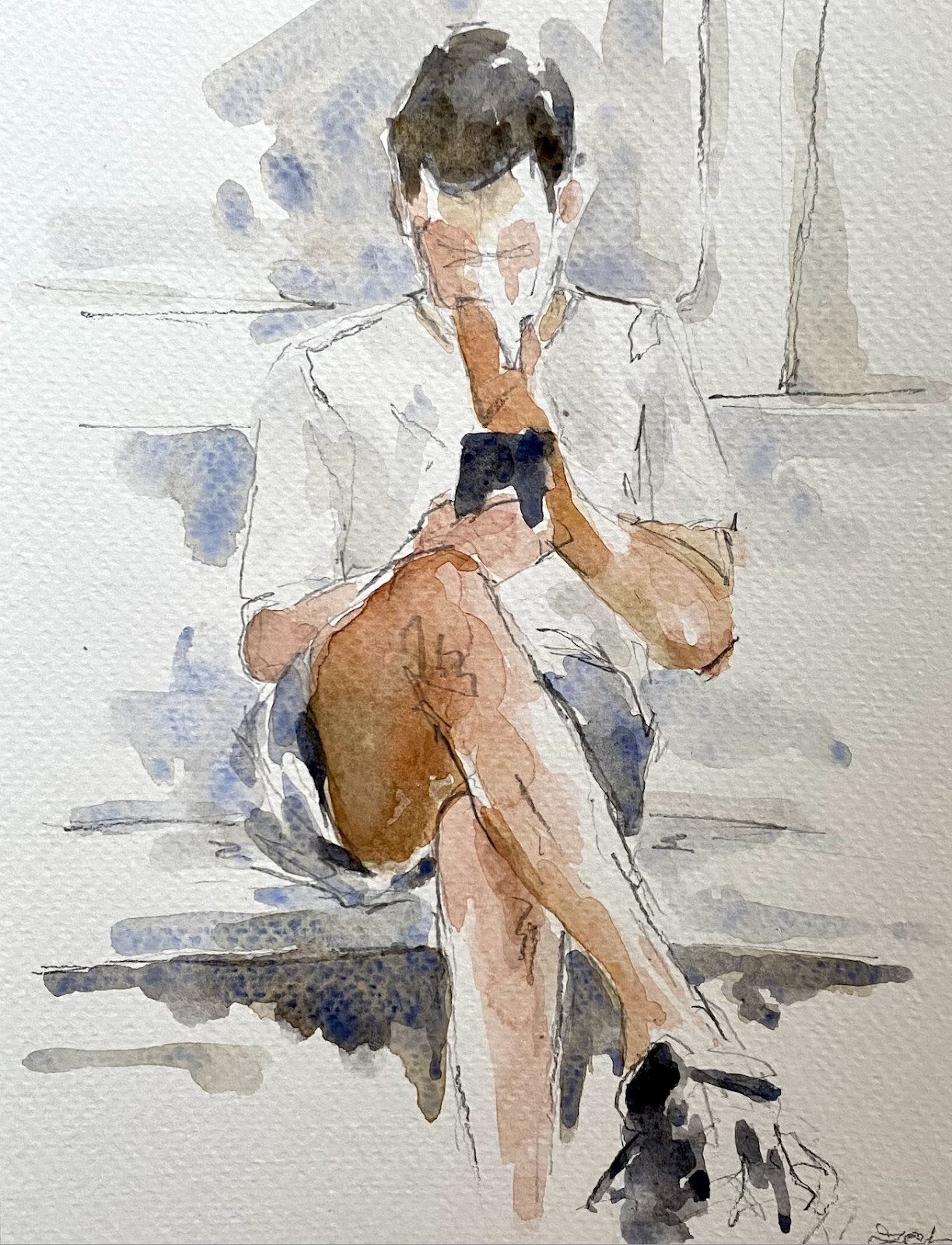 Lost in Text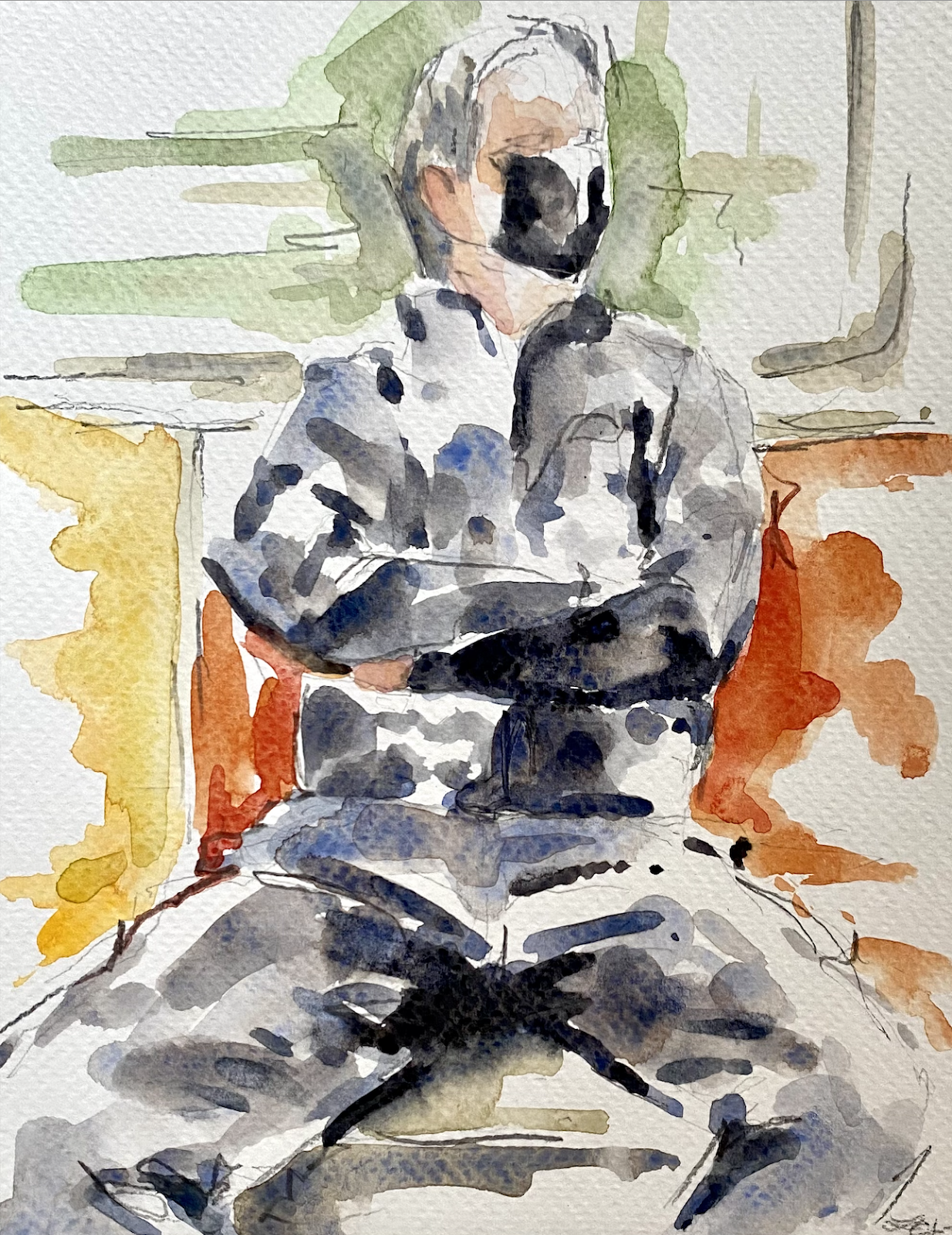 Power Stance on an Orange Seat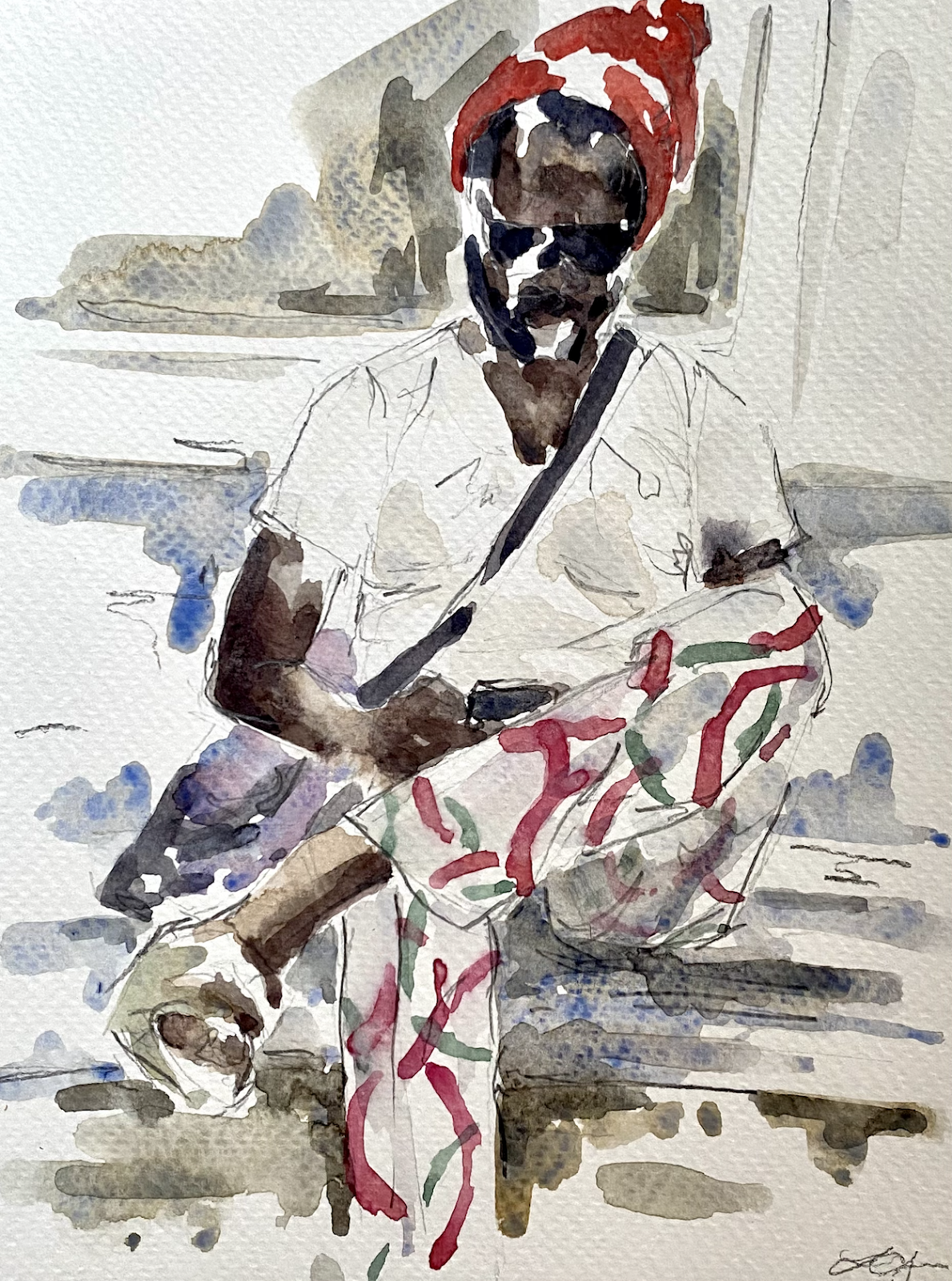 The Best Pants I've Ever Seen on the Subway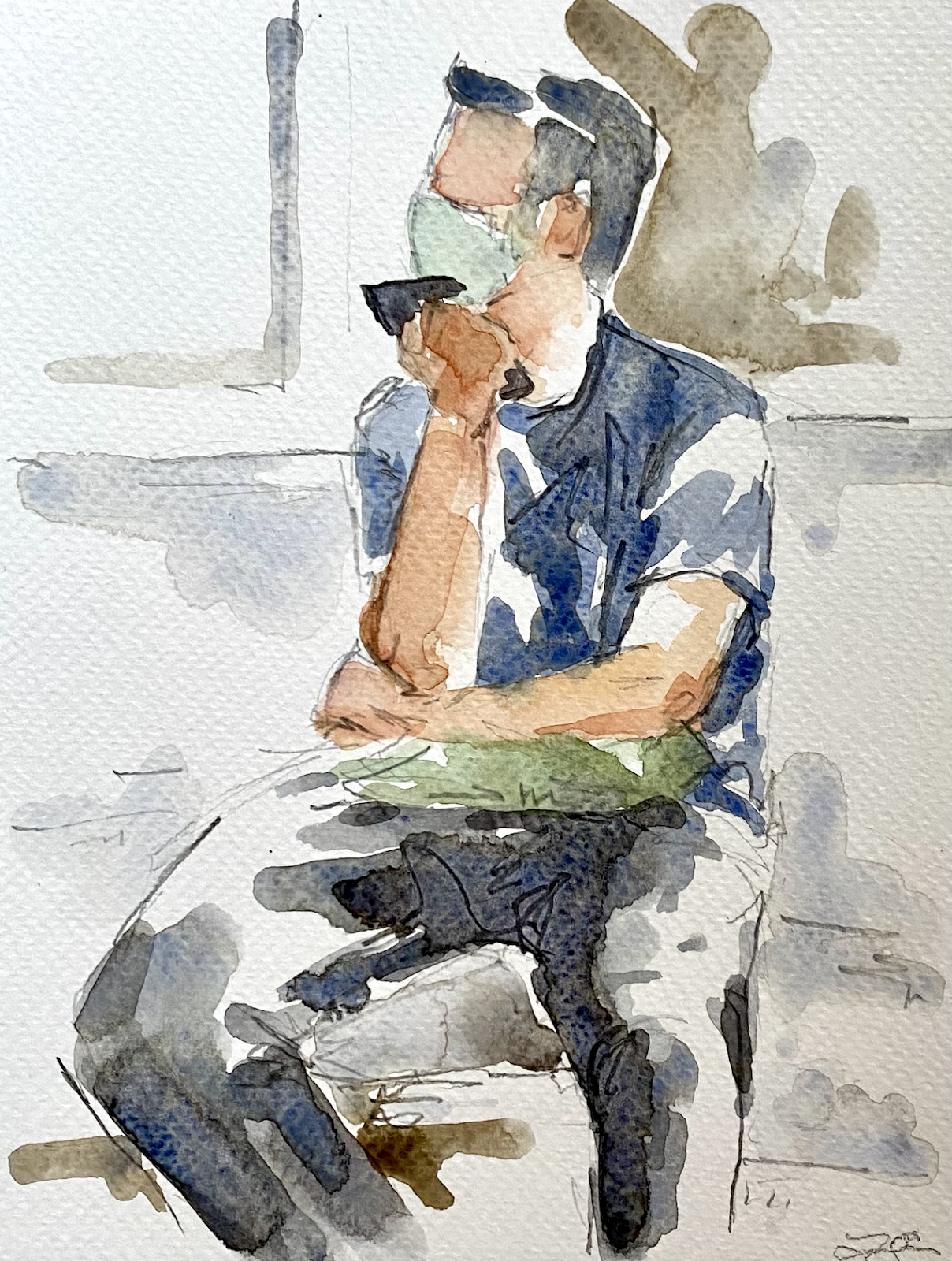 The Fireman on His Way Home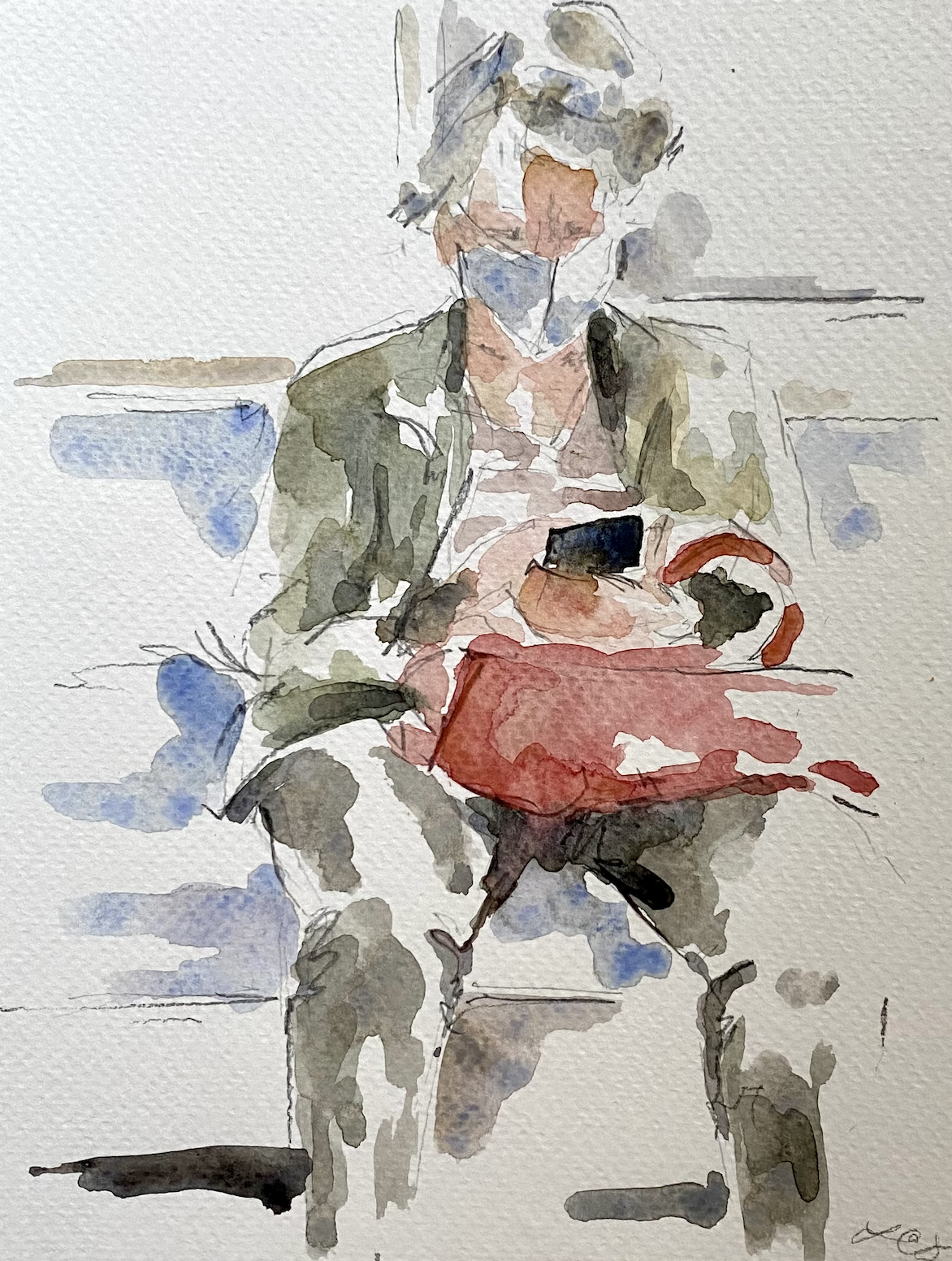 The Italian Nonna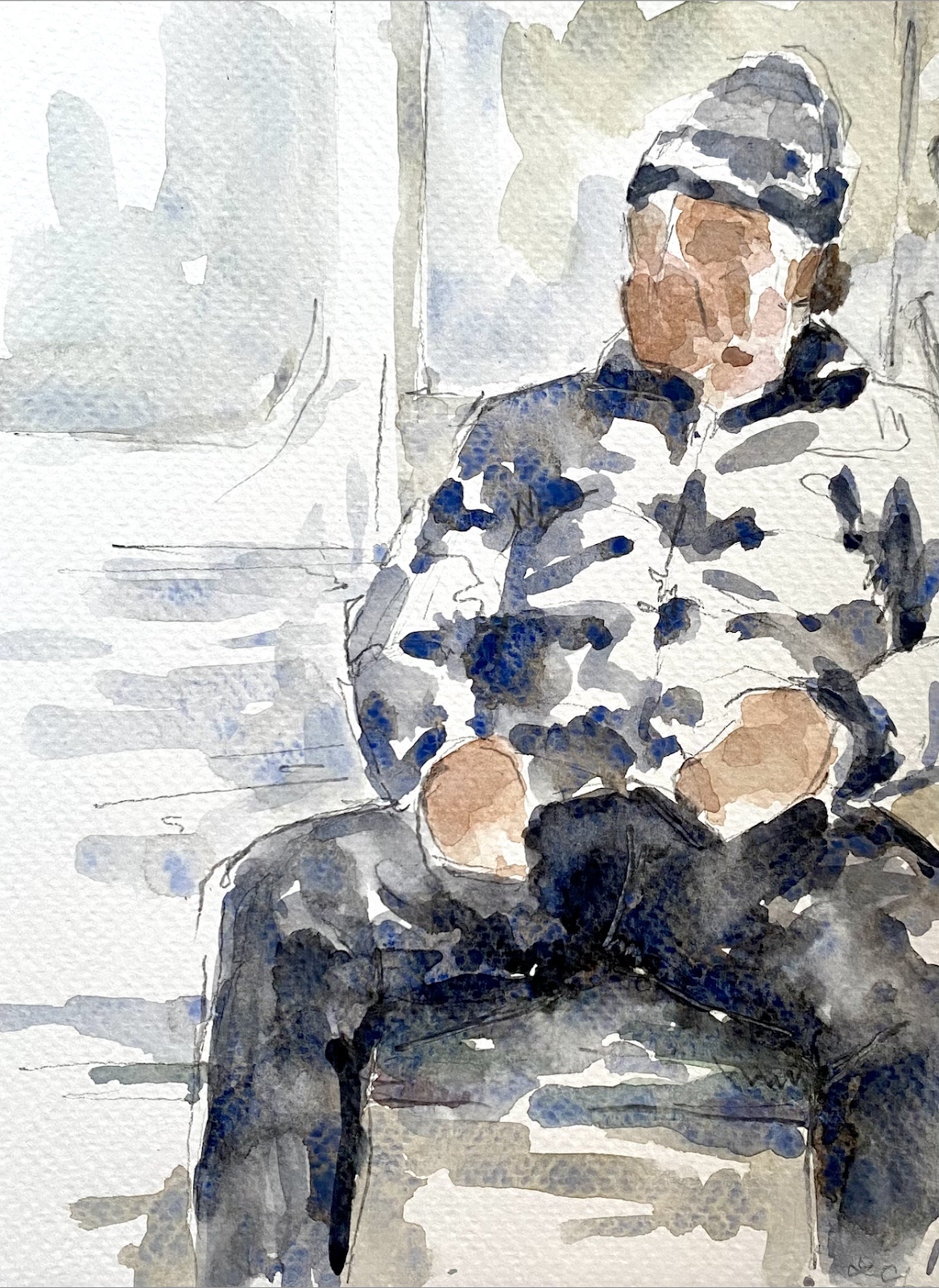 Dazed and Confused
See More
About The Artwork
About The Artist
Clare Spooner
New York, NY, United States
Lucy "Clare" Spooner is a visual artist, living and working in New York City. She has studied art at the University of Virginia, the Marchutz School of Fine Arts (Aix-en-Provence, France), the New York Studio School, and the Art Students League of New York.
Spooner feels that artwork is a little window into the soul of the painter herself. The subject matter is of less importance than the artist's view and the way she is able to make that known to the viewer.
She grew up loving art and was taken, beginning quite young, to museums around the world, thanks to an international upbringing, and her grandfather, who was also an artist. As an only child, she always needed to entertain herself, mainly doing so through drawing on her own. In college, at the University of Virginia, the stars aligned and she took an incredible drawing course with Pam Black, just before graduating and moving to NYC. After working for a few years in the interior design field and in between jobs, she subletted her apartment and moved to the south of France, where she painted en plain air with the Marchutz School. It was there that her love of the arts--both painting itself and the history behind it--caught fire. Upon returning to NYC, she resolved to continue painting and soon began selling her work. When she decided, at this time, to leave a salaried job and paint full-time, she was applauded, and she will be forever grateful to her dear parents and friends for their nurturing support.
While working in her studio on specific series and commissioned work, she continues to take art classes, study the masters (Rembrandt, Giacometti, Cezanne, Sargent, Diebenkorn, Ingres, Titian, Tintoretto, Matisse, Schiele, to name a few), visit museums in the city, and travel abroad as much as possible to absorb the light of different cultures. In other words, though she may be out of formal schooling, she imagines that she will never stop learning.
Intentional, measured, purposeful looking is the center of her work, something she continually pushes herself to improve, as her nature is to move quickly and reactively. She enjoys the contrast as those two sides of her personality come through in her work, and she hopes the viewer does, too.