Spring Awakening III
Price:
More From dennis miller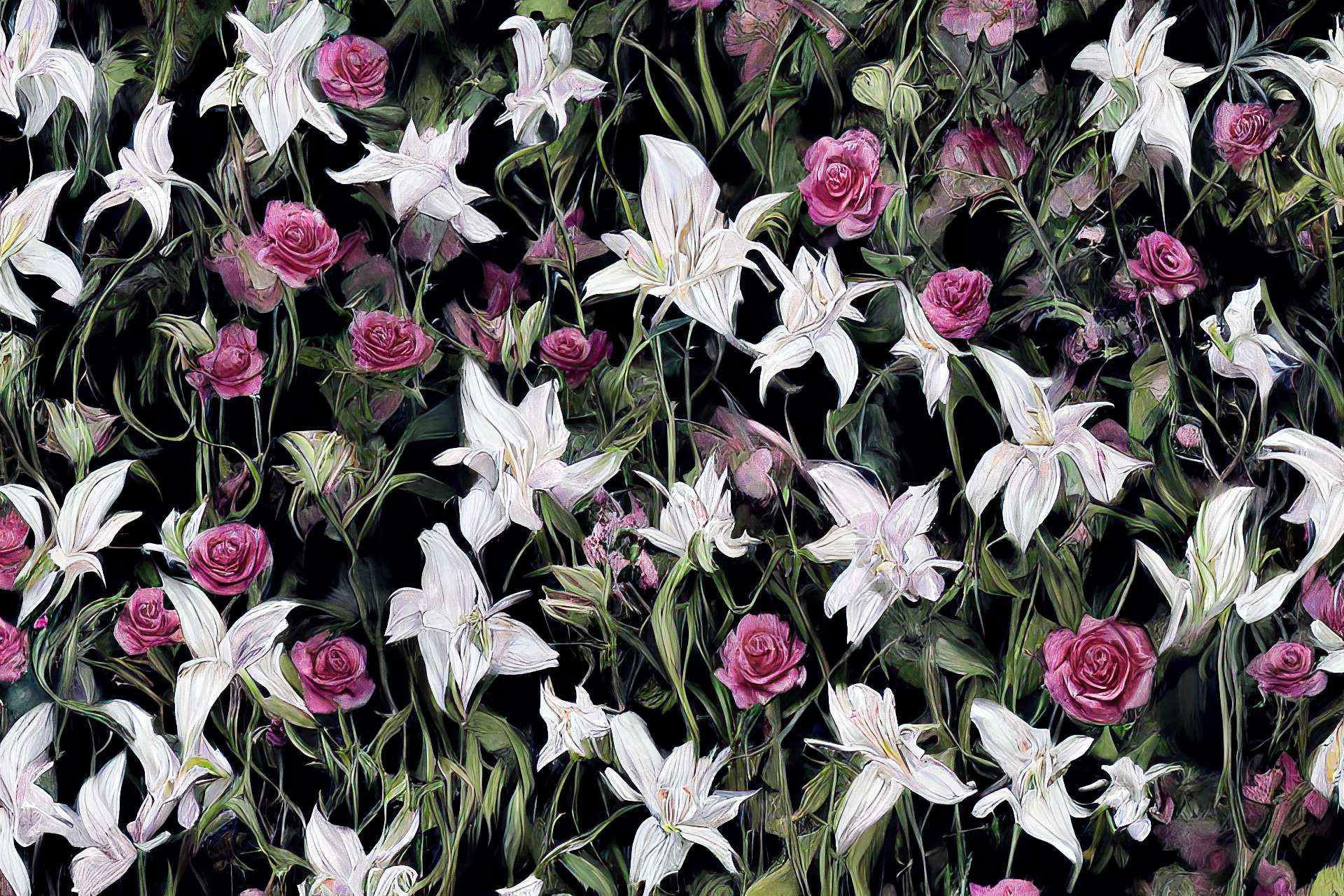 Snow White III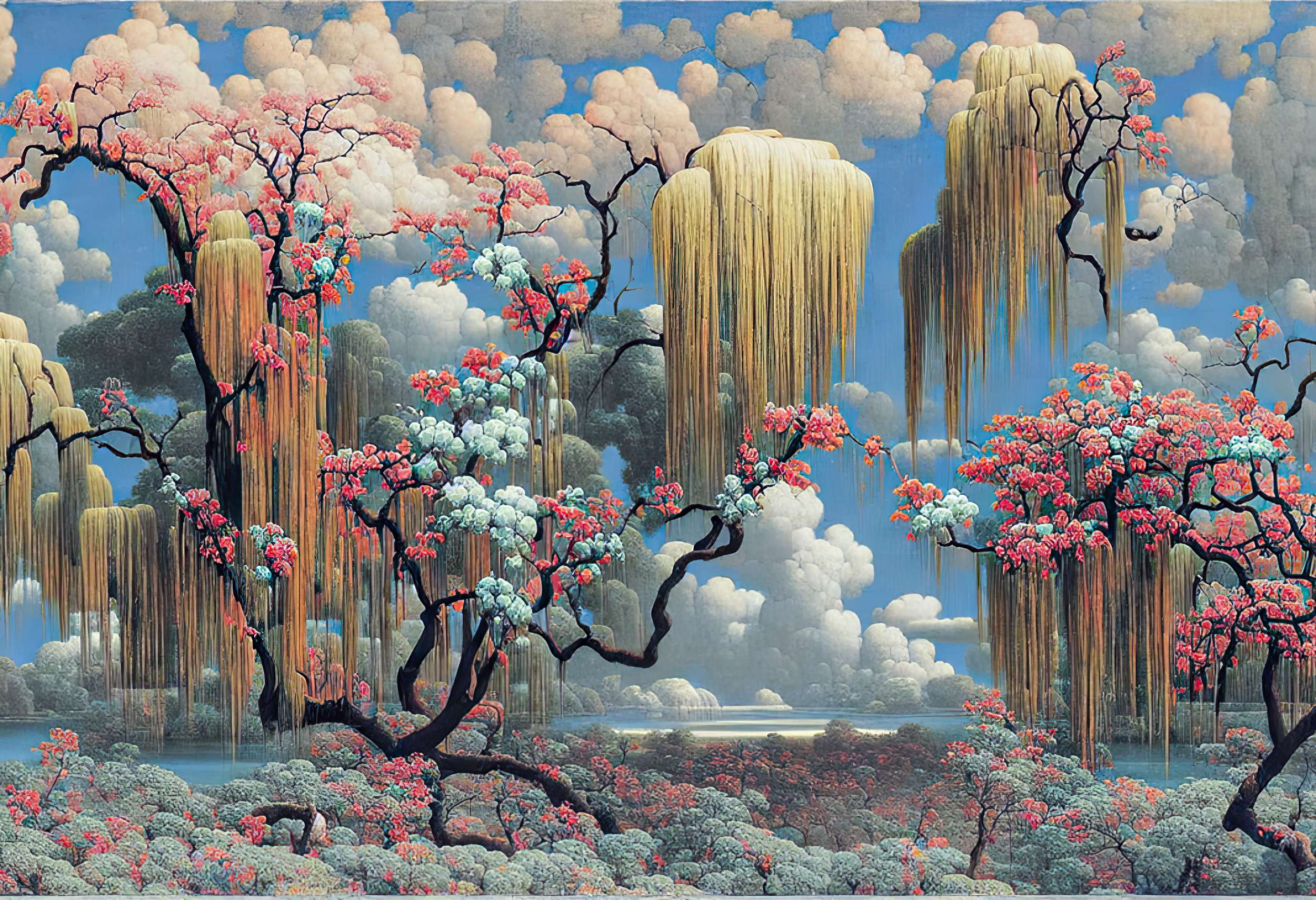 Floral III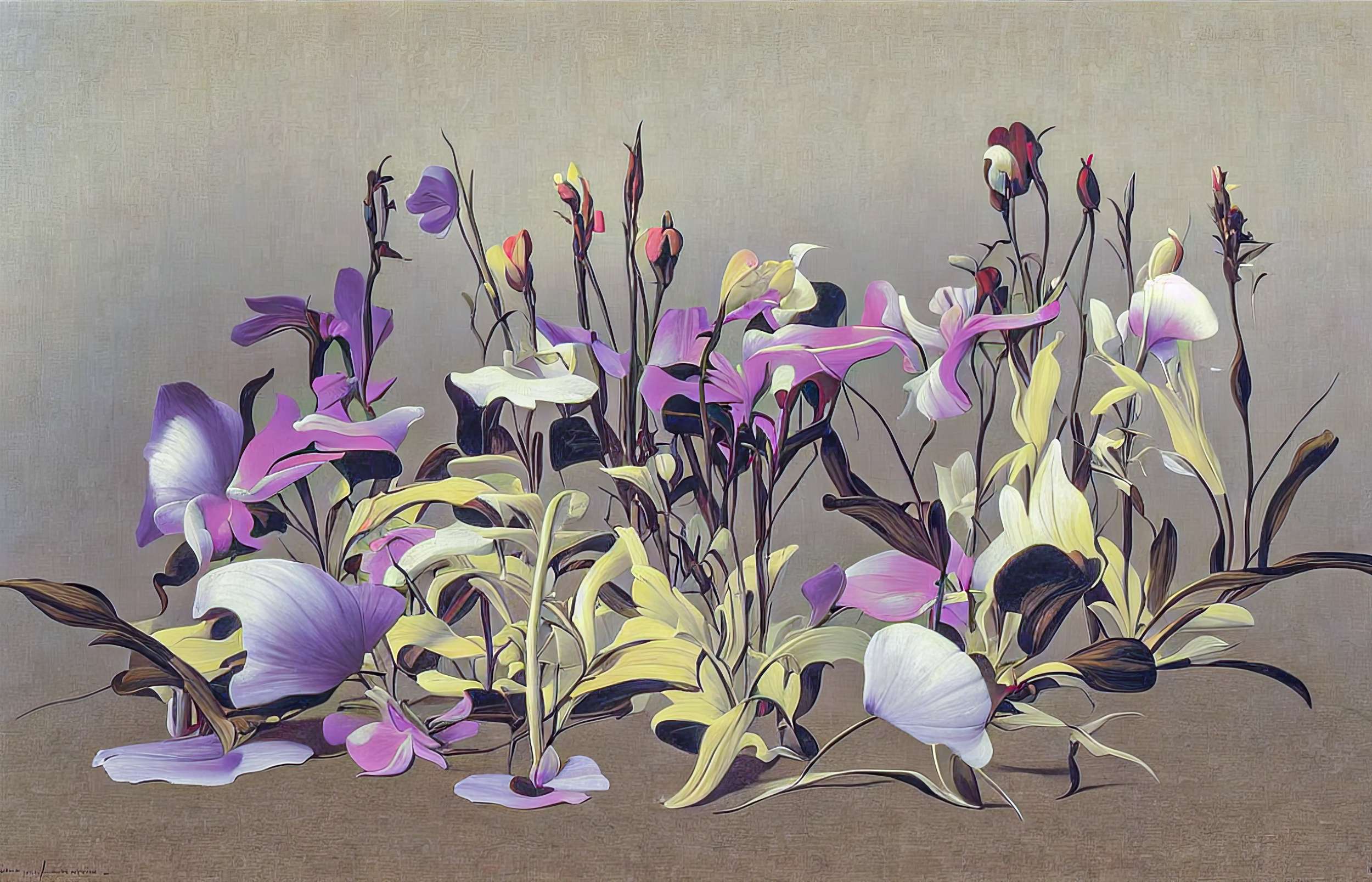 Table Setting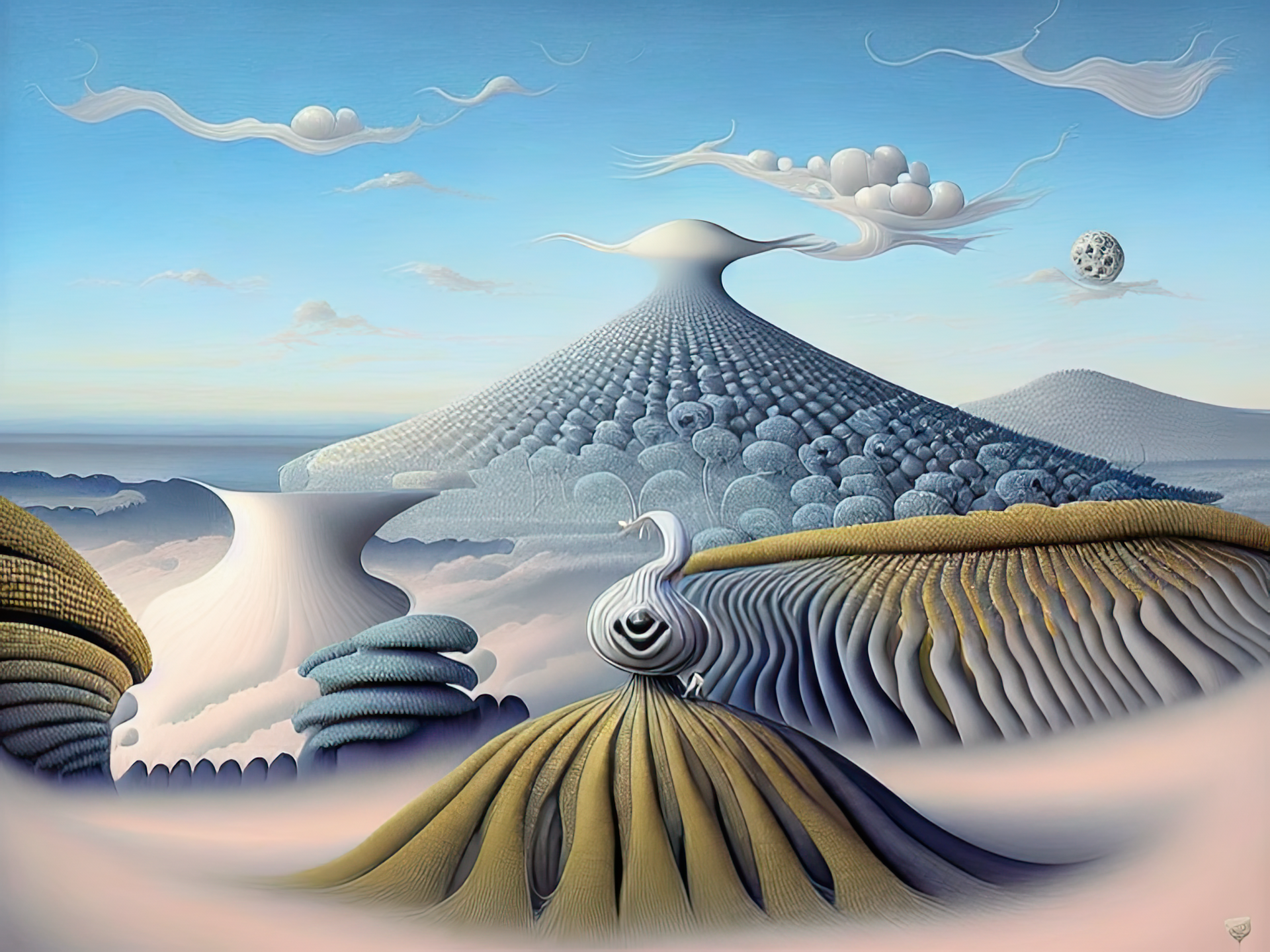 Miller_Etcheve_talk_image43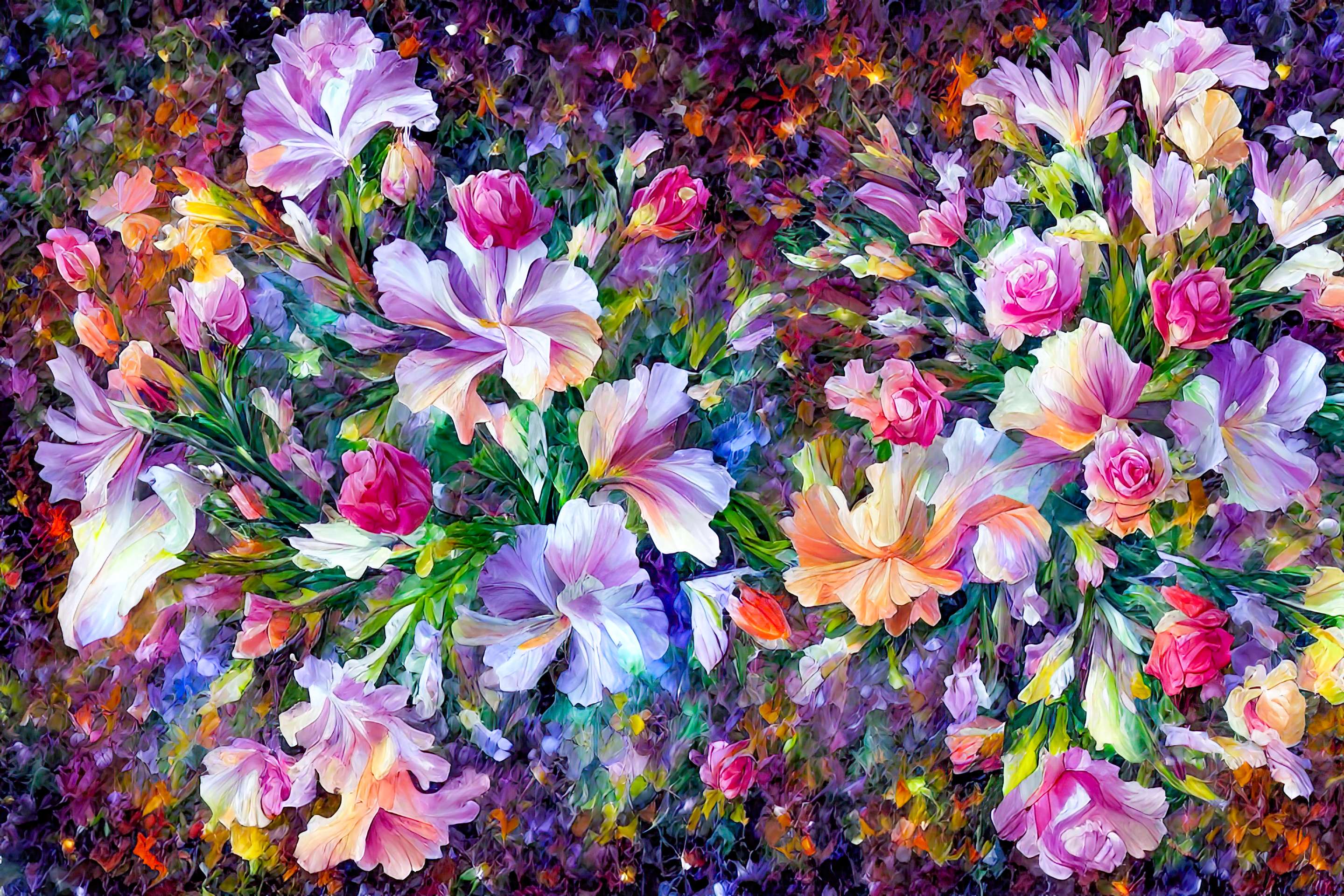 Springtime III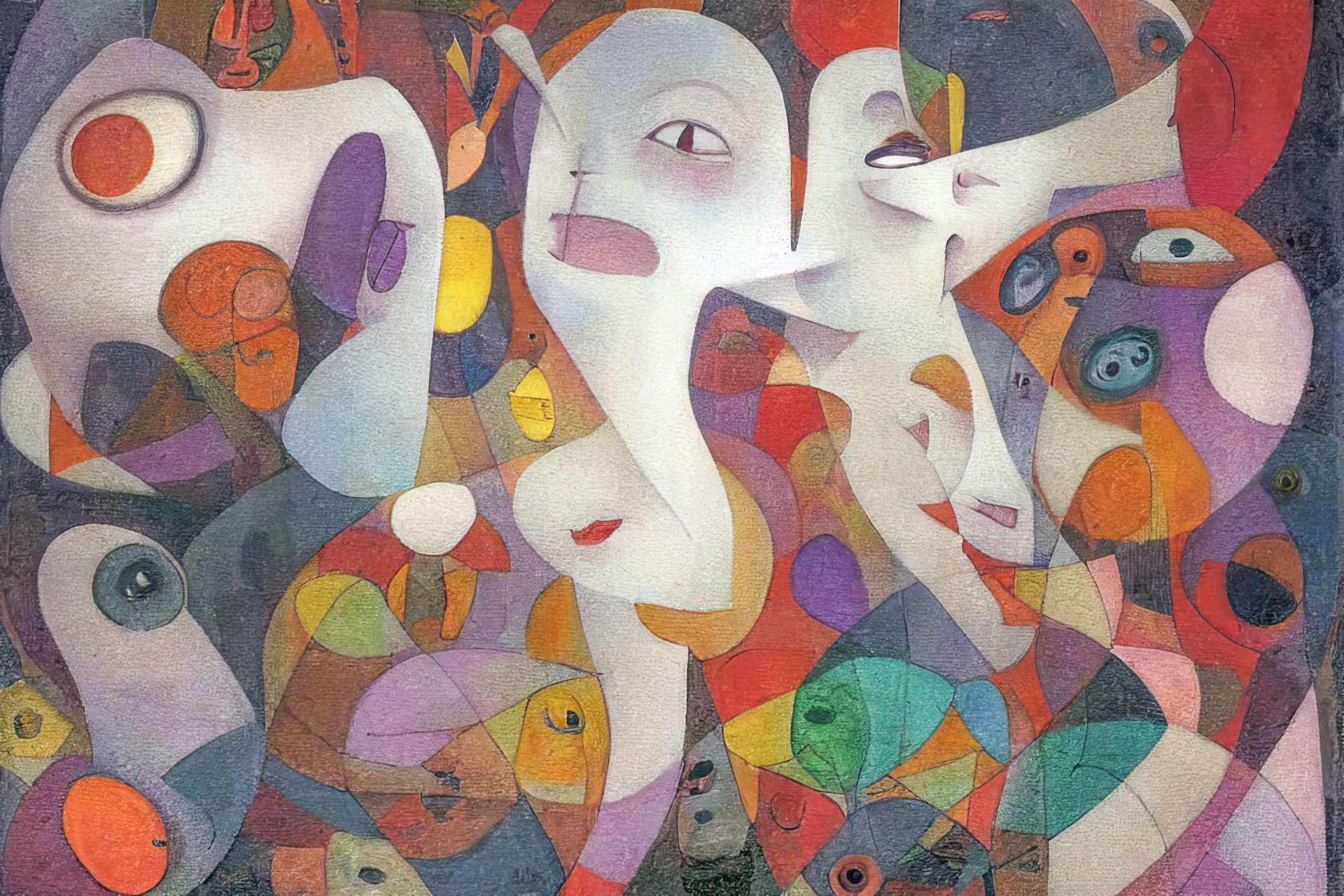 Personna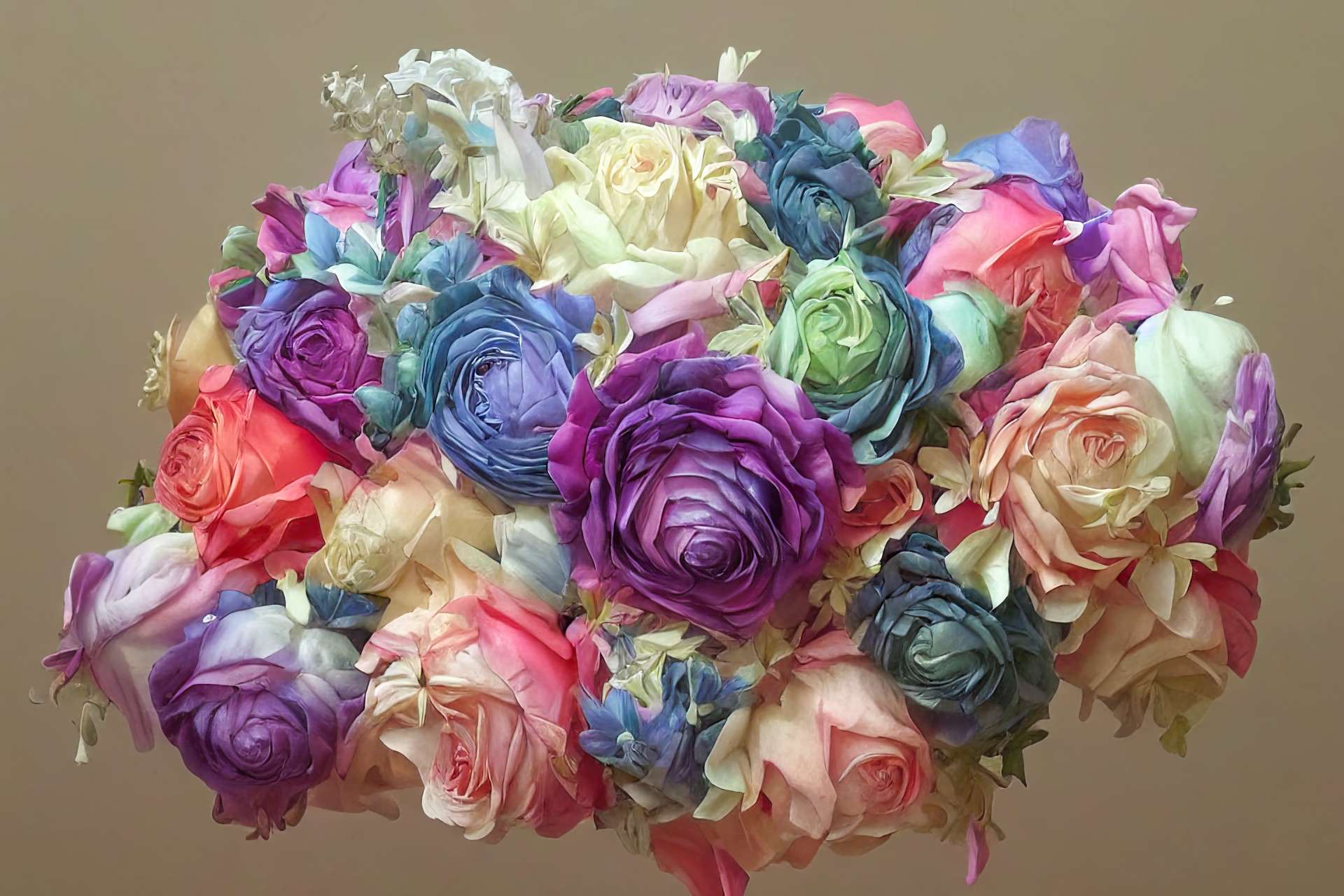 Festoon II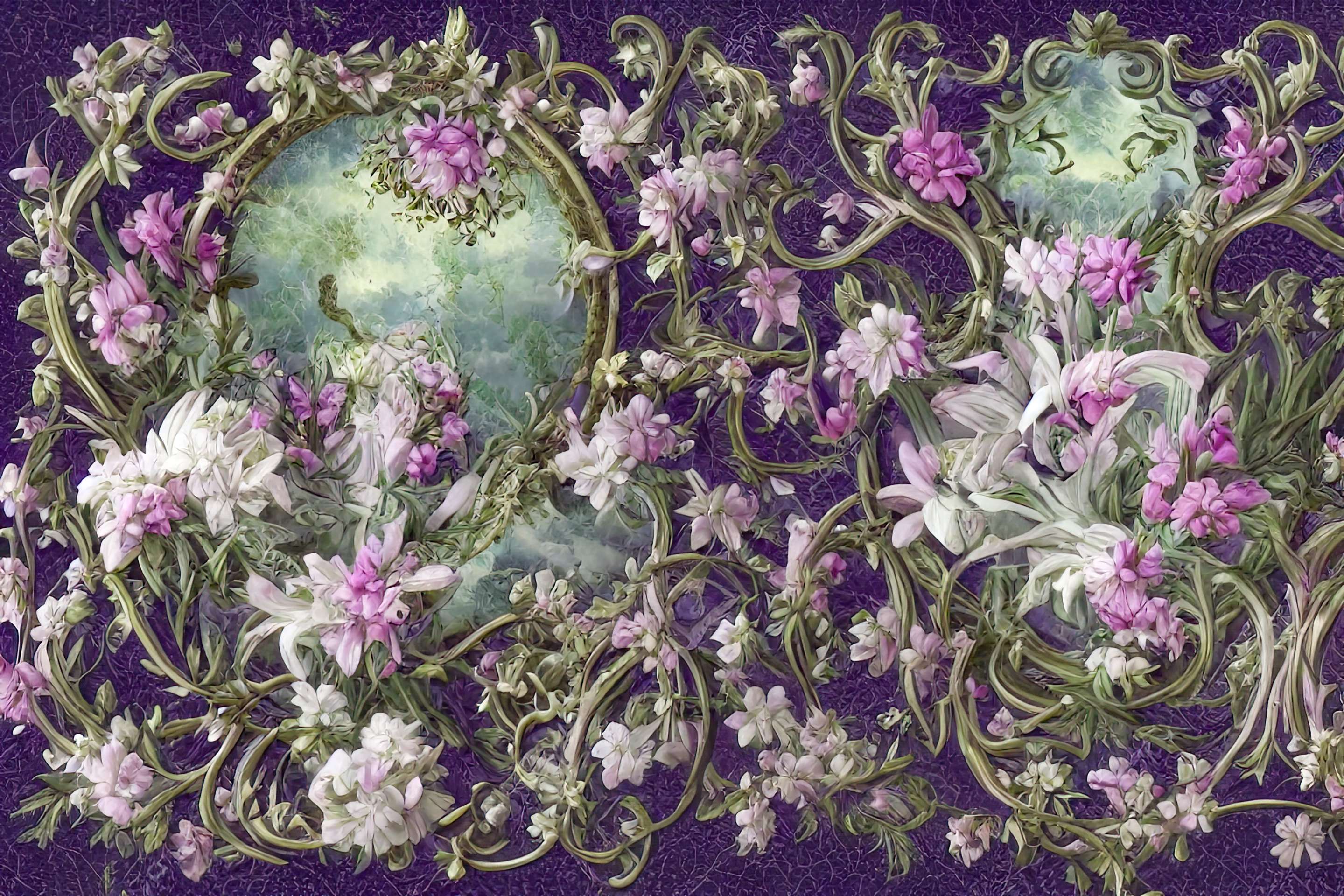 Verdant II
See More
About The Artwork
About The Artist
dennis miller
Fine Art;Modern;Abstract Artist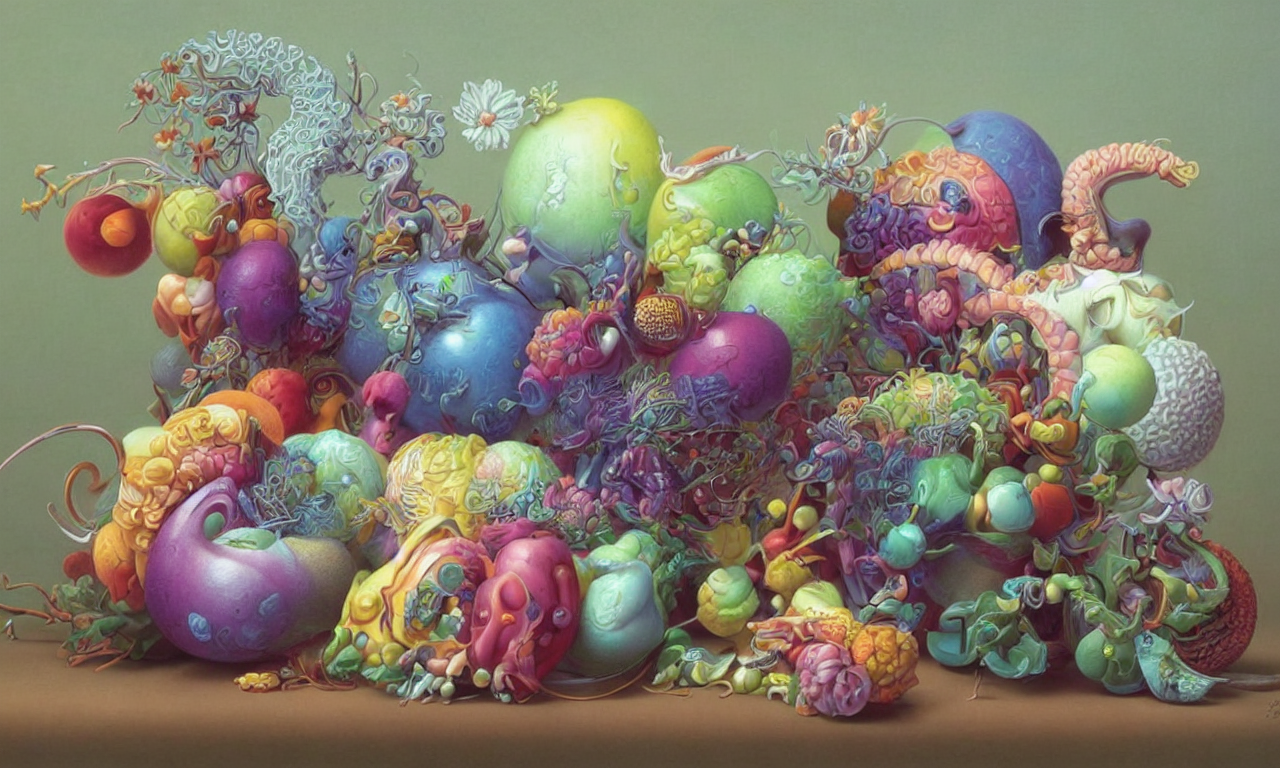 I am an animator, still graphic artist, composer and photographer. I enjoy working in a wide range of styles, from abstract imagery to realism. My abstract work often includes processes drawn from music composition applied to the visual realism, so-called "Visual Music." My current obsession is AI-assisted art, which I believe has vast potential. Above all, I strive for balance and clarity in my work.
I have been involved with music and visual art for over 50 years. Though I never went to art school - my graduate degree is in music composition - I was very generously supported by my employer, Northeastern University in Boston, to pursue study in visual art, and I took advantage of every sabbatical during my 40 years as a university professor to audit classes at local universities, undertake (intensive) private study, and pursue rigorous self-study. My explorations into Visual Music as an artform, with roots over 2,000 years old, also put me in touch with a vast number of art styles and artists, especially those who viewed music as a model for their own work. All of these experiences contributed to the development of my aesthetic consciousness, which in turn, informs my own work.