Three Little Birds
Price:
More From Damian Joseph Bellotti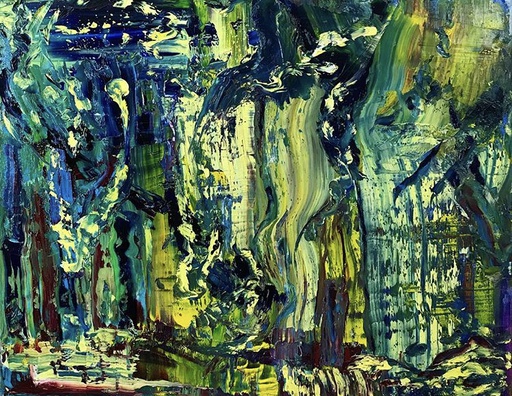 IMG_1113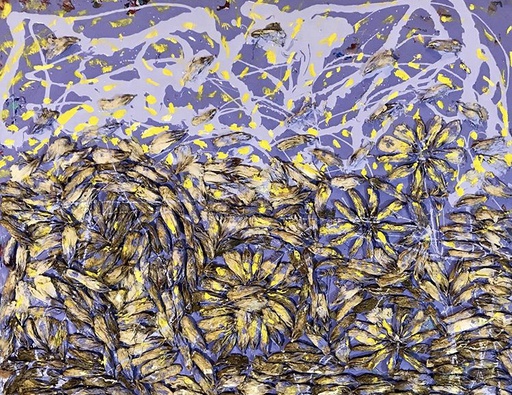 IMG_1073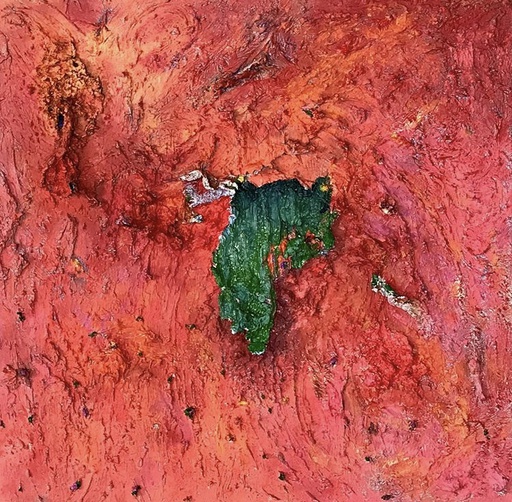 Beet Salad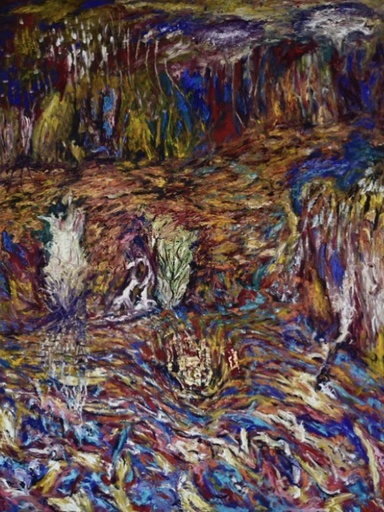 IMG_1093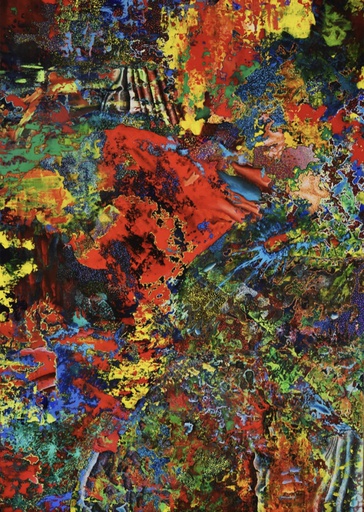 Red Tapestry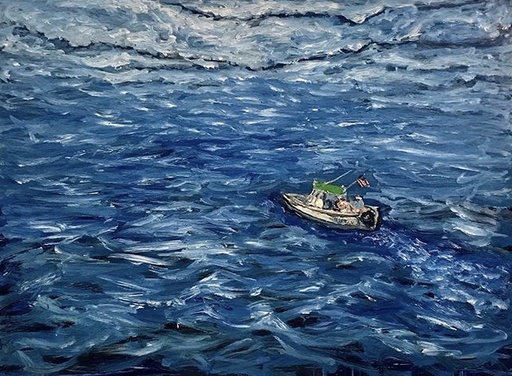 Perfect Storm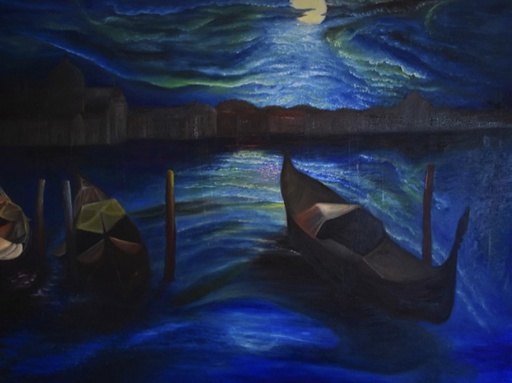 Venice At Night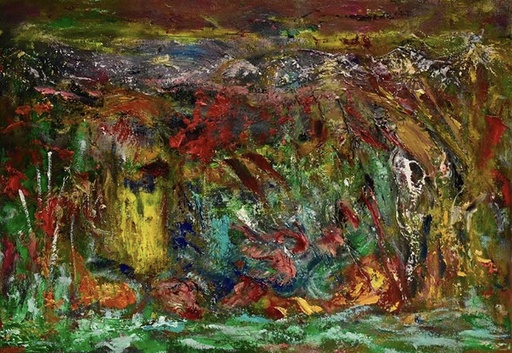 By The Fire
See More
About The Artwork
About The Artist
Damian Joseph Bellotti
Fine Art, Abstract Artist
Scituate, MA, United States
Take Canvas As A Journal
When we do something we truly love, we simply do it without needed reasoning. Art is something Damian Bellotti wants to do without reason. After witnessing an event that negatively impacted his friend, Damian Bellotti began to think about life and was determined to focus on where his passion lies. His typical day will be listening to Mozart and painting, according to the flow of his inner world. As Bellotti said, "Life is short; I want to paint moments of it. My canvas is my journal."
Without reference, every day, Bellotti launches his creation through automatic mark-making and allows his mind to wander into an unfiltered organic environment. He is mostly influenced by surrealism, but he has not restricted himself to one particular style. Like many masters of surrealism in history, he embraces drowsiness as part of his inspiration. The effect of being tired helps him create and focus entirely on the painting itself. When audiences stand in front of Bellotti's artworks, they begin to find hidden things-- something they do not usually notice in their own lives or emotions. The artwork becomes disturbing, which is Bellotti's intention. After all, those unsettling feelings are preconsciousness hidden in our ego. Bellotti allows people to confront them through his canvas journal.