Under Cloaks Of Light
Price:
More From Madeleine Rhondeau-Rhodes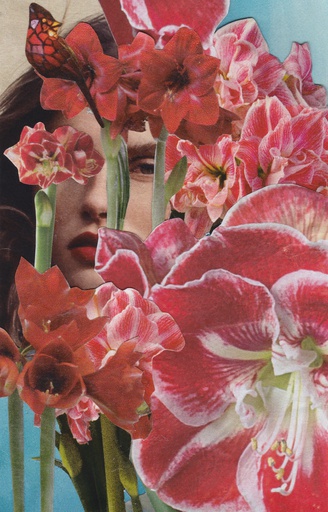 Amaryllis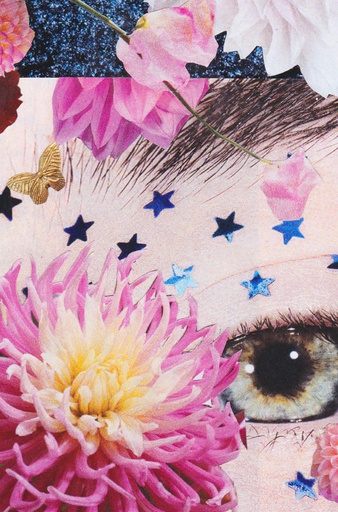 Starring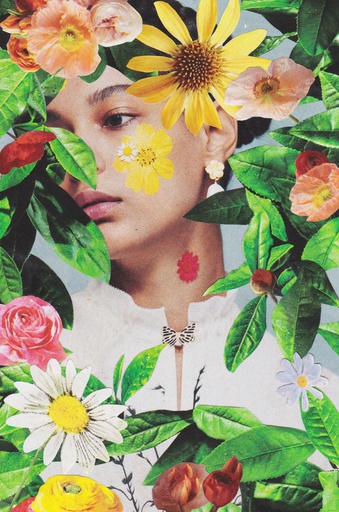 Raspberry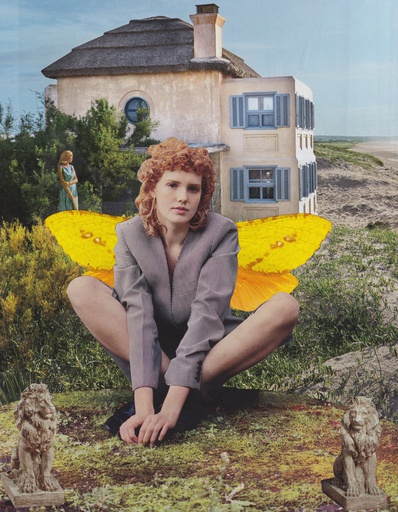 On A Beach Somewhere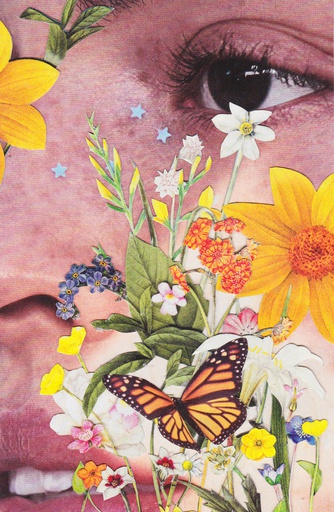 Starry Eyed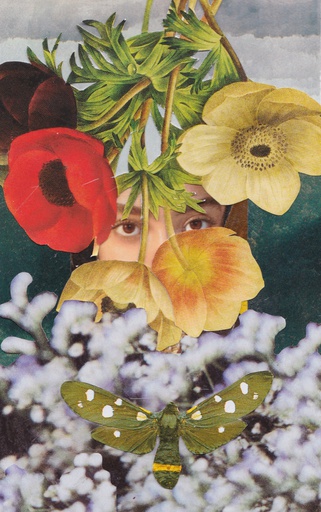 Upside Down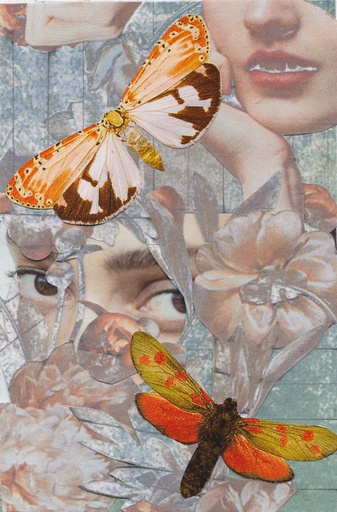 Upside Down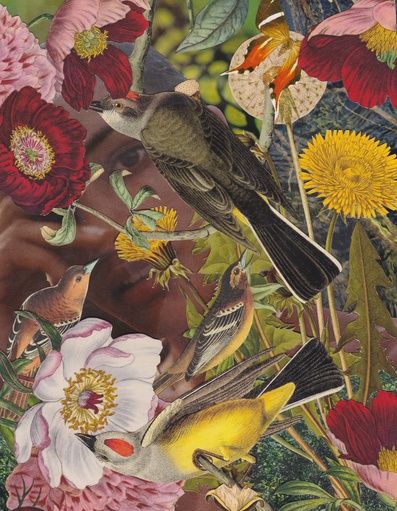 I Saw You
See More
About The Artwork
About The Artist
Madeleine Rhondeau-Rhodes
Charlottesville, VA, United States
Artist Bio
Madeleine Rhondeau is an artist based in Charlottesville, VA. She is currently a renting member of McGuffey Art Center, one of the oldest art-run cooperative art centers in the country. She graduated from the University of Mary Washington with a Double Major in Studio Art and Historic Preservation with a focus on Urban Design.
Marking Memory To Define Selves:
Madeleine Rhondeau explores memory as it slips between the real and the imagined with bright, bold paintings. While her paintings are figurative, there is an abstractness to how the reality of memories is preserved. Rhondeau says, "I aim to confront and invite the viewer into my past by making large, life-like scale paintings. My work visually challenges the traditionally-known archetype of memory — the photograph, and they provide a unique, and intensely human, touch to the interpretation of memory."
Heavily influenced by her memory, observations, and self-identified, unconscious behaviors, Rhondeau's work is deeply rooted in her own life experiences. Because of this, she presents works from the female perspective and that is uniquely feminine. Her pieces center around the individual self and the moments of turmoil and chaos that are illuminated with clarity. She aims to forge a bond between the viewer and each painting's subject by luring them into her world with carefully selected colors, imagery, and emotive tone.
Rhondeau's reevaluation of memories results in a strict visual signature that utilizes saturated color palettes and expressive mark-making providing a whimsical quality to otherwise mundane or dramatic events in her past. Although her paintings are steeped in dreamlike imagery, they investigate moments in time that illuminate and define self and identity.