When Darkness Is At Its Darkest, That Is The Beginning Of All Light
Price:
More From Alexandra Chiou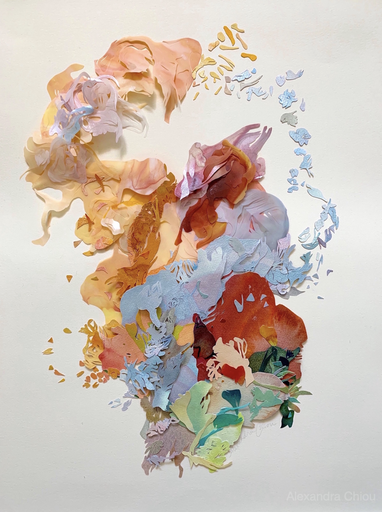 Radiant Awakening
An Unexpected Find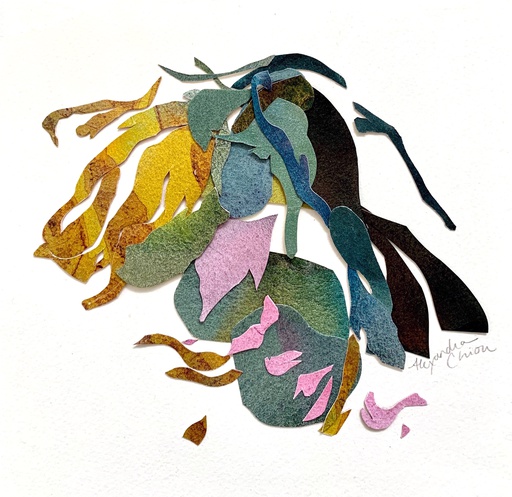 Edge Of the World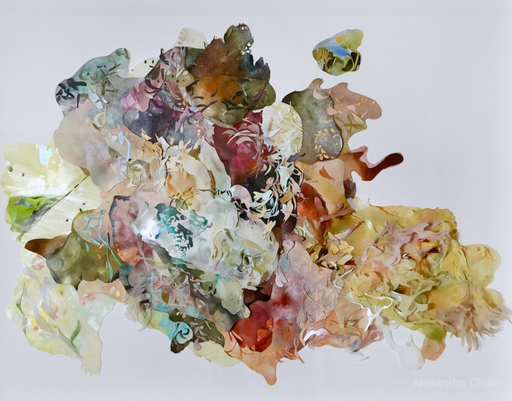 A State Of Becoming
Borderland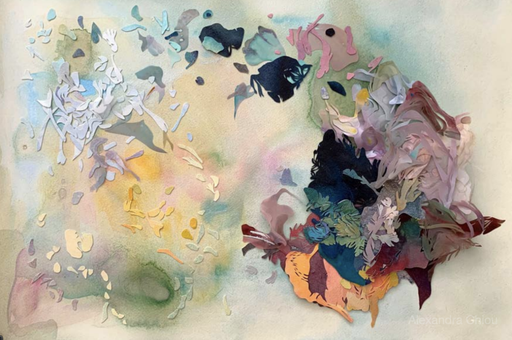 Of Phoenix And Flutter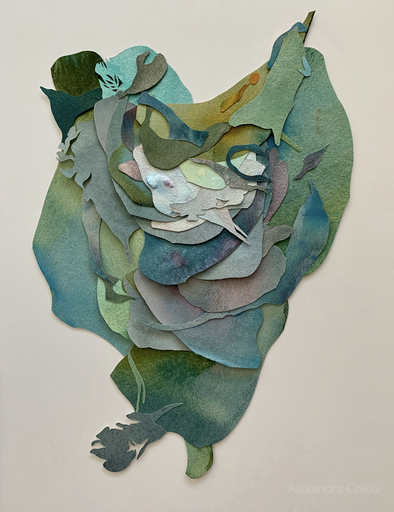 Interwined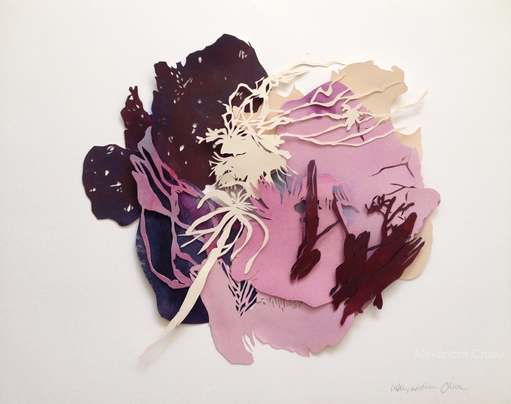 Infinite Tapestry
See More
About The Artwork
About The Artist
Alexandra Chiou
Cambridge, MA, United States
A Puzzle of Nature, the Journey to Ourselves
Human beings are small and frail when confronting nature, but these characteristics also drive us to explore the unexplored worlds. For artist Alexandra Chiou, she uses her unique style to explore all of these unexplored worlds' mysteries. In contrast to the spectacularity of the landscapes she creates, Chiou chooses one of the most common and fragile materials, paper, to create these scenes. She paints on paper with vibrant gradient colors and cuts them into various shapes to demonstrate all of the feelings and memories one has when they face remote nature. By stacking and rearranging in different ways, Chiou uses abstract and exquisite cutout shapes to represent the contours of landscapes and to create different thickness to bring the ups and downs of landforms to life.
With almost no realistic expression in her work, Chiou is able to create an untouched world, like a puzzle unsolved. The lines, shapes, and colors are the hints about what and where the sceneries could be. However, just like the best part of a puzzle is the journey of solving it, what those individual shapes represent is not the whole purpose. It is when you are intrigued by all of the collective details hidden in the familiar materials, gentle colors, and strokes that you are immersed in this imaginary world and find the power of quietness. This puzzle of nature ultimately leads the viewers to their own inner nature and peace.