More From Creating Vision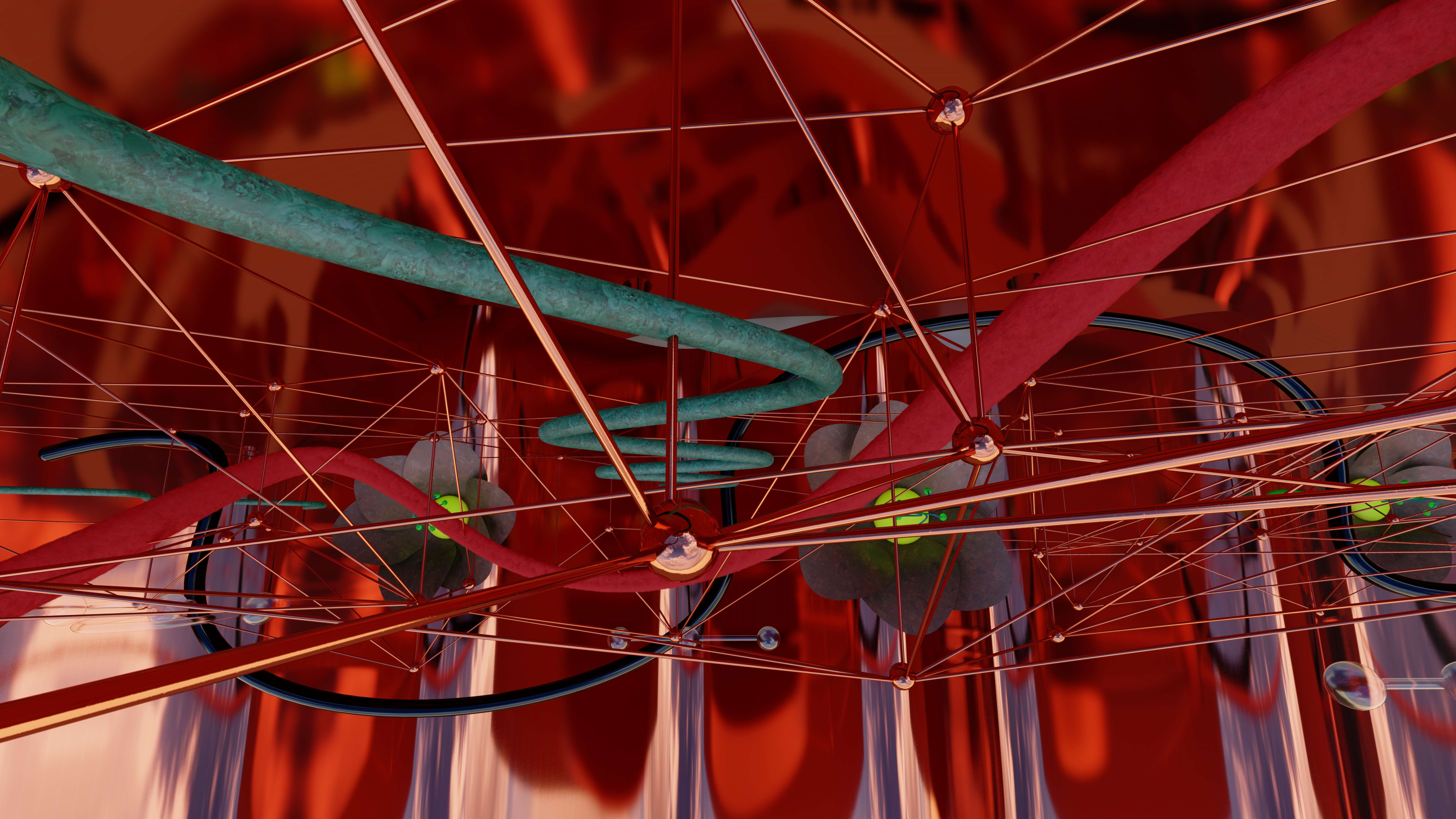 | Sunset |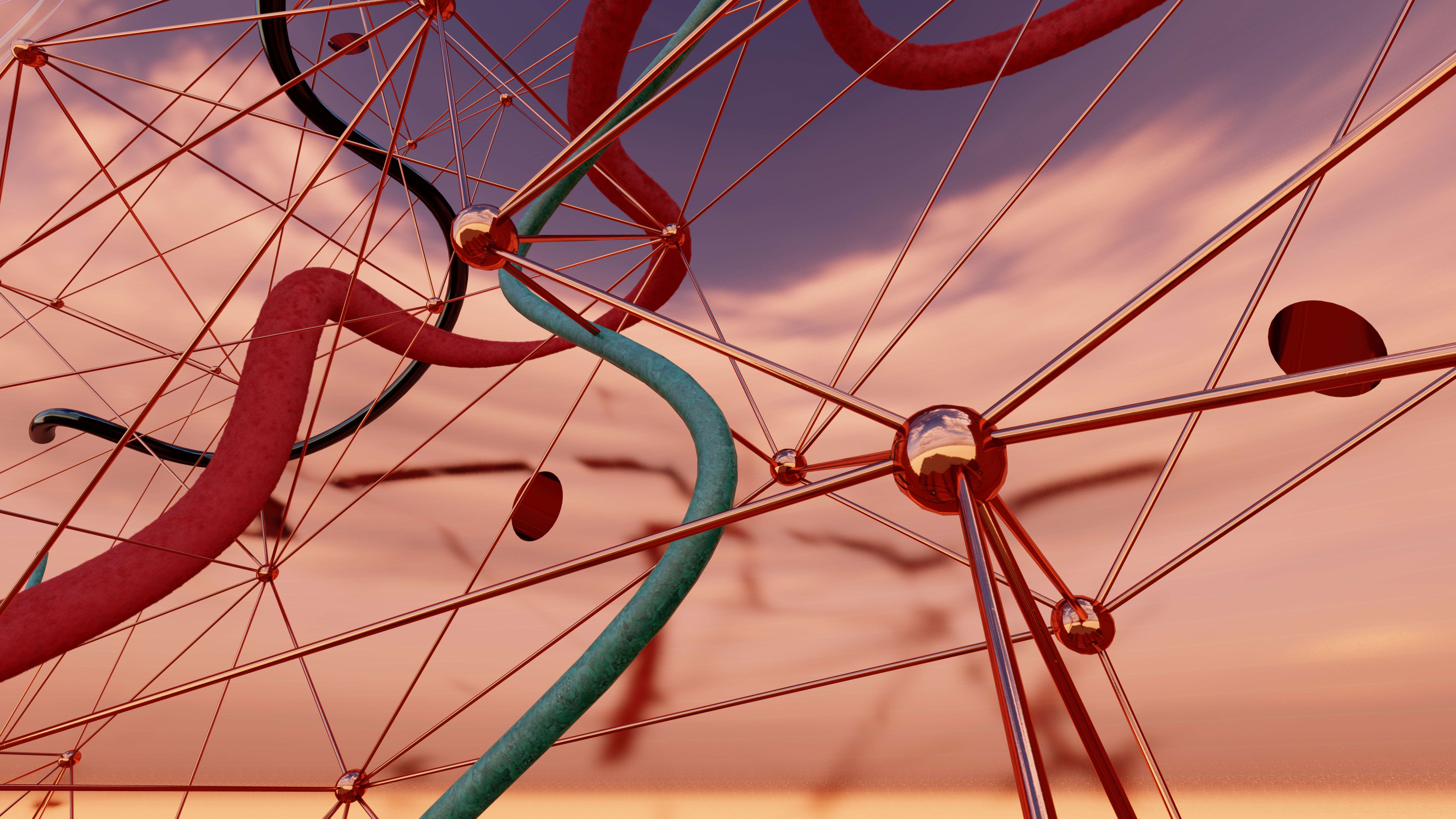 | Sunset 01 |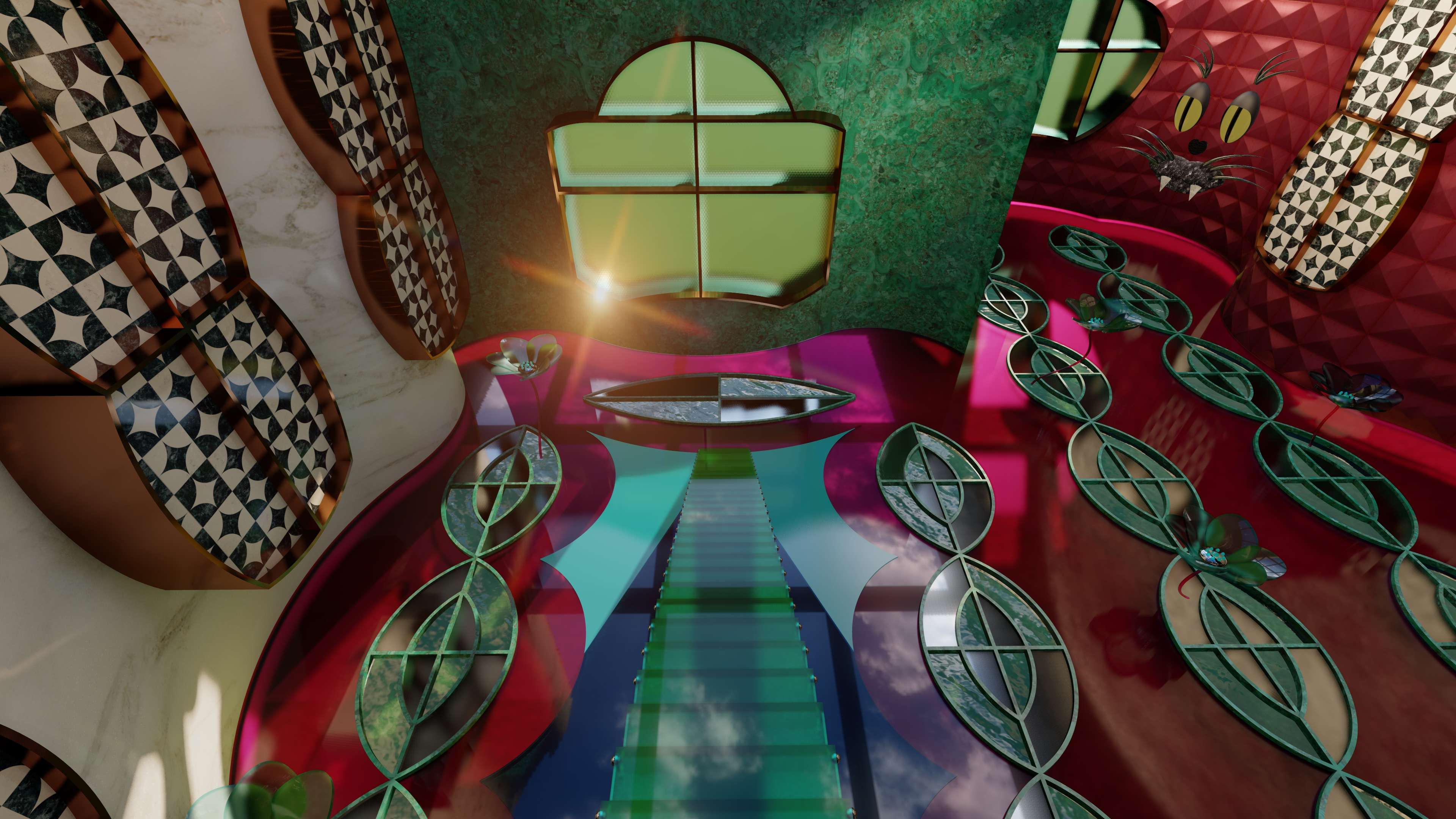 | Another Place |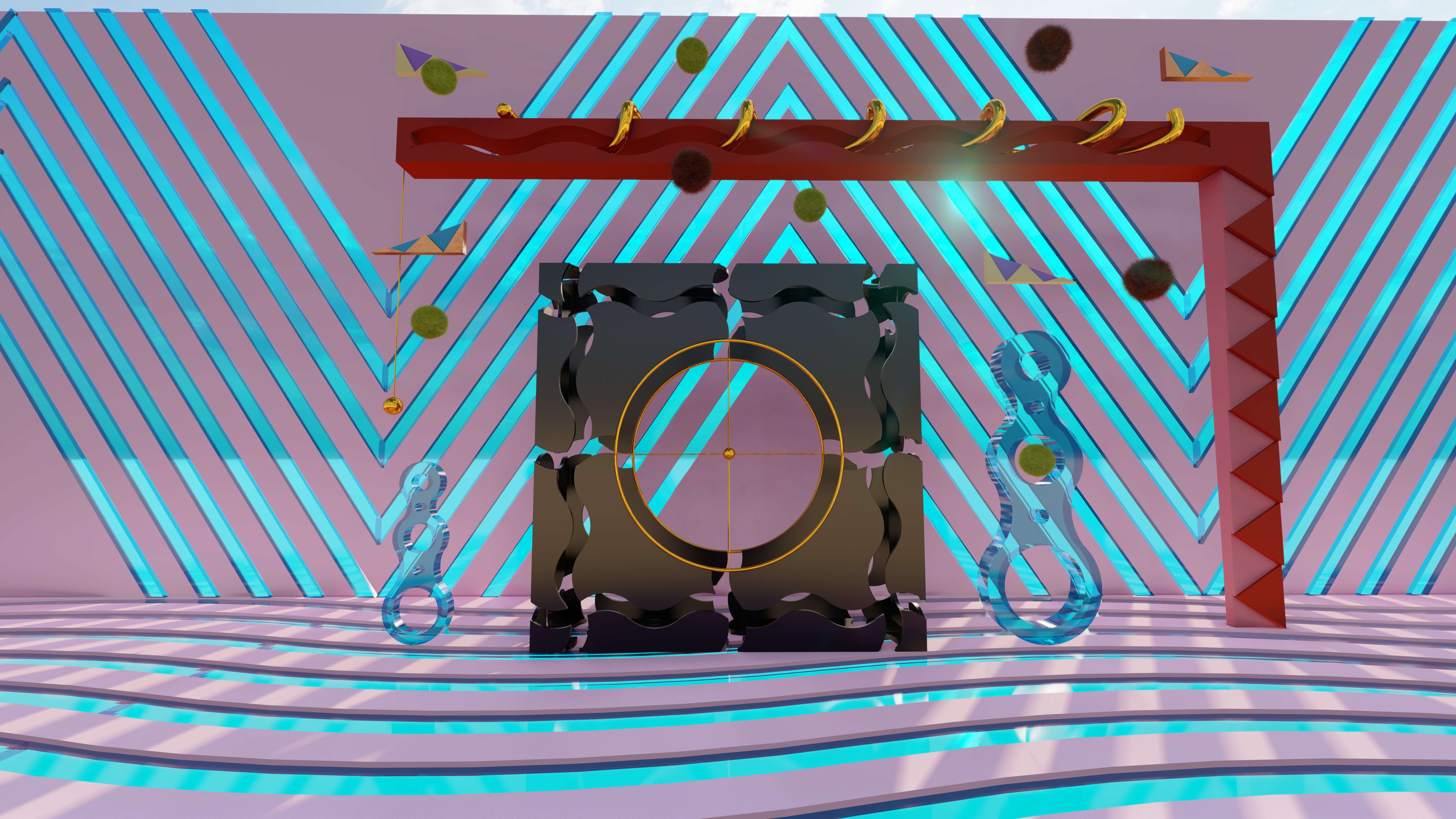 | Box 02 |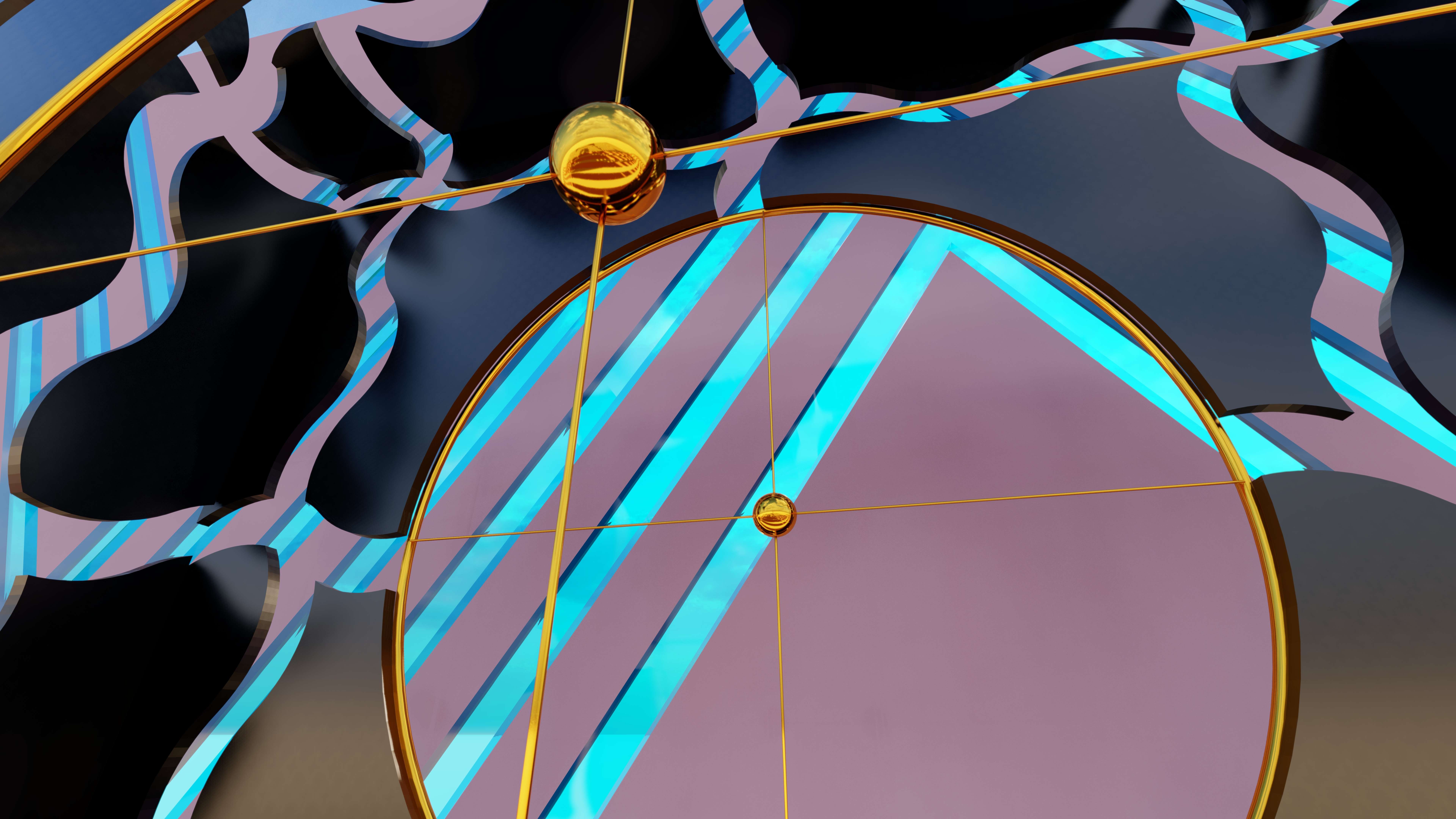 | Box 01 |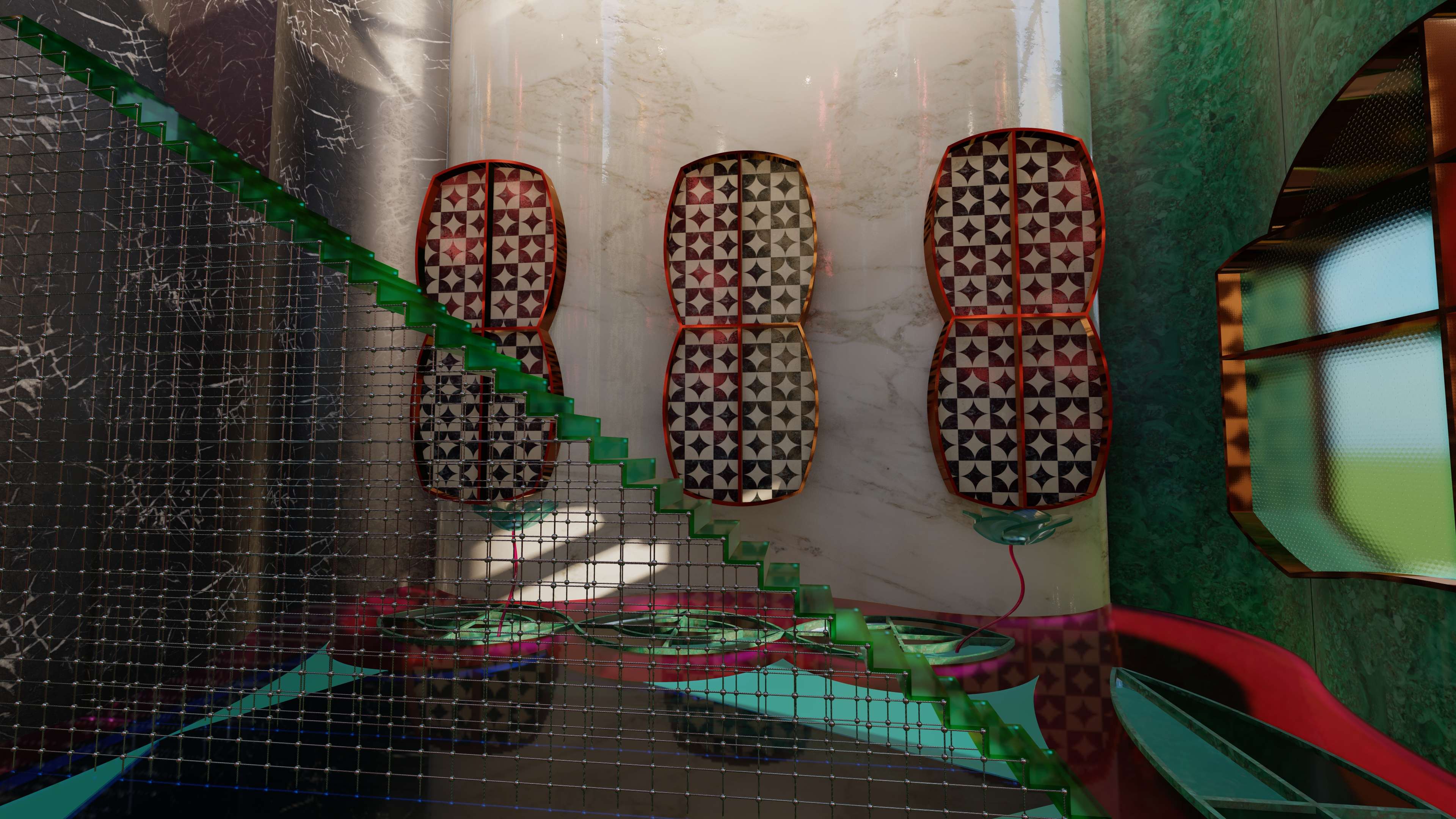 | Another Place 03 |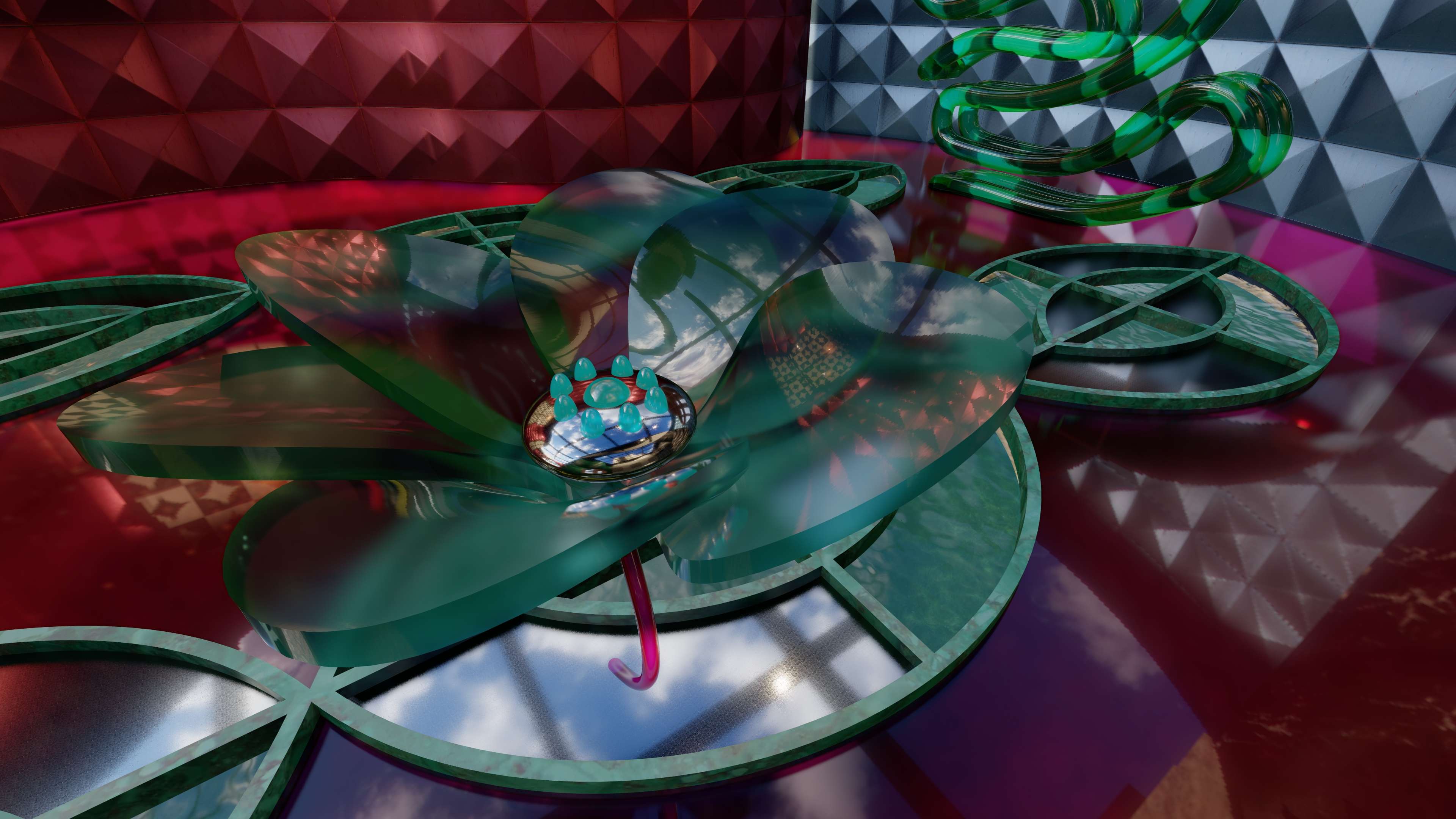 | Another Place 02 |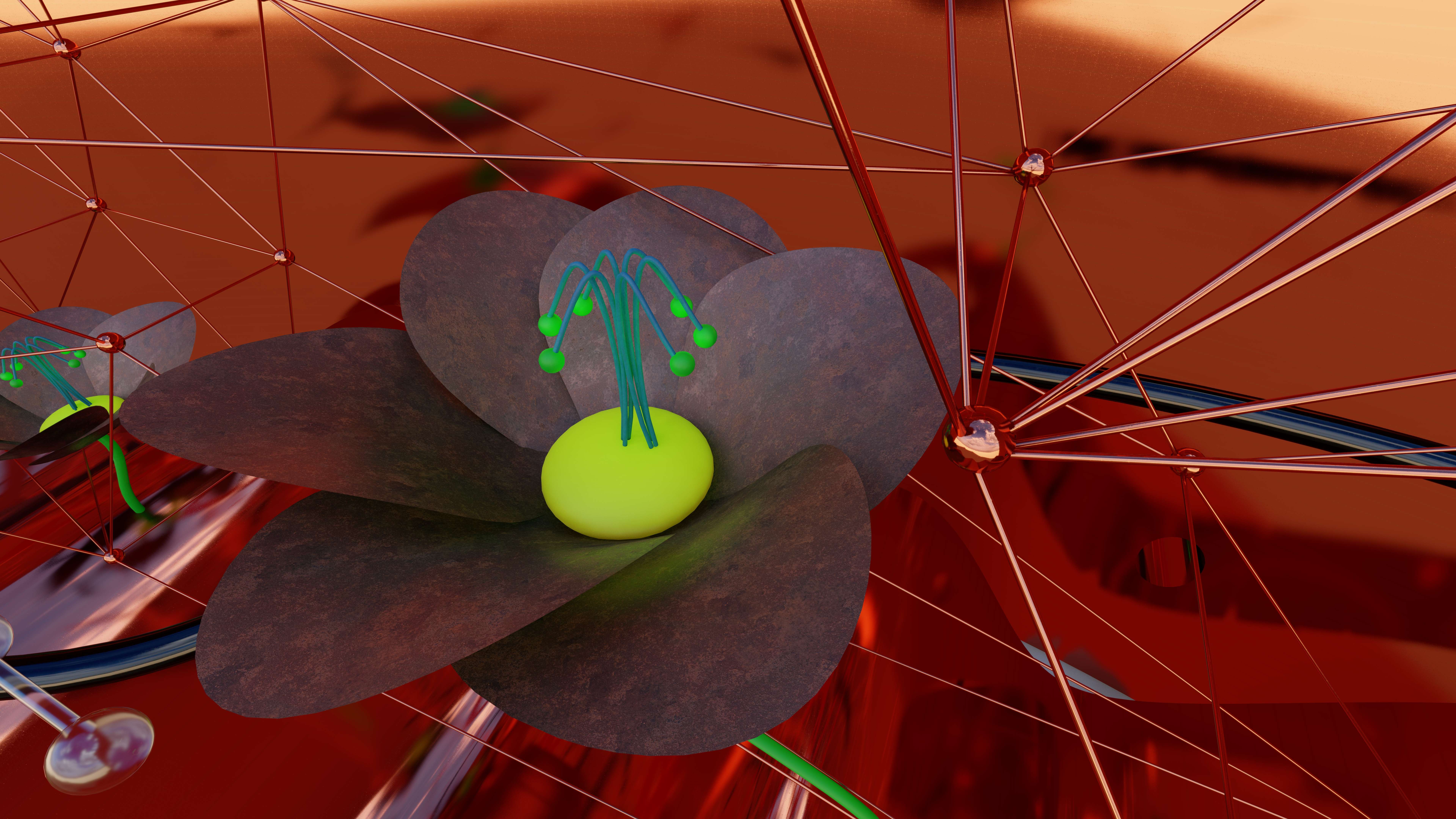 | Sunset 03 |
See More
About The Artwork
About The Artist
Creating Vision
Fine Art;Abstract;Modern;Others Artist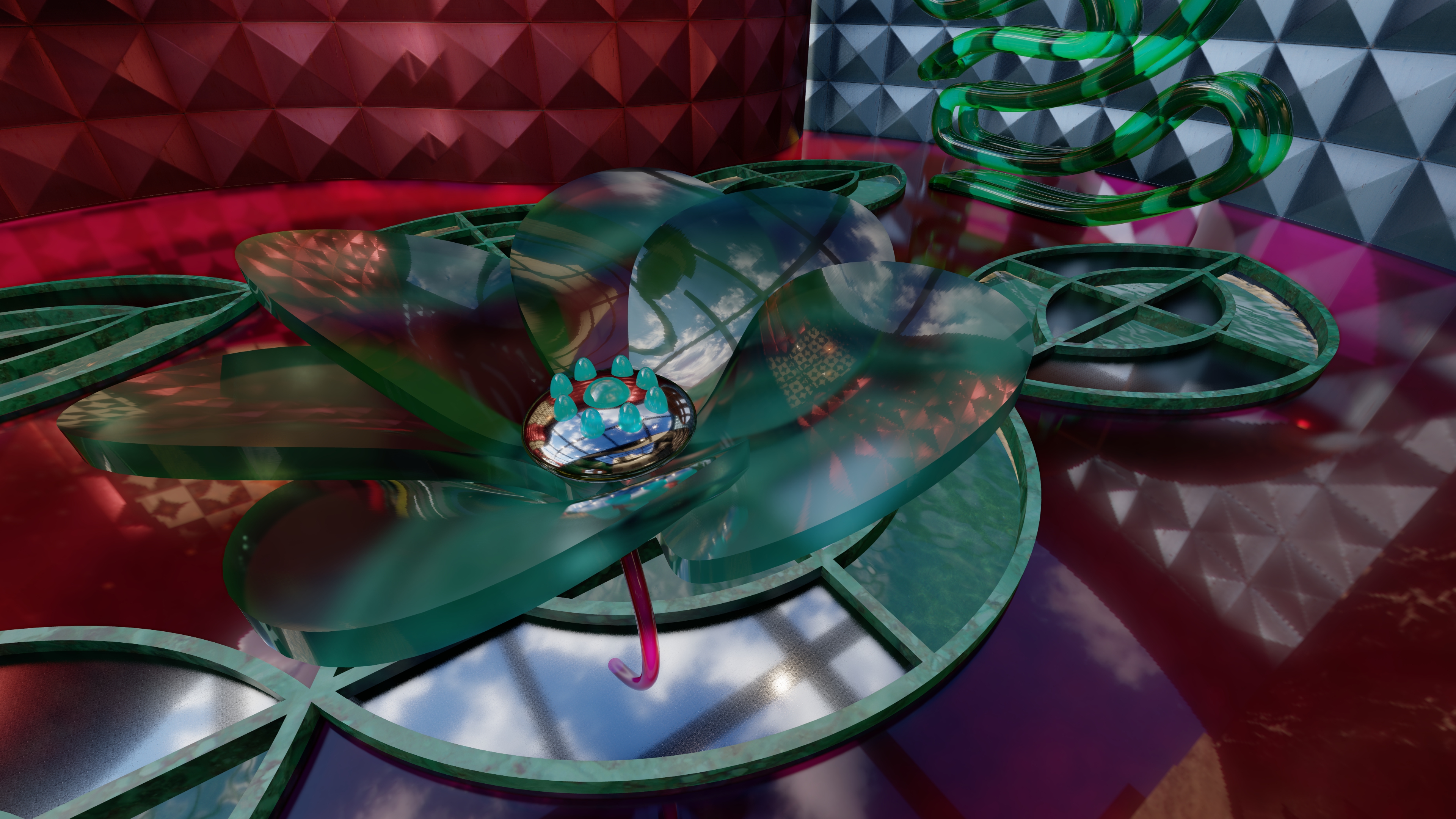 My great inspiration and motivation are complex specialties since I am an architect, I am interested in investigating and experiencing utopian and dynamic spaces, where not only have movement but also sounds.
In addition, I have a special interest in the development of art with technology, where my focus is not on the technique but on the idea which is developed based on various methods, which allows for many points of view and experiences.
My main concept and which is found in each work that is developed, is "perceptual metamorphosis" where the process of maturation of the idea allows exploring not only the viewer but also the artist.
Many times from a sound or music, the perceptual idea begins to take shape, from a drawing and then transferring the physical to the digital, from a 3D model, giving movement to each element together with music and sound. Techniques are developed:
- Rendering (where light, shapes and colors are essential elements)
- 3D modeling (geometry as main actor)
- Animation (movement in conjunction with reflections and materials)
- Musical composition (finishing closing the last detail within the space, the sound)
I am currently developing one more link within this perceptual metamorphosis, which is linked to touch, through 3D printing.
Exhibitions:
-Exhibition ´´Dimension´´ in Franklin Arregui Cano gallery (2022)
-Exhibition ''Perceptual Metamorphosis'' Teatrino de Trapalanda gallery (2023)
-Currently participating in the collective exhibition of Lacuna Festival, Arten Mala gallery (Lanzarote, Canary Islands)
Social Media:
-Instagram: https://instagram.com/creatingvisionarch/
-Twitter: https://twitter.com/CreatingVisionA
-Web: https://creating-vision.webnode.es/
-Youtube: @creatingvision8831