More From Sha Li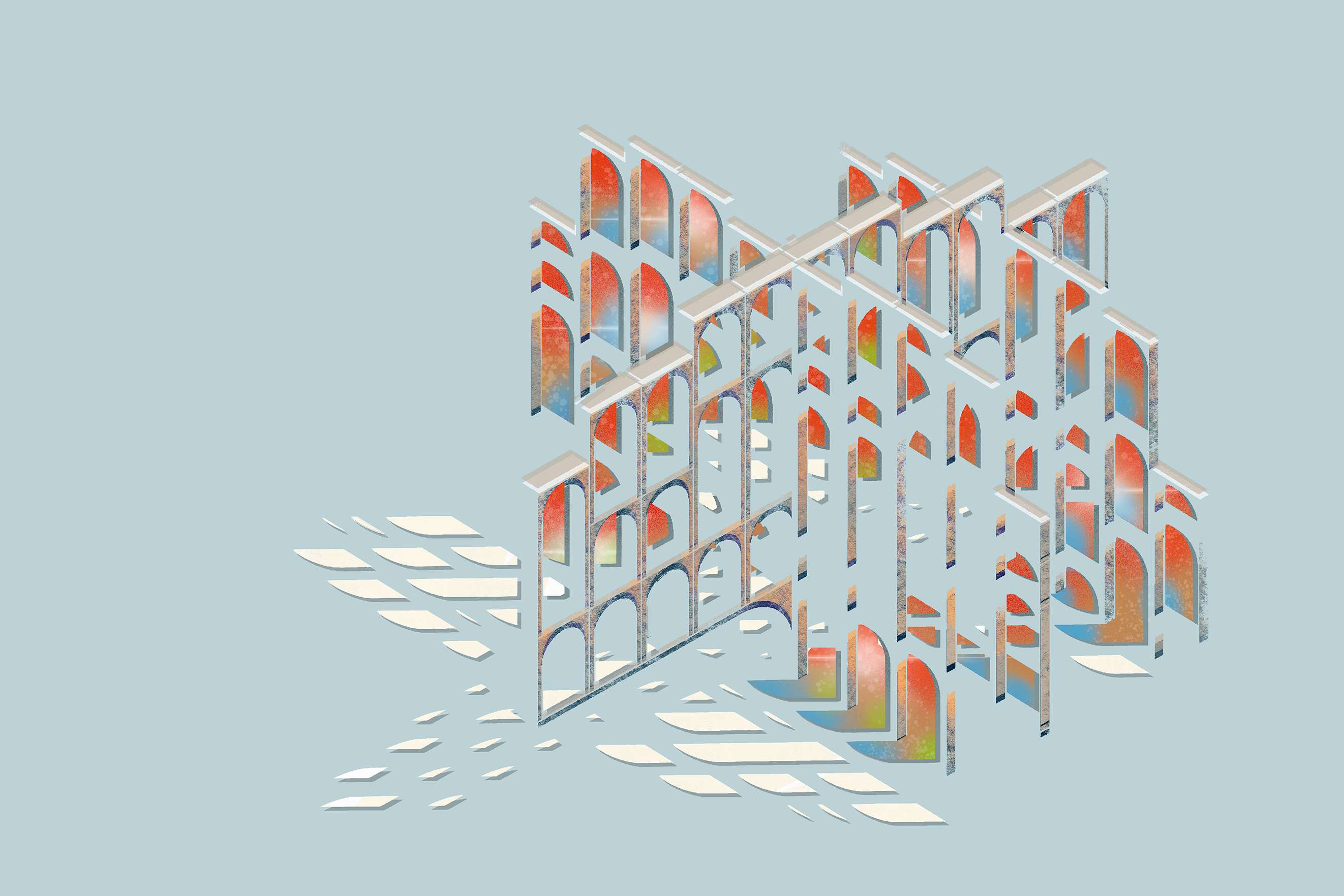 Through The Doors (1/2)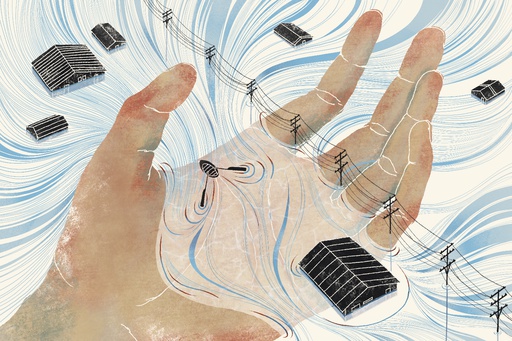 Flood (1/2) Day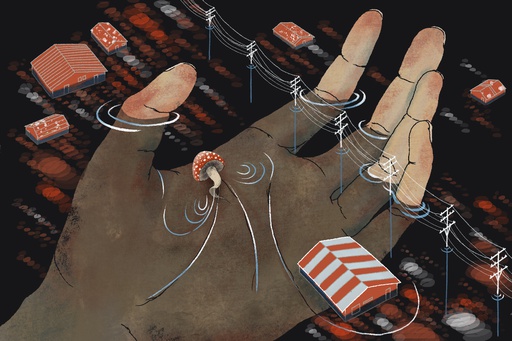 Flood (2/2) Night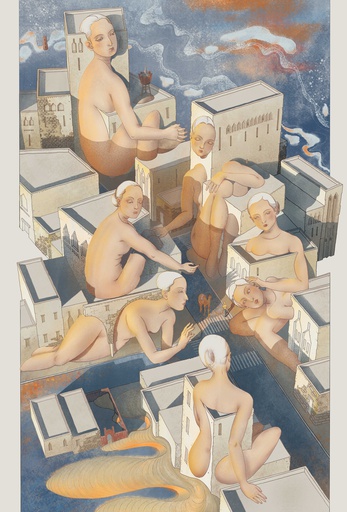 Motherland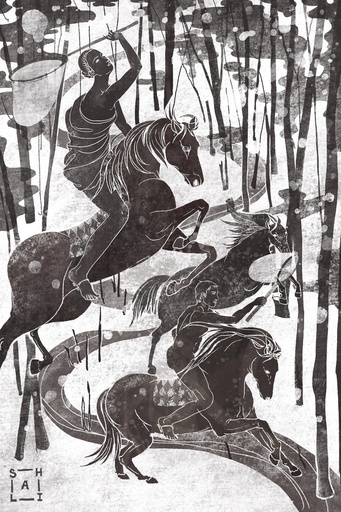 Bubble Hunting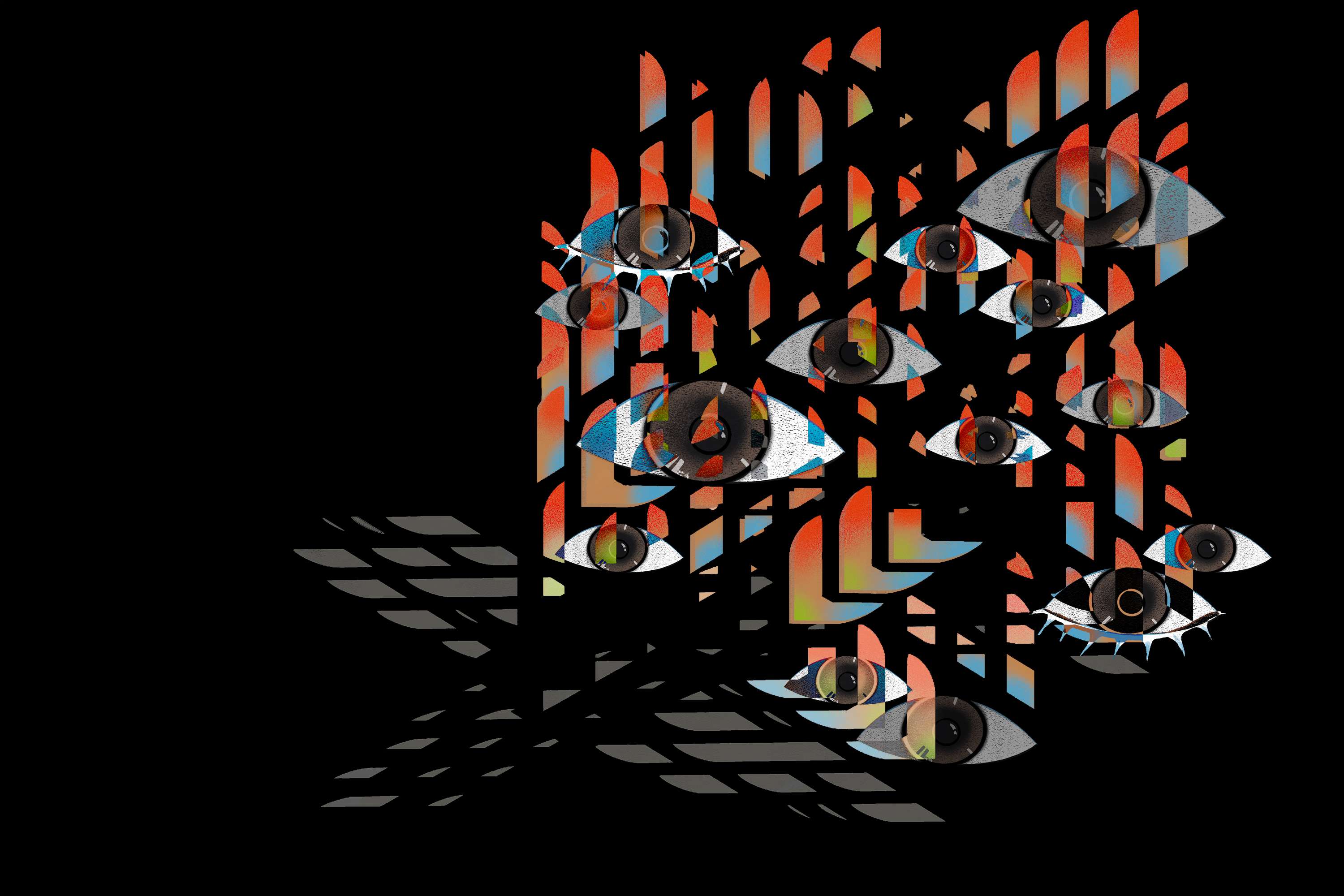 Through The Doors (2/2)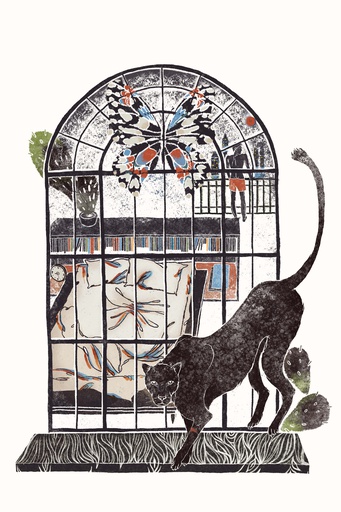 Urban Jungle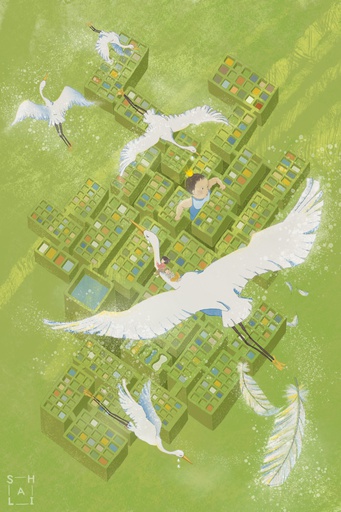 Dye Pit
See More
About The Artwork
About The Artist
Sha Li
Brooklyn, NY, United States
Sha Li is an award-winning illustrator, artist and architect working and living in NYC. She has a strong interest in narratives, which is where she started her own exploration of visual arts. A lot of her works celebrate femininity and womanhood. Her works capture sections of life and unfold hidden stories that are yet to begin.
Coming from an architecture background, Sha is trained to work with completion and certainty. But she always find beauty in half-told stories, unfinished lyrics, unspoken words, etc. She understands that no single straight line can depict her emotions, convey her feelings on the blueprint. Then she start to draw her own narratives.
Sha Li is obsessed with the ambiguity of visual narratives that raise questions to the audience without leading them to a definite answer. Instead of finding answers, she is more interested in the process of unfolding the questions. Through her work, she sees her hidden self, makes peace with her struggles, and knows who she is.