More From Feixue Mei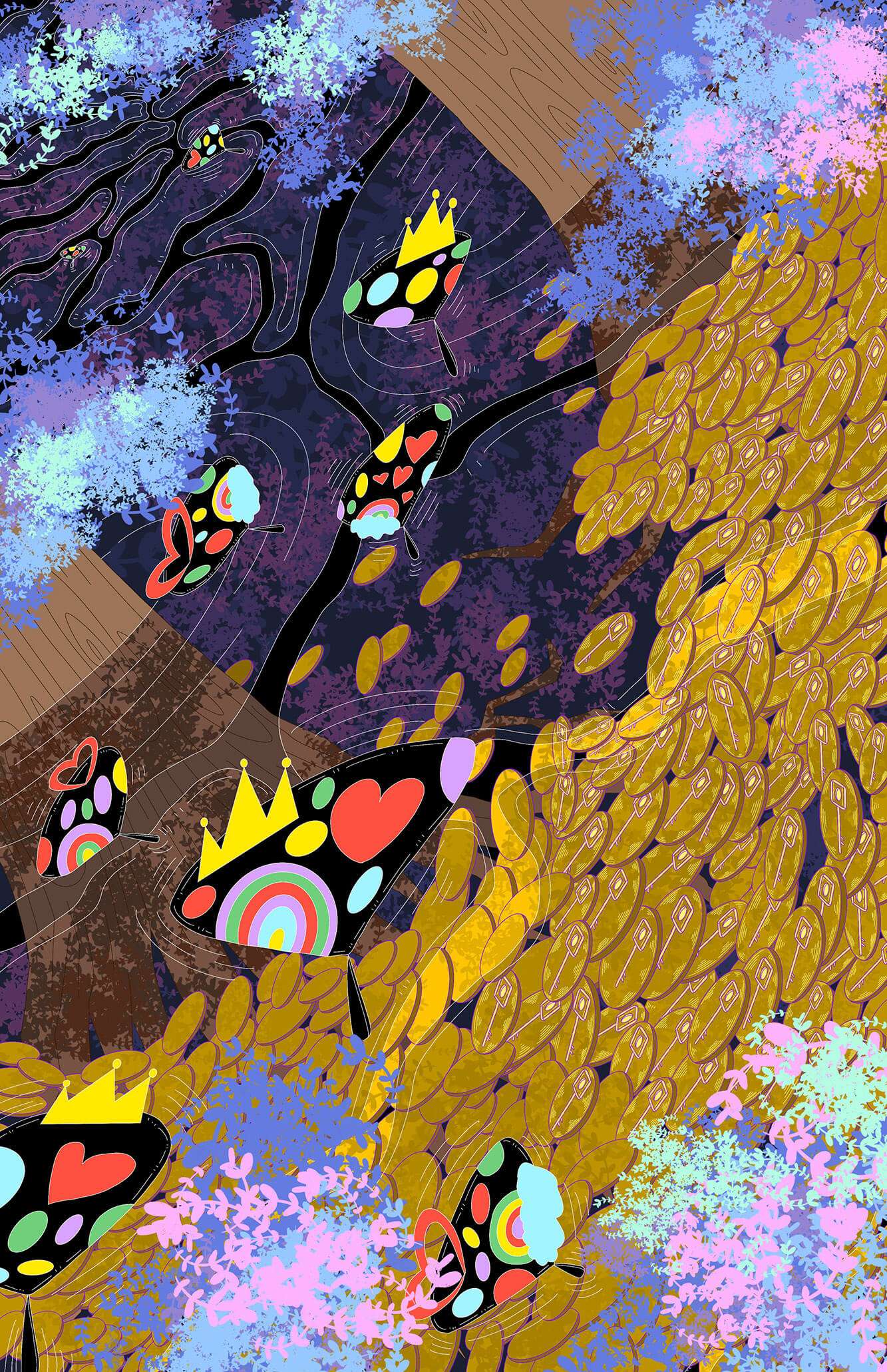 Altarage II
Otherness4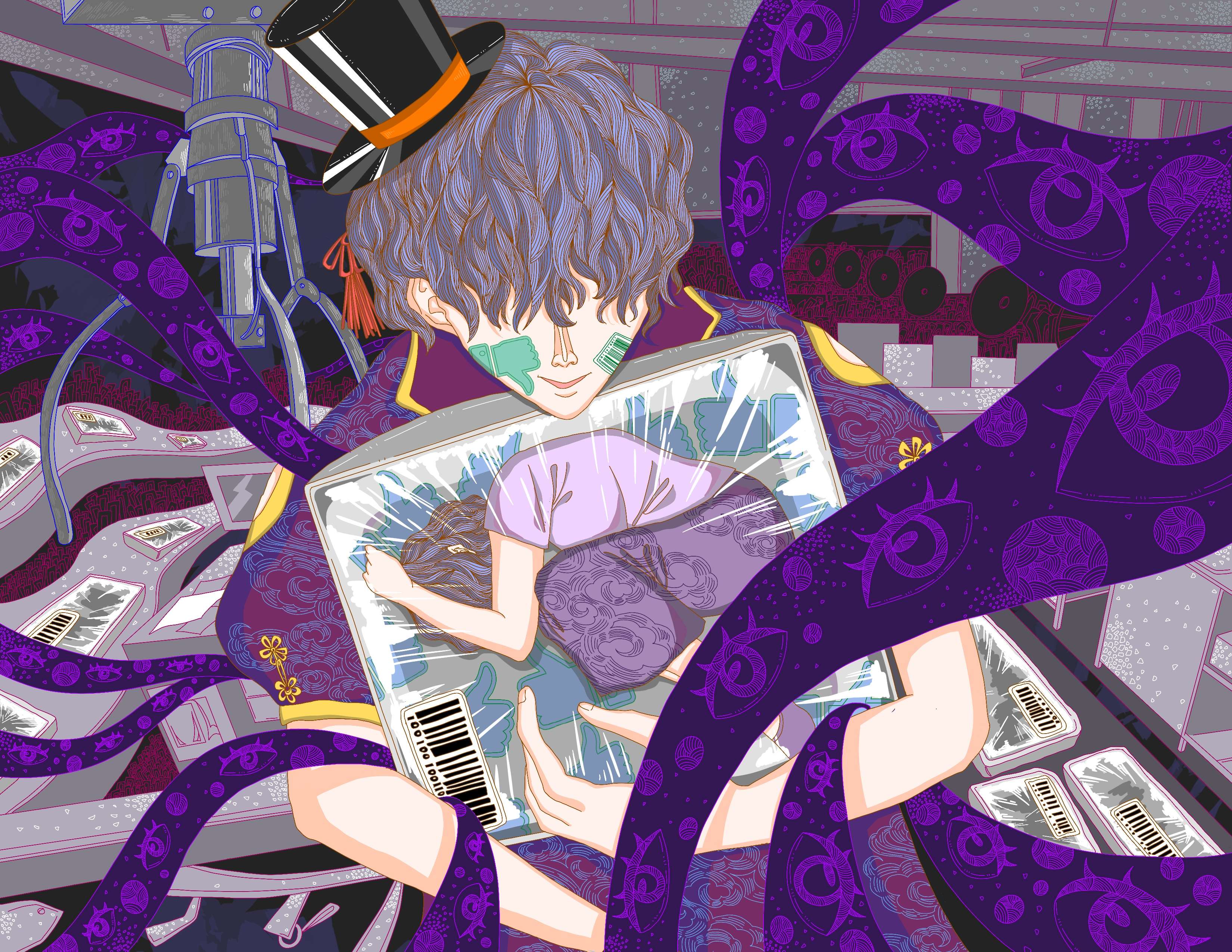 Mass Production and Label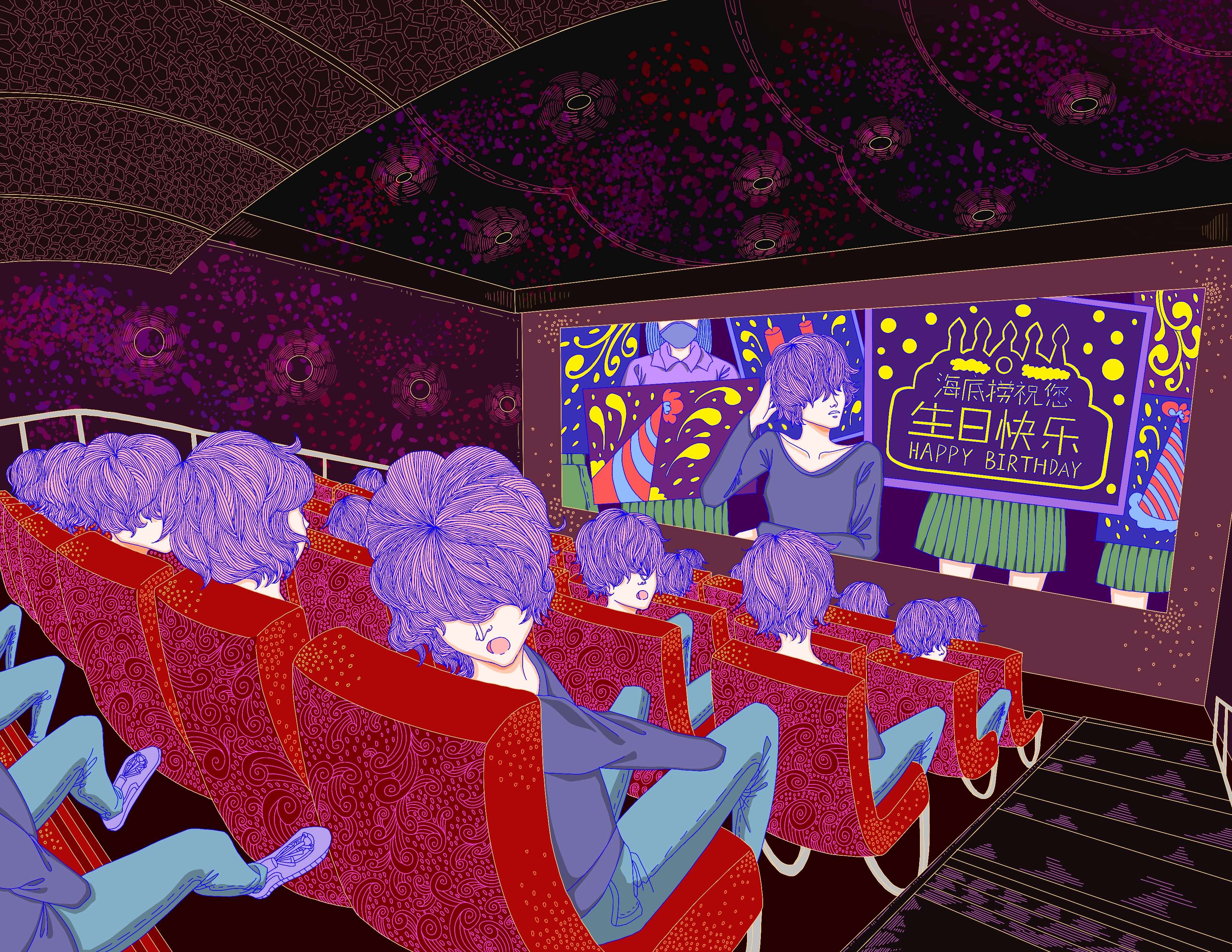 Movie Theatre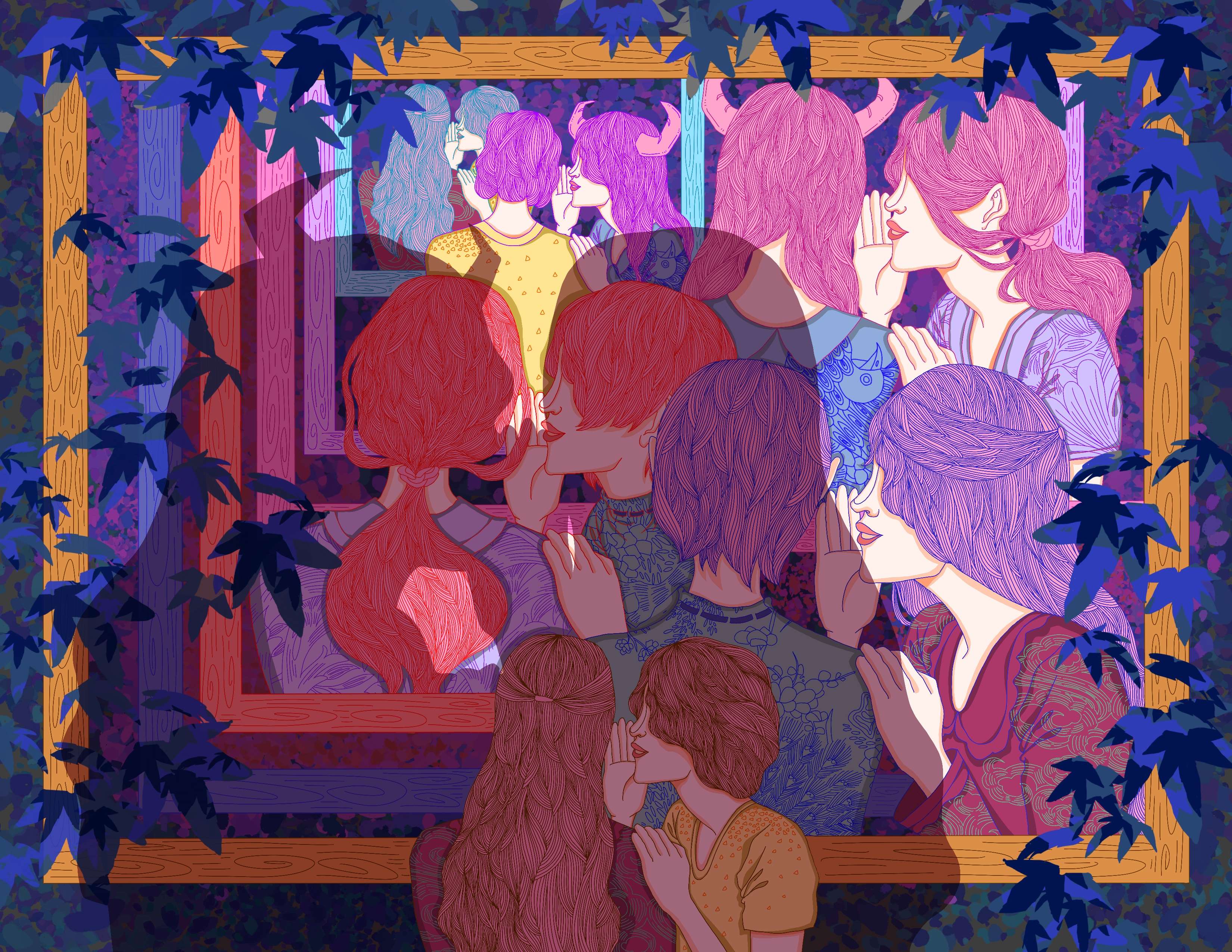 Endless Ballad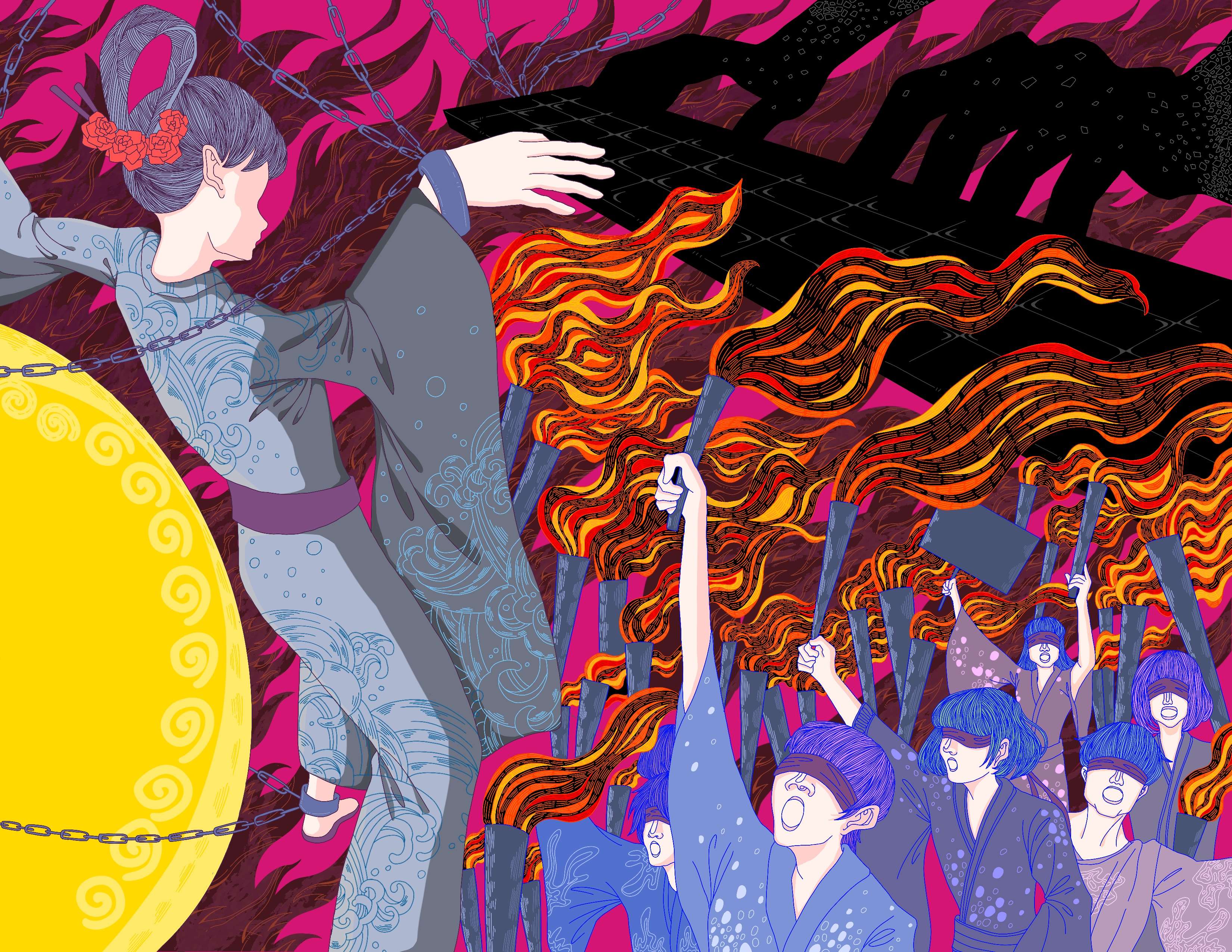 Witch Trail in The 21st Century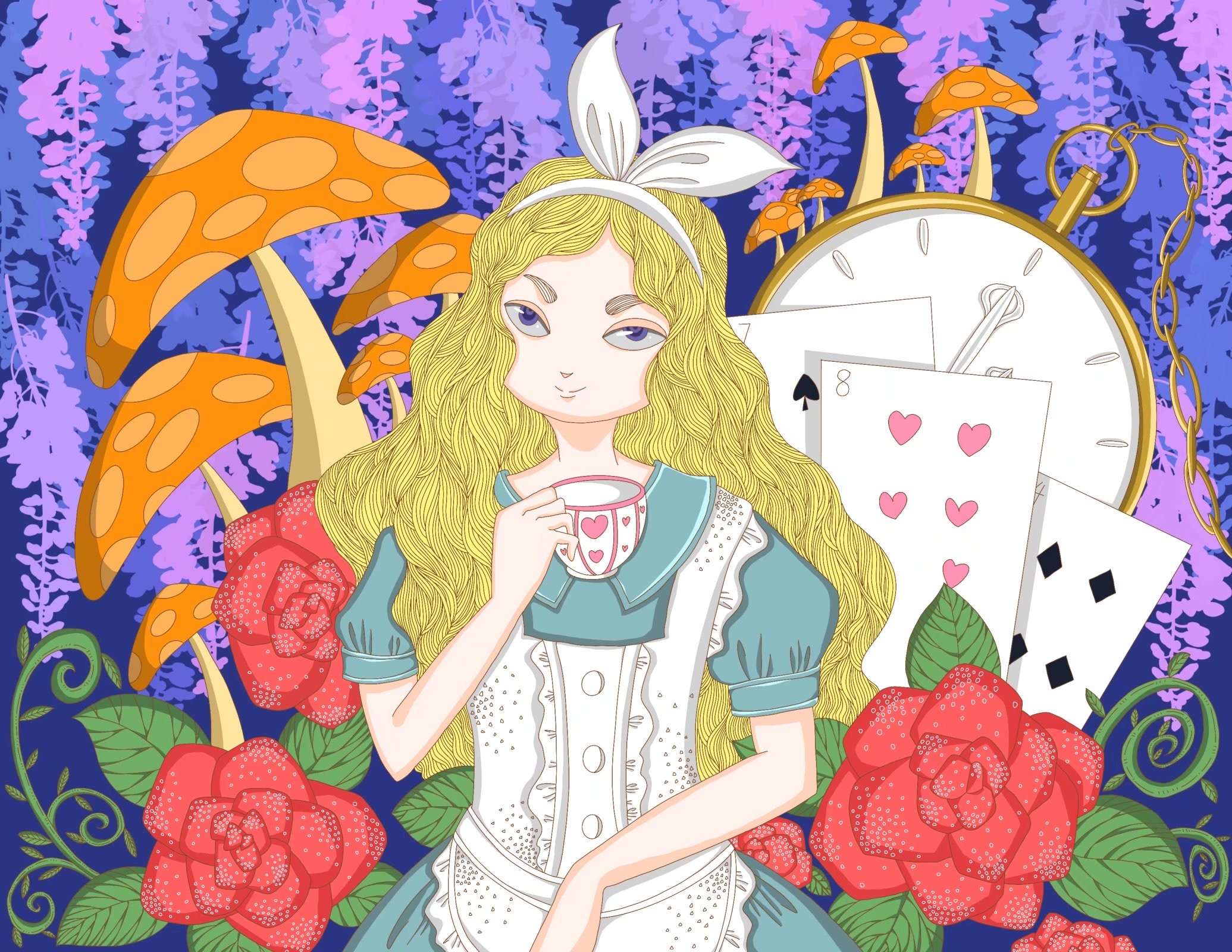 Alice in Wonderland 4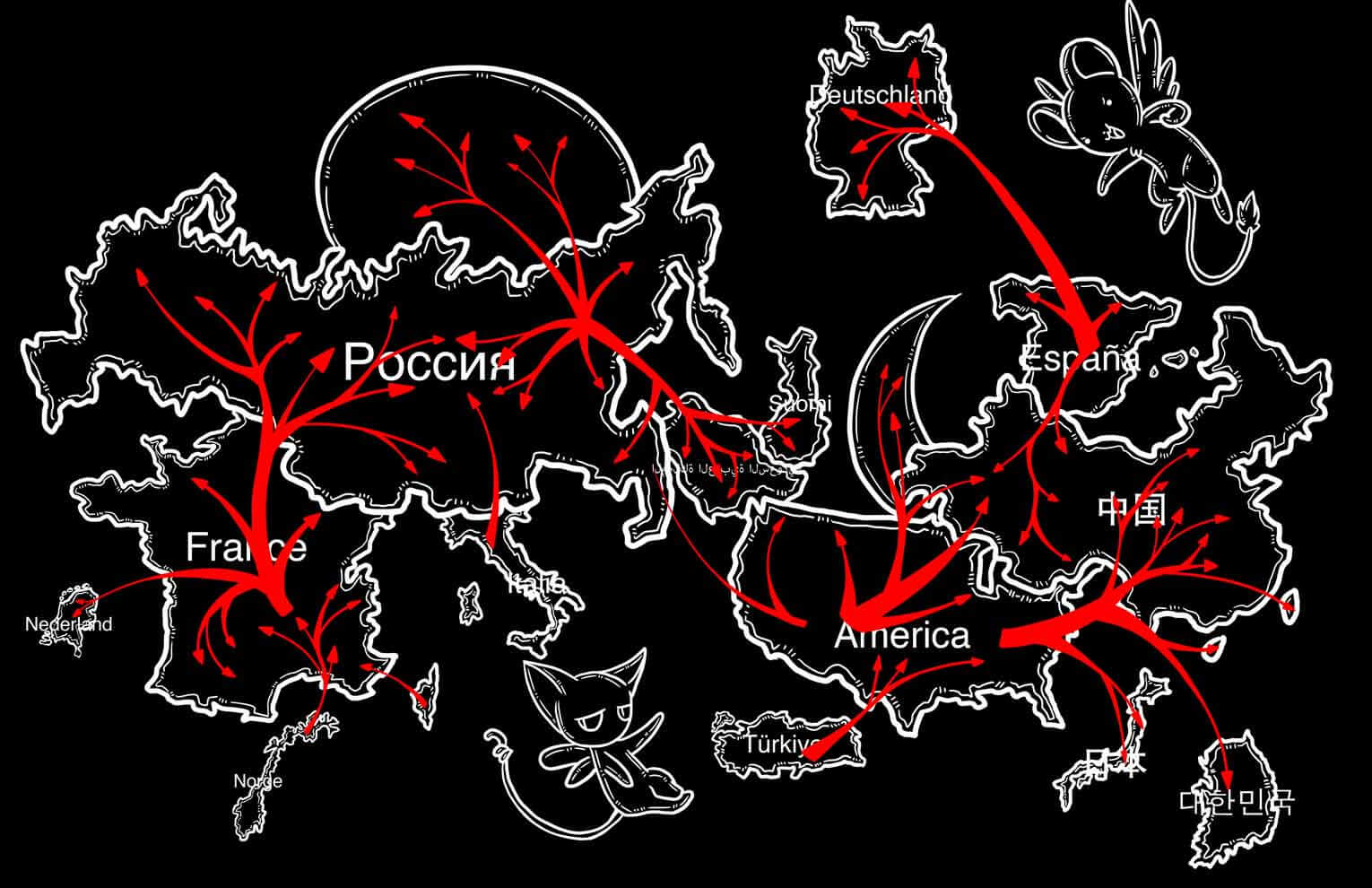 Eroica
See More
About The Artwork
About The Artist
Feixue Mei
Maryville, MO, United States
Bio
Feixue Mei is an artist, illustrator, and designer living in Missouri. Holding an MFA from VCU, she has exhibited in various places in the U.S and Asia. Many international awards and organizations have recognized her works, including American Illustration (AI-AP), International Design Awards (IDA), and Graphis.
All the dazzle of the illustration
Growing up as the generation of the one-child policy in China, Feixue Mei experienced loneliness and had an urgency to express herself. She found great comfort in the world of Comics. Later, when she left her home country and arrived in the U.S, she further immersed the culture of Comics into her creation. "I am creating a language for isolated people to communicate with each other," Mei Said. She deems that no matter if we want it or not, we all live in a cyber world now, creating distance from each other. With a strong desire to communicate, Mei believes in Maximalism - the philosophy of "more is more." "Life is complicated; we have many identities when we grow up. Those identities and labels interact, struggle and fight with others and finally tell who we are." The usage of contrasting colors, illustration of multiple subjects, and narration of a long story all resemble her belief and introduce a world to the audience where they can forget their stress and own new identity.