More From Agaba Peabo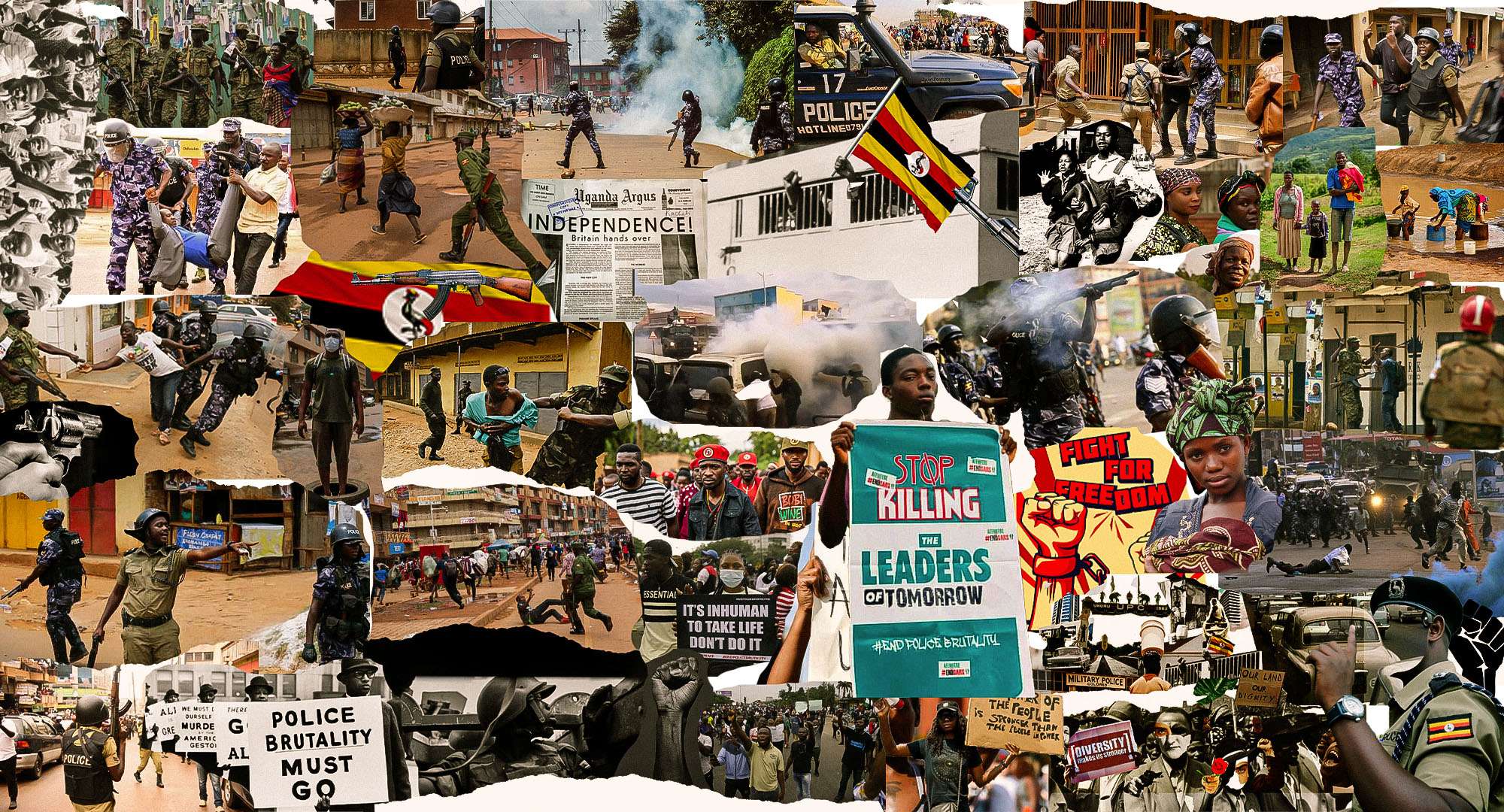 INJUSTICE IN UGANDA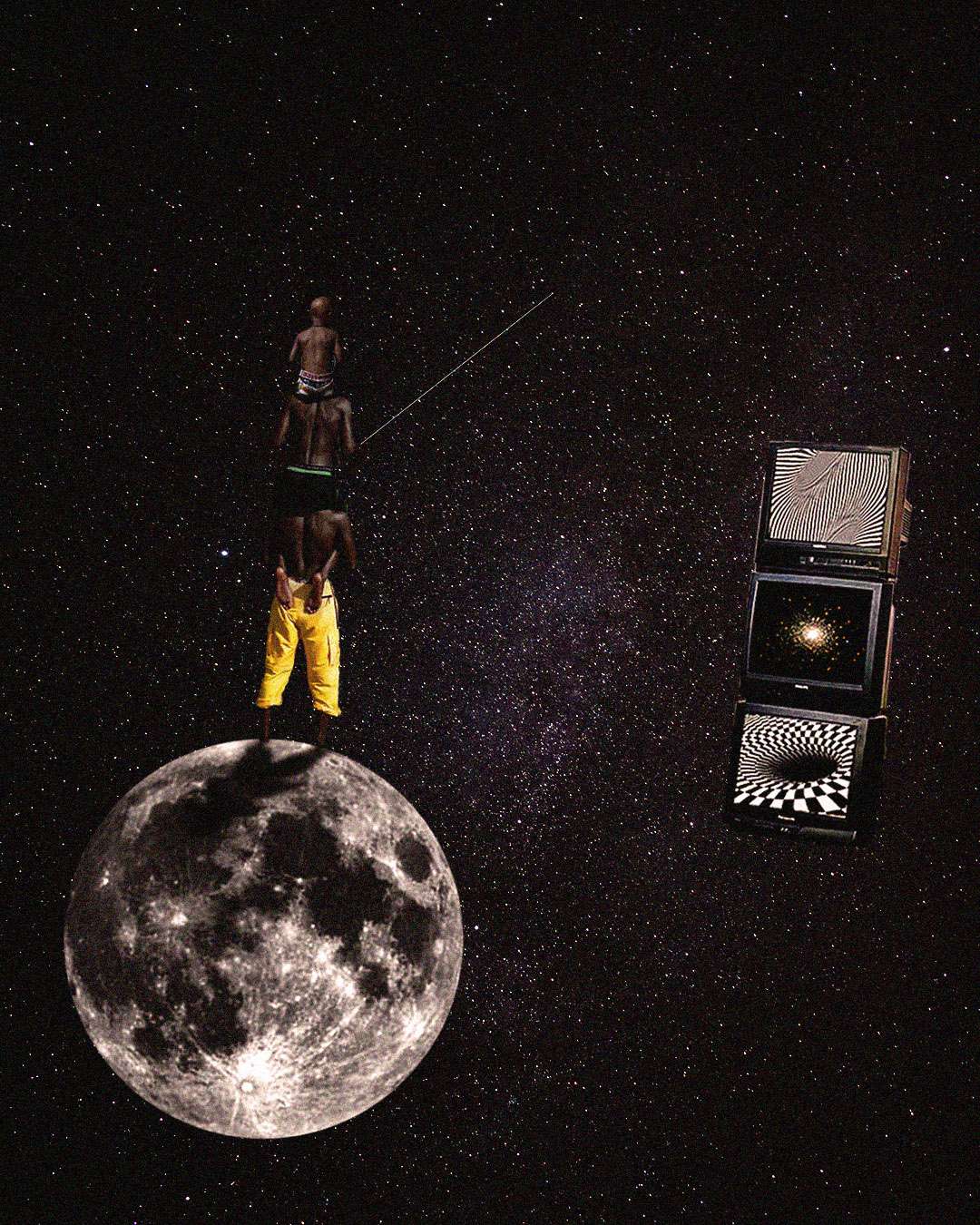 BROTHERHOOD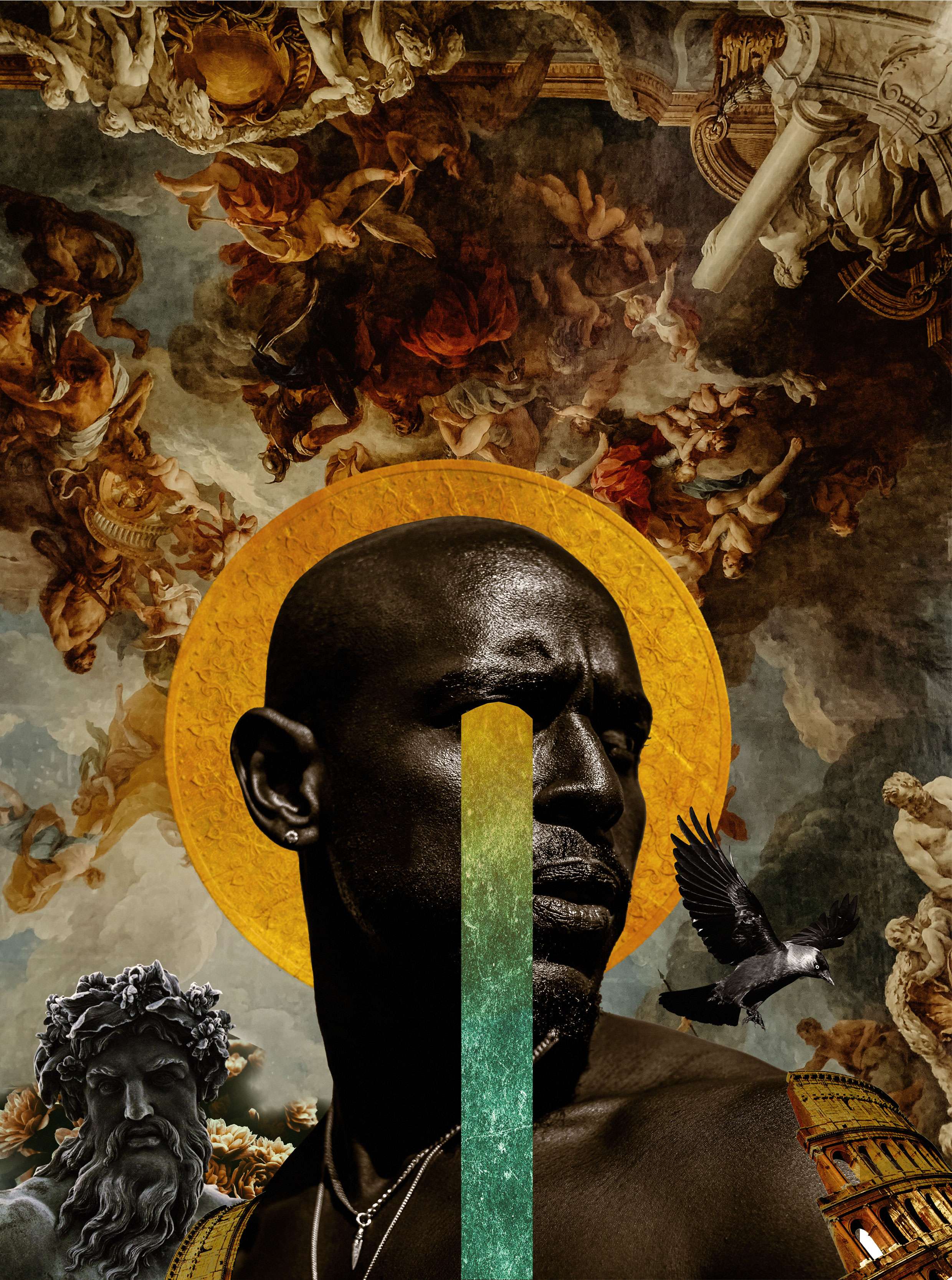 BEAUTIFUL DISASTER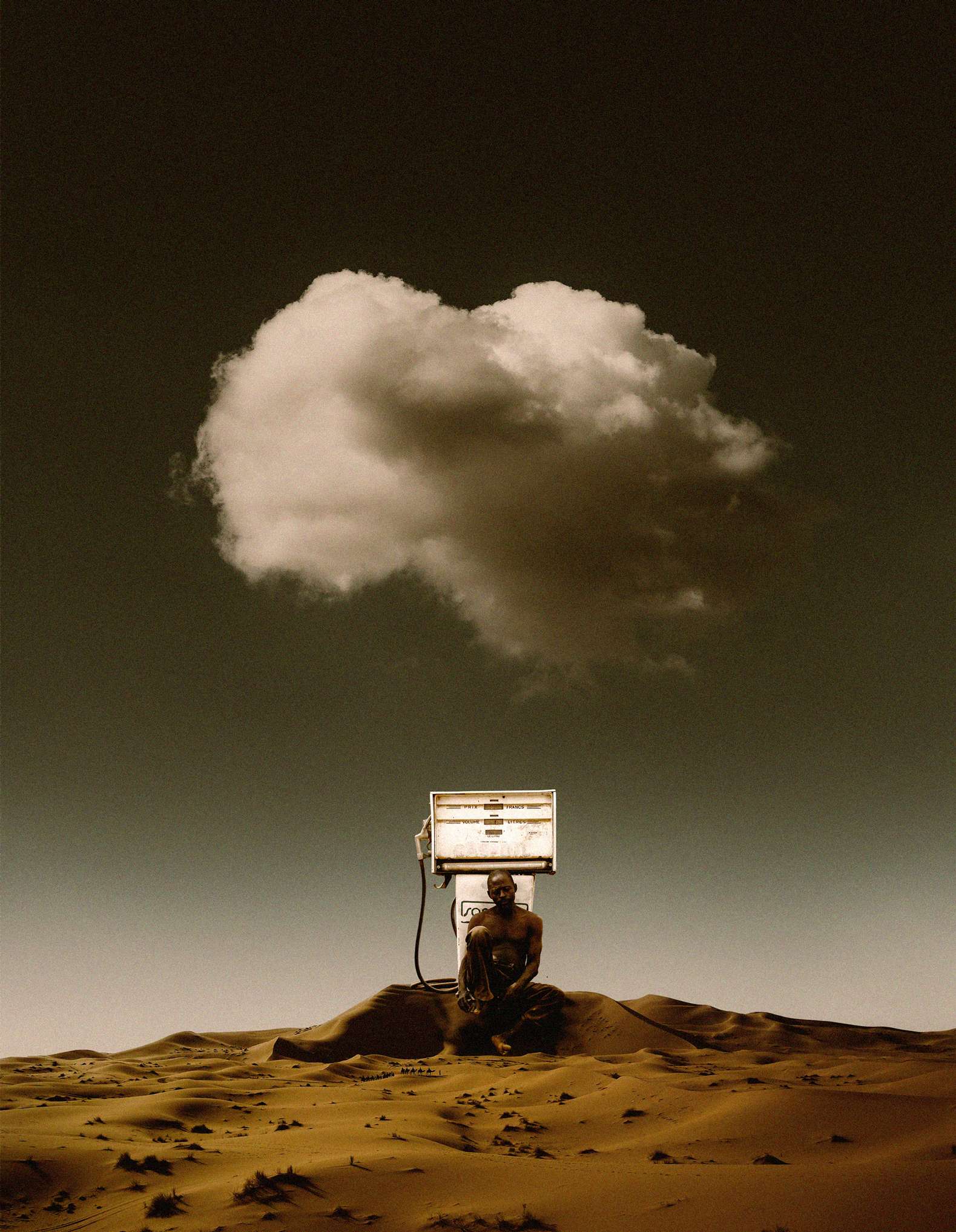 HOPE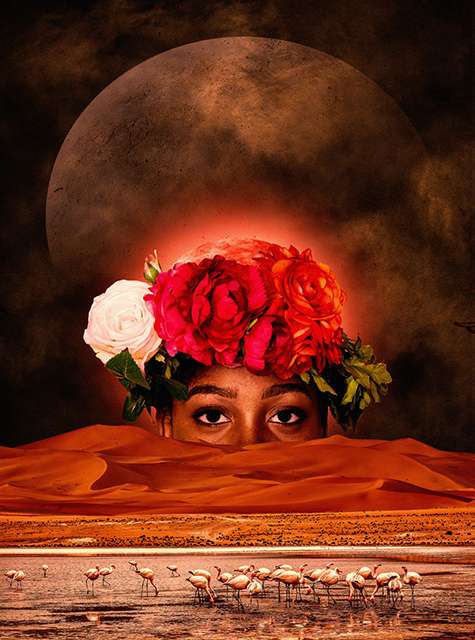 DEMURE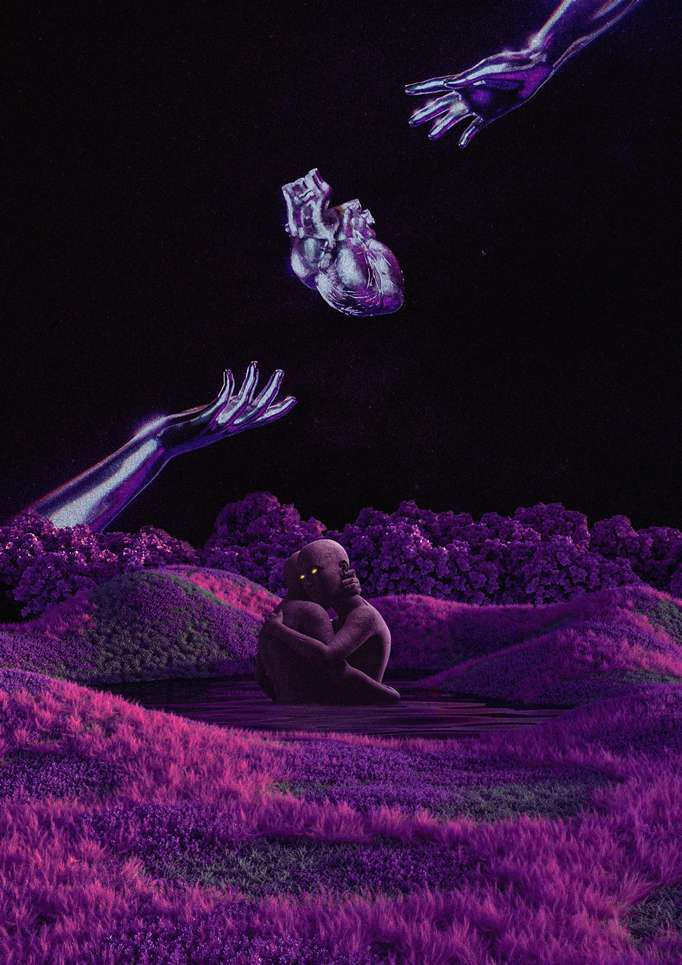 BROKEN TOGETHER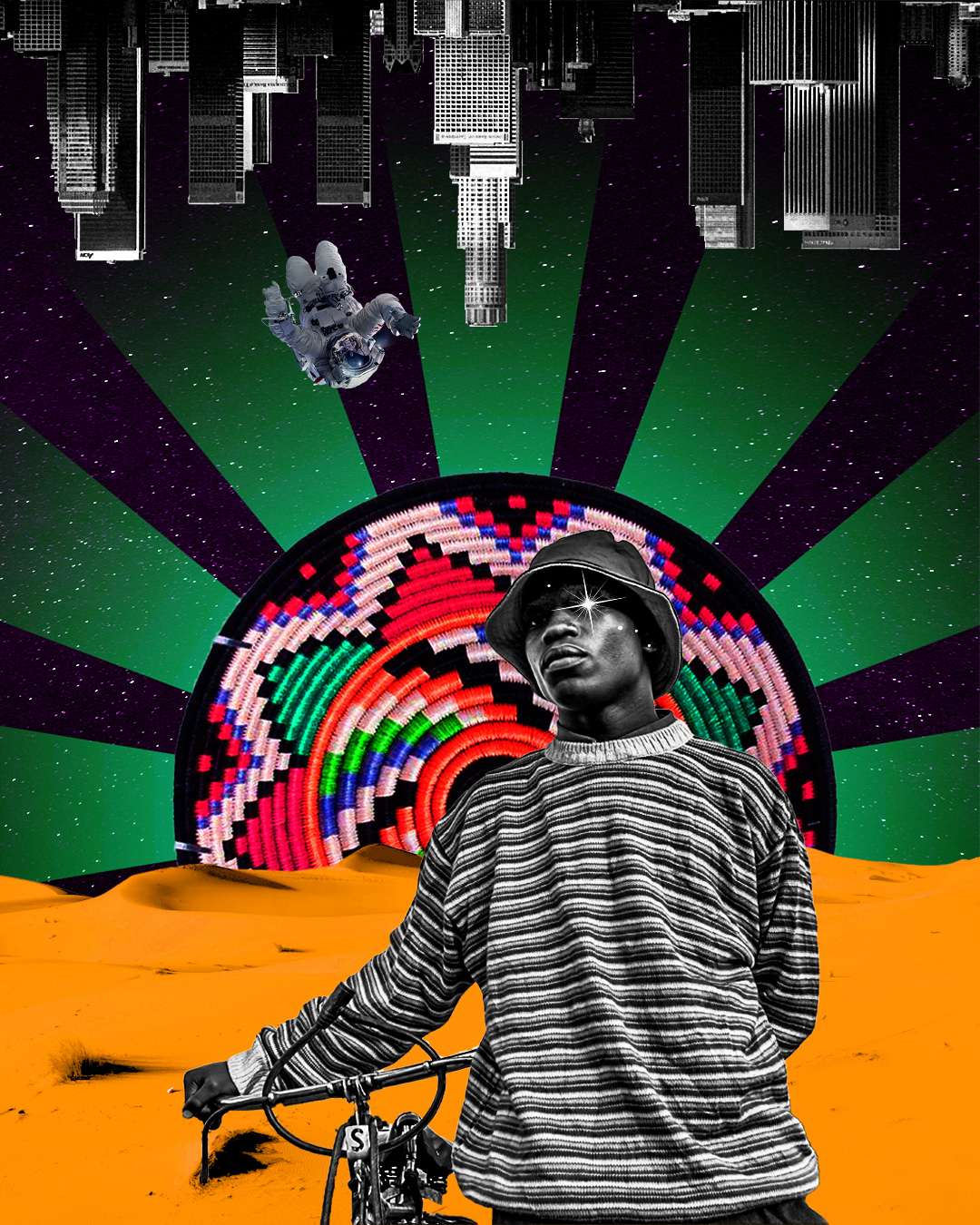 LEAVING THE BIG CITY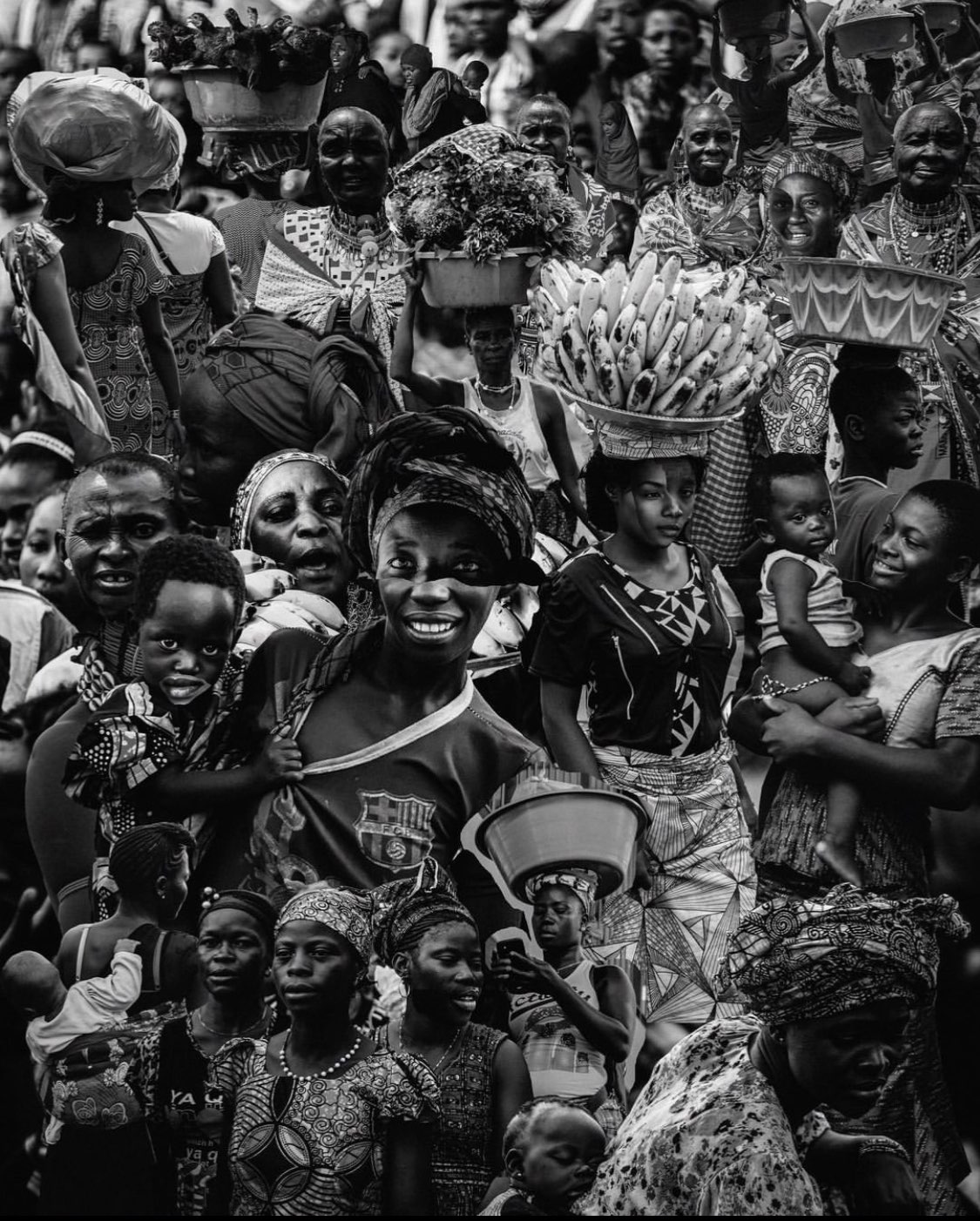 MOTHERS
See More
About The Artwork
About The Artist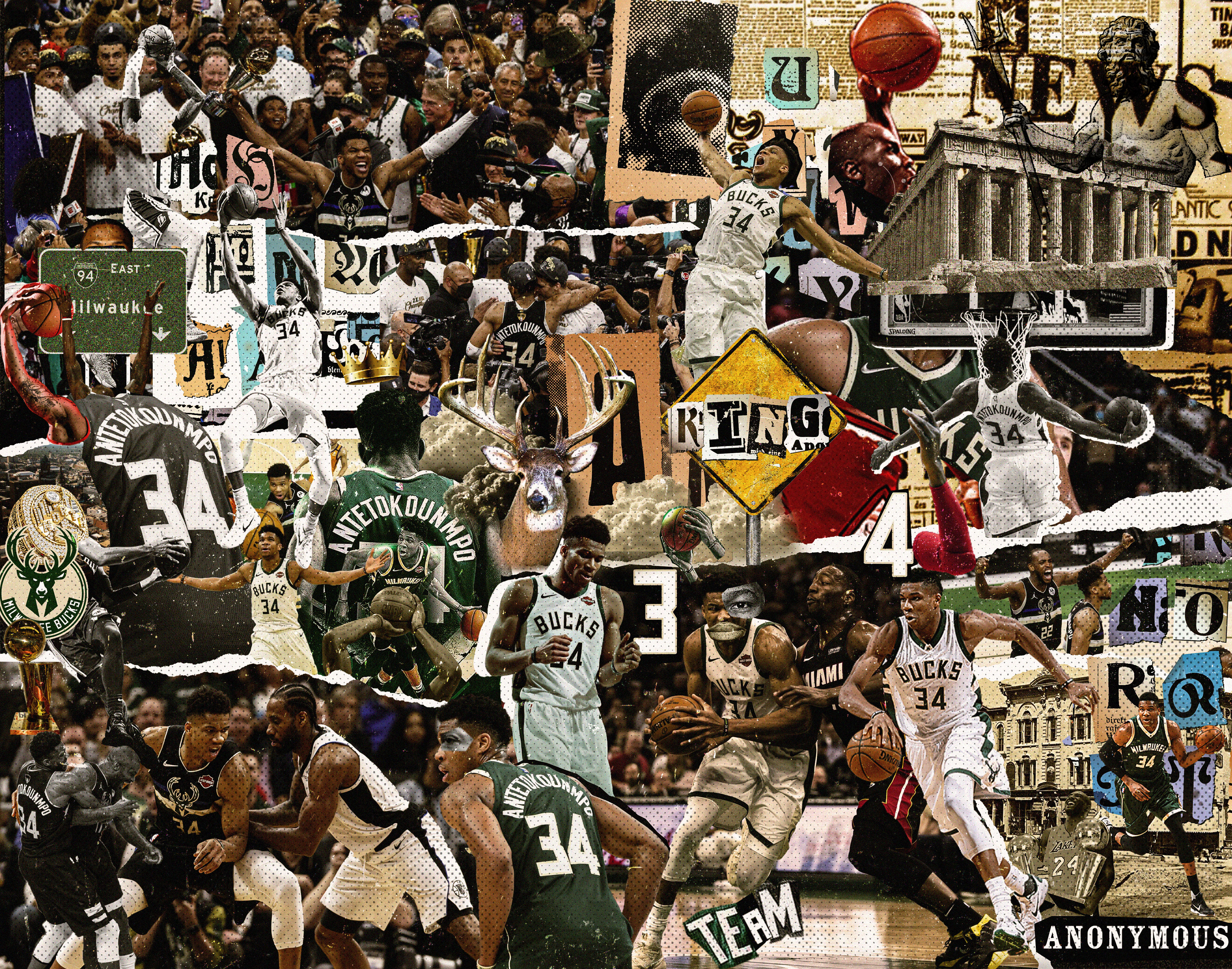 AGABA SOLOMON is a Ugandan self-taught multidisciplinary artist. Agaba works in various fields from photography to digital art. His home country's vibrant street colors inspired his love for street fashion photography. Street photography is the artist's way of showing the world a frozen moment of life that they missed.
Agaba juxtaposes elements of reality with surrealism using digital art, a reverence for nature, and a love of the streets to produce Afro-futuristic and immersive photos of the Africa of his dreams.
Agaba 's inspiration has always come from people and the history of Africa. The artist's photography is nestled between reality and dreams; The dream of a better Africa and bringing that dream to reality is what inspires him everyday.
Photography and digital art give me purpose and direction in life . My work screams African culture and beauty, both in photography and digital art. I started doing Afro-futurism to show the world the Africa I dream of every single day. My work juxtaposes reality with surrealism to explore my dream of a better Africa.In its purest form, my Afro- futurism draws inspiration from the streets, bringing forth an art form that embodies the life, aura and adamantly the chaos that comes with being African. The streets inspire my work because on the streets you see life, pain, suffering, hard work and even chaos. But it is a beautiful chaos I see. On this artistic odyssey, I seek to use my dreams for a better Africa as the foundation to create, innovate and inspire.