More From Phyllis Rebecca Koch-Sheras
Koch-Sheras Wandering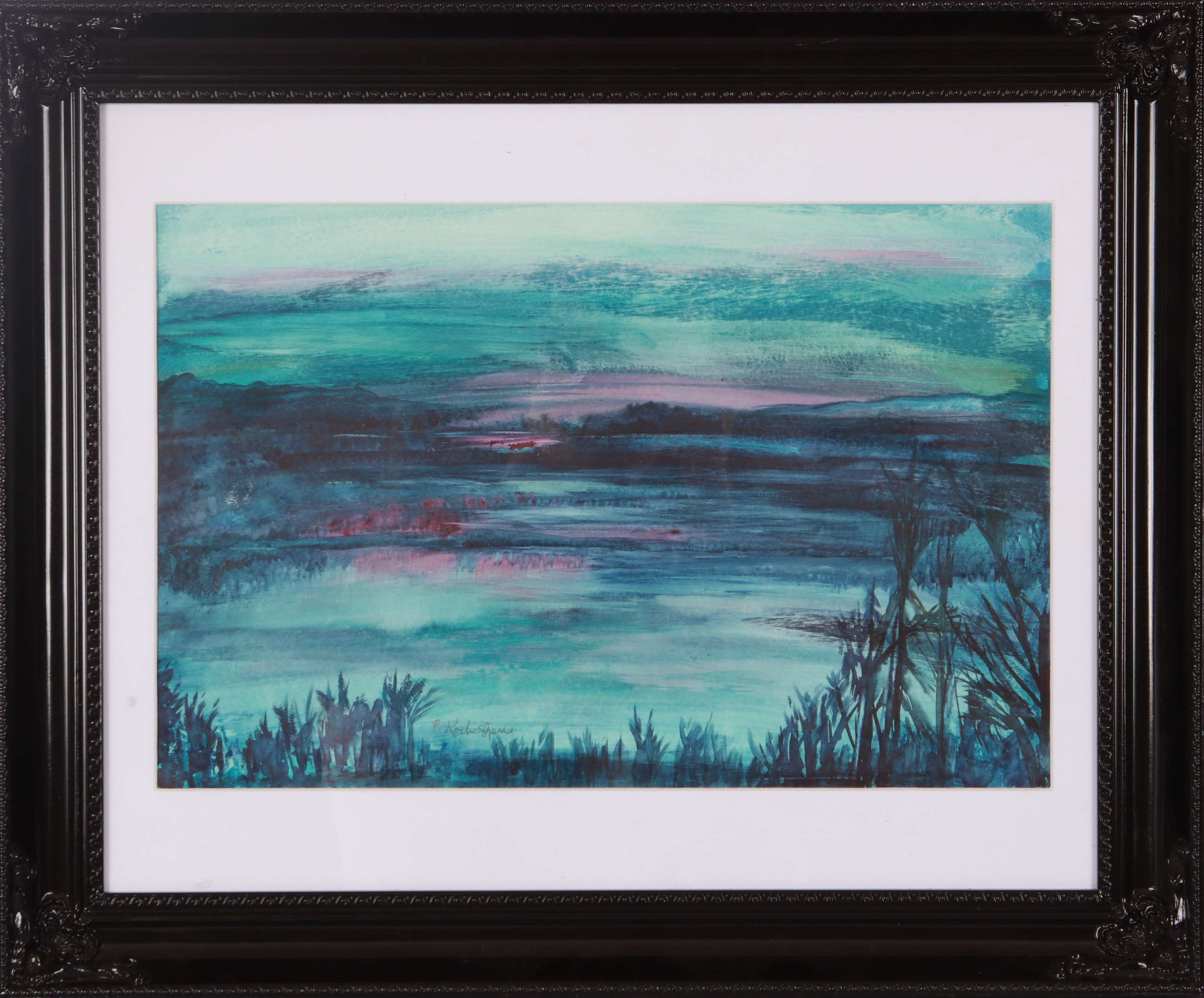 Blue Heaven
Winter Reflection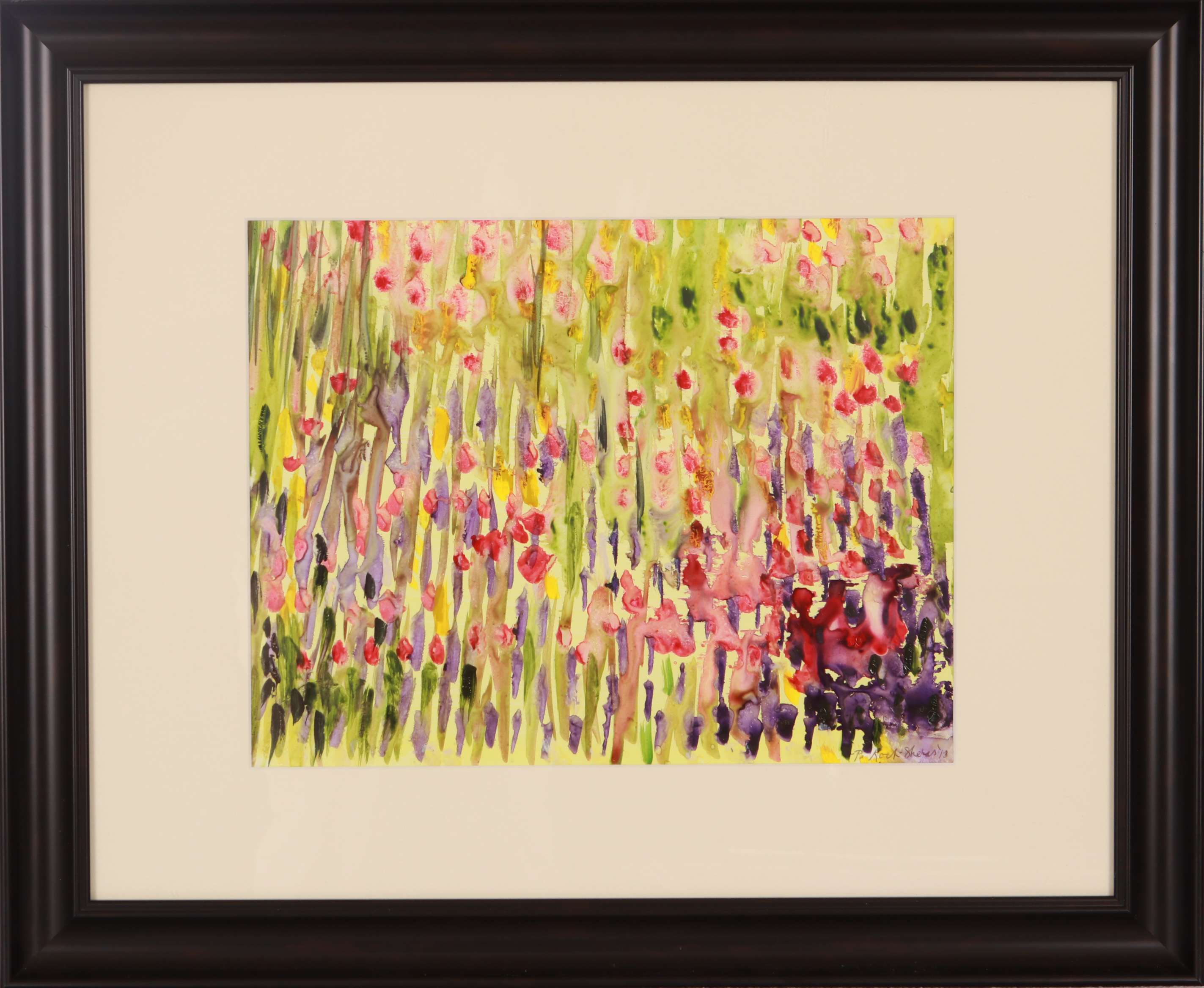 Tiptoe through Tulips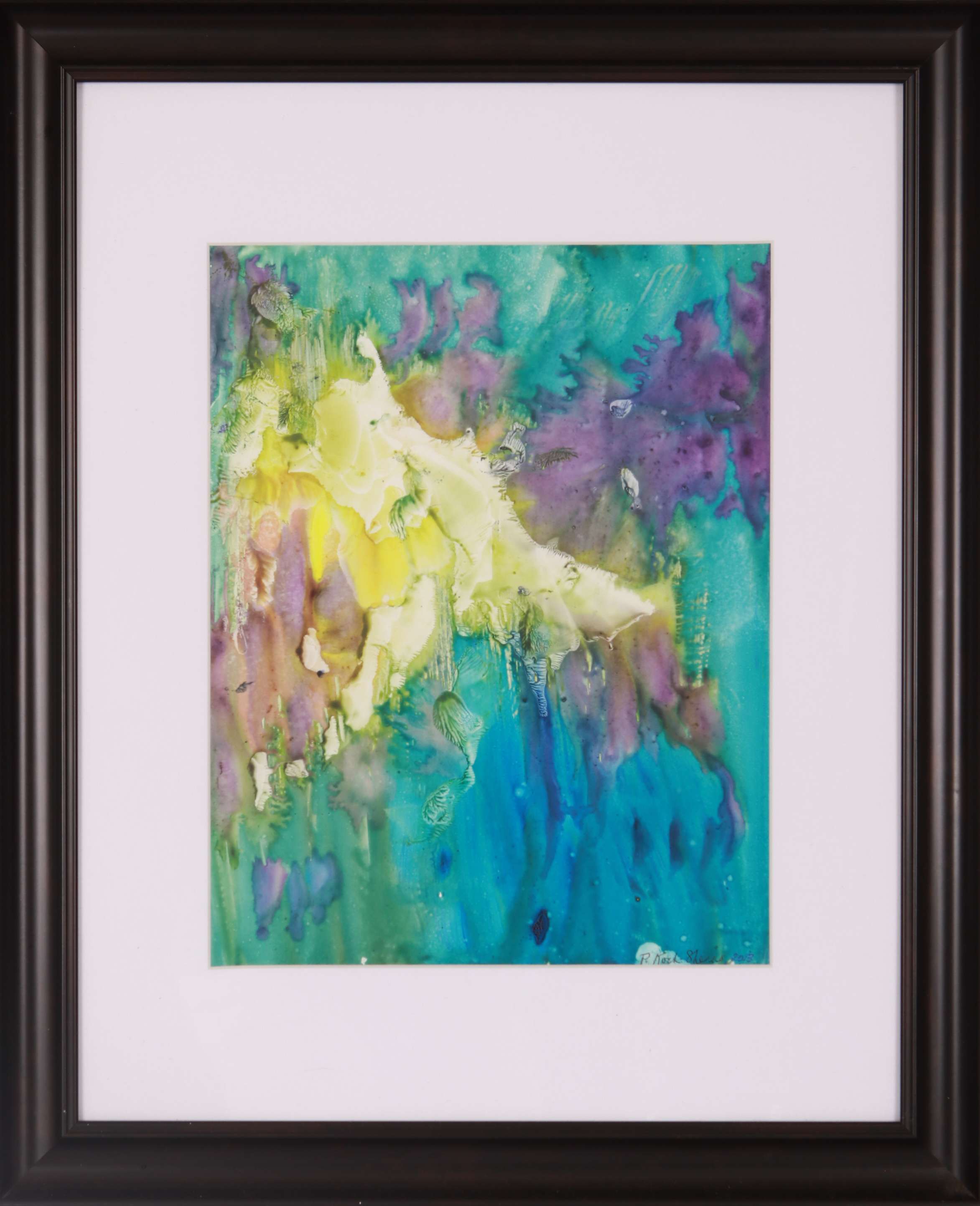 Orchid Delight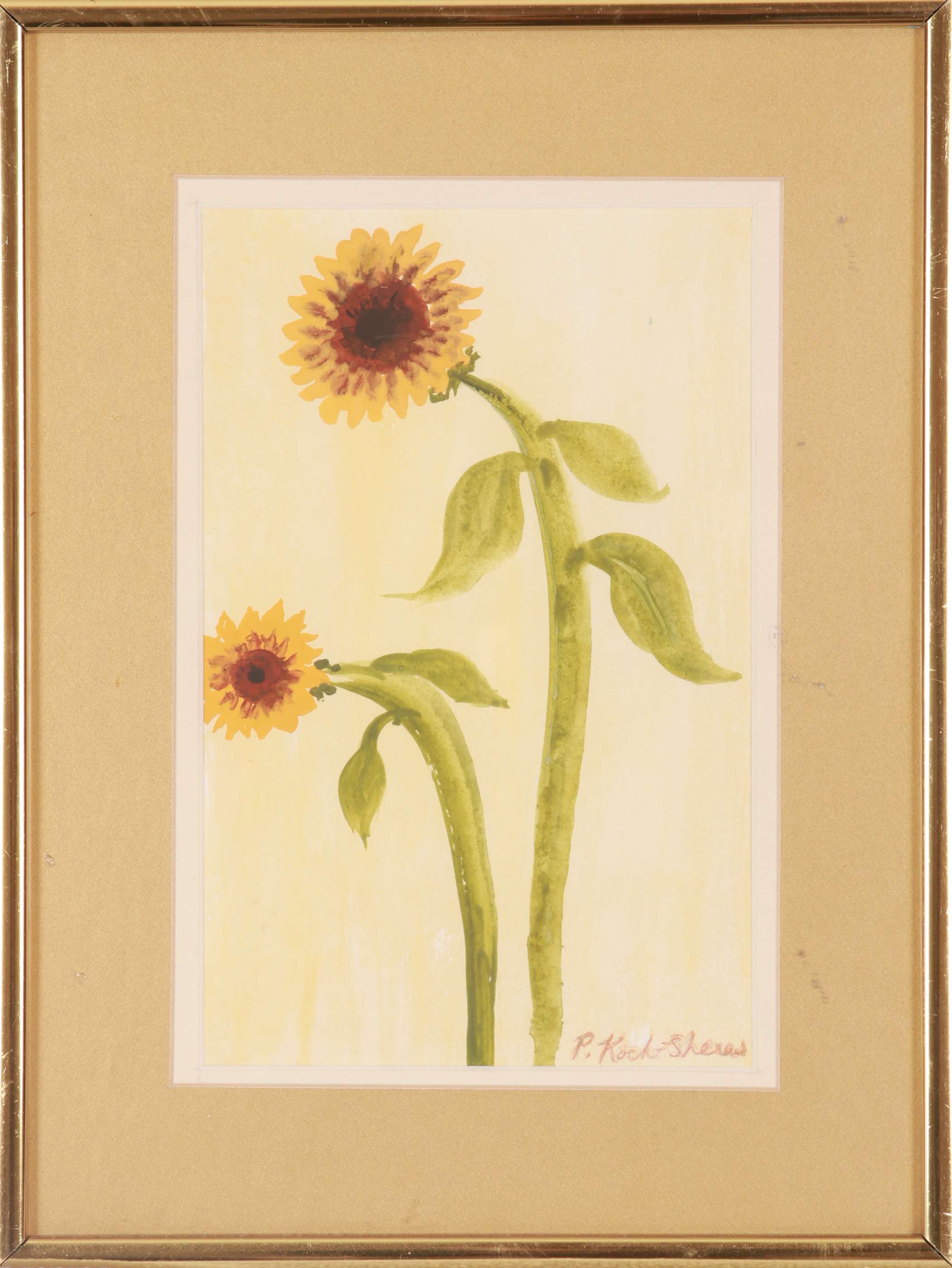 Sunflower Junior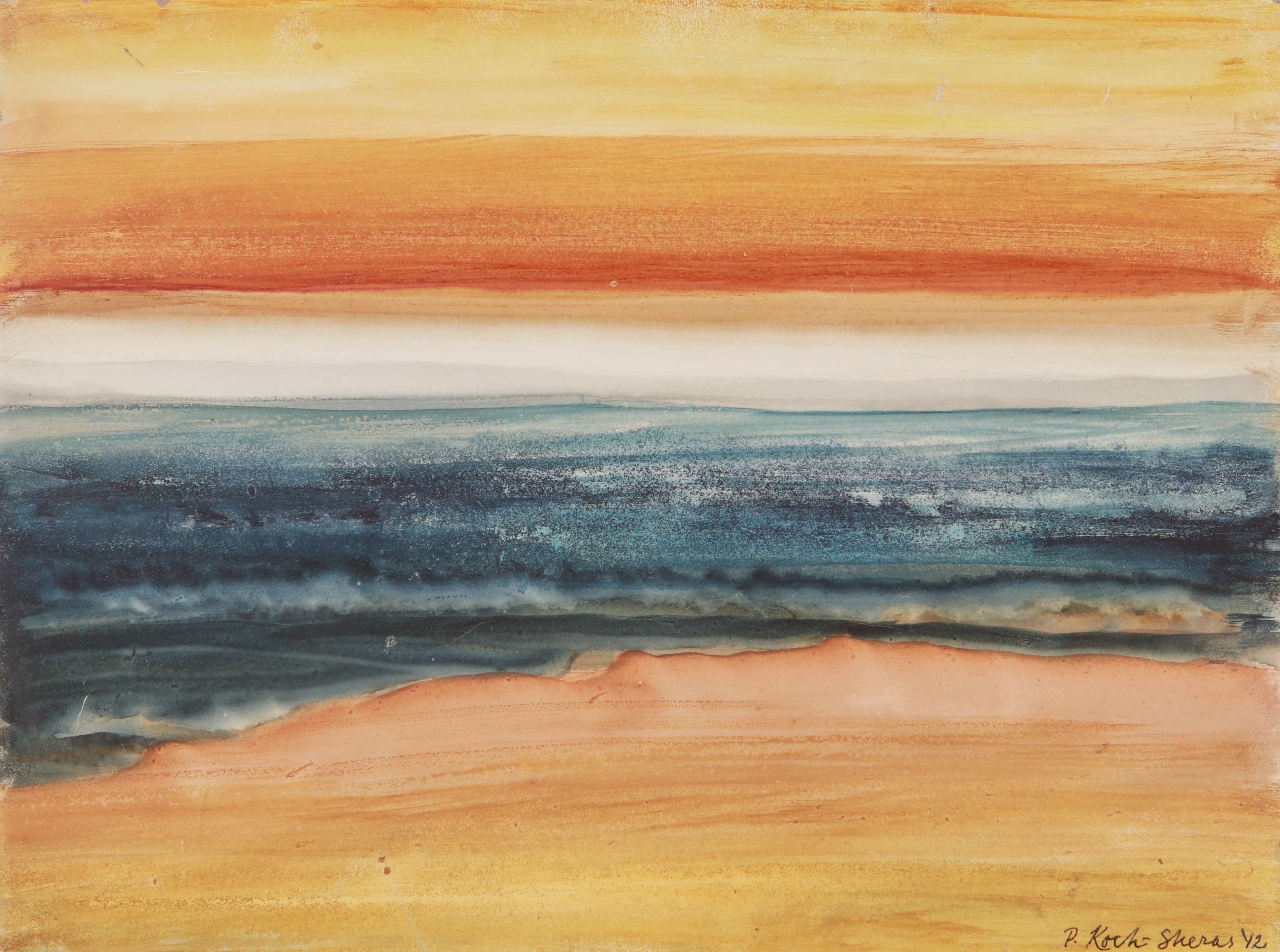 On the Beach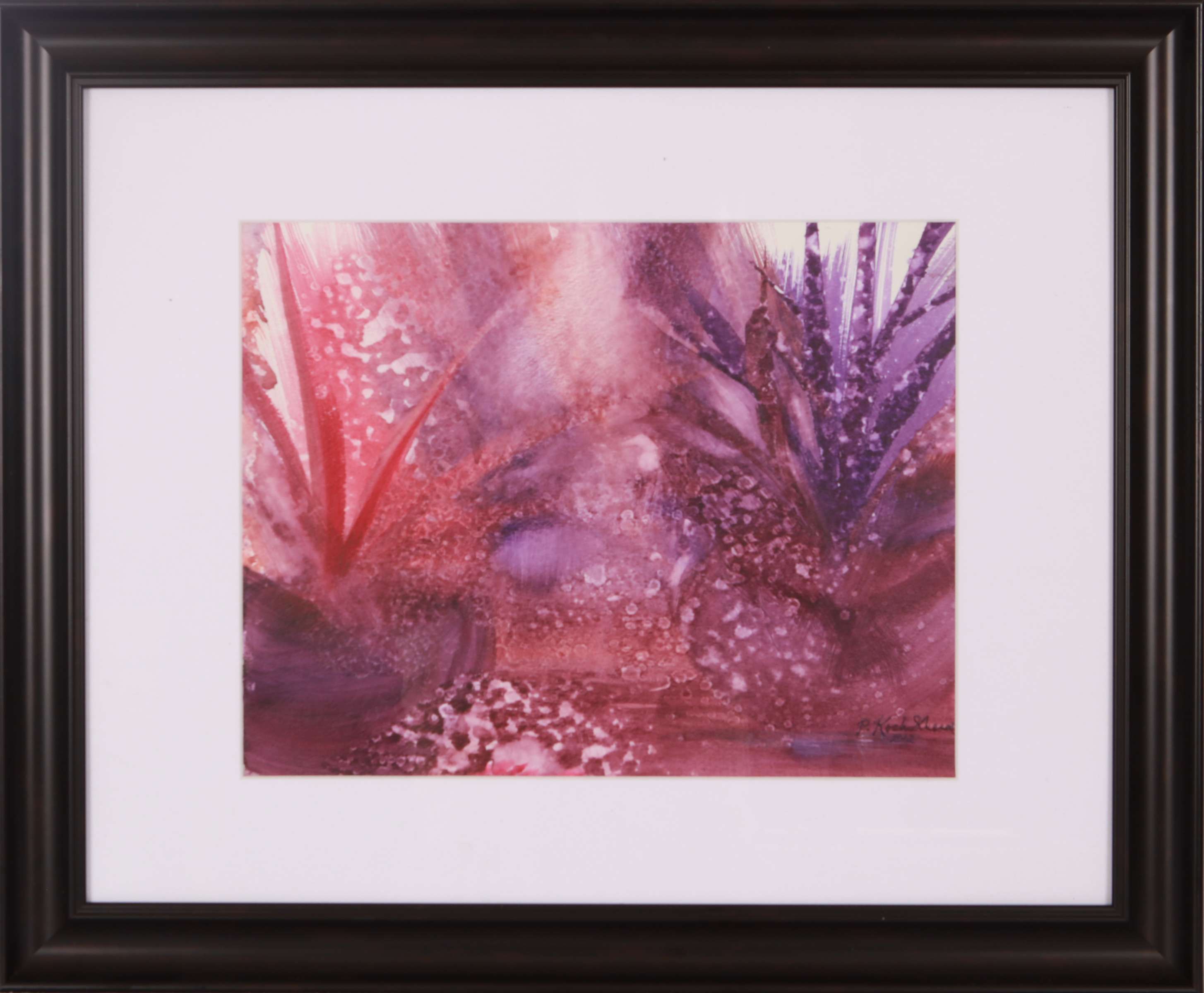 Double Vision
See More
About The Artwork
About The Artist
Phyllis Rebecca Koch-Sheras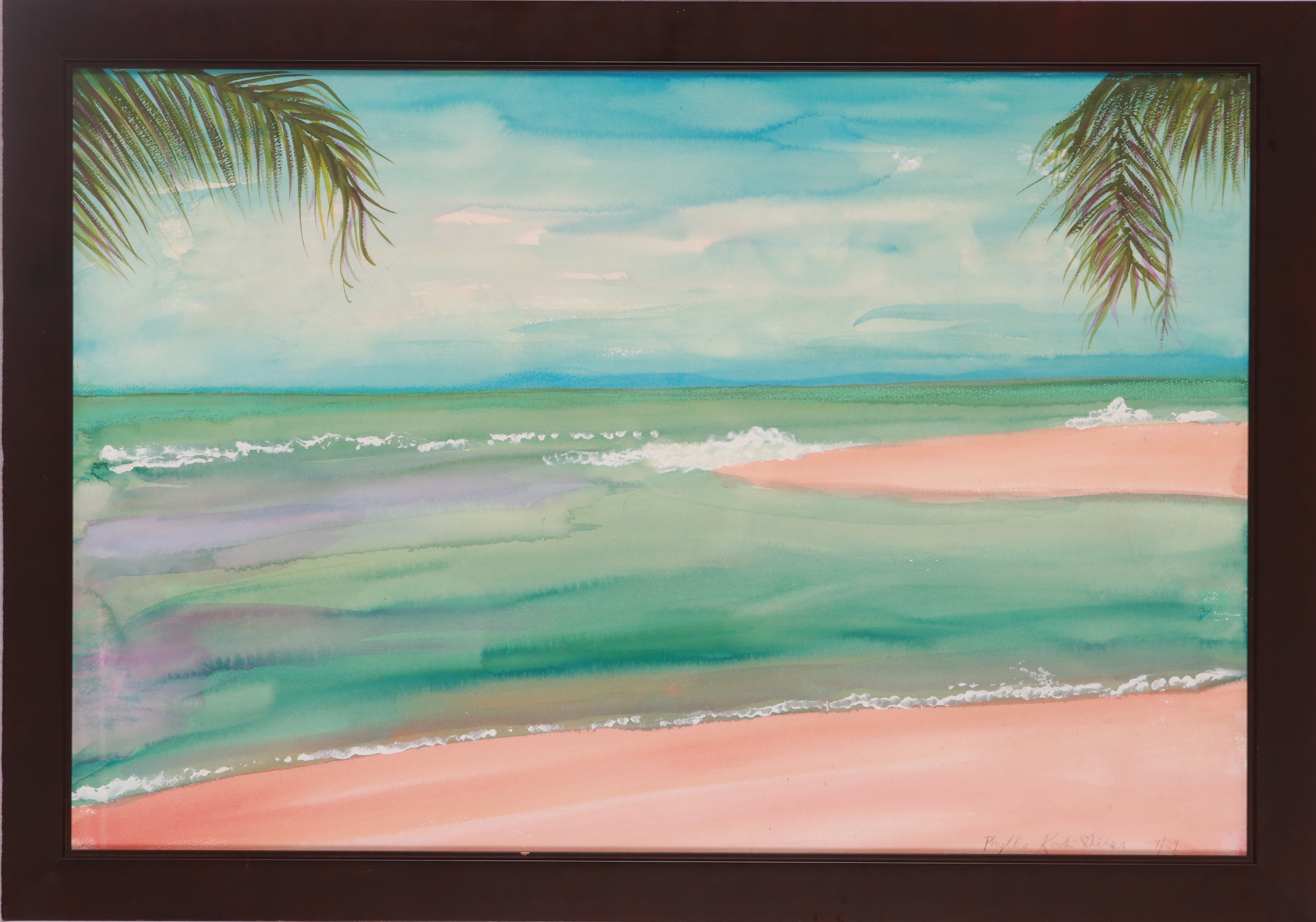 Phyllis Koch-Sheras, Ph.D., is a practicing clinical psychologist, published author, opera singer, and artist. Her work has been exhibited on the cover of The American Psychologist and in numerous local exhibits over the last four decades. Born and raised in Chicago, she has two adult children and four grandchildren and now lives in Charlottesville, Virginia with her husband in their home overlooking the Rivanna Reservoir.
Creative expression is the driving force and passion in all aspects of life for Phyllis Koch-Sheras, from her fashion to her writing, singing, and especially her painting. She is drawn to the aesthetically pleasing mixture of color and light on paper, canvas, and clothing, particularly as it manifests in nature. There is a sense of connection and intimacy with nature as she captures it in her watercolor landscapes.
Phyllis' paintings are inspired by both her personal meditations and the beautiful spaces she has experienced at home on the Rivanna Reservoir and on her visits near and far to the Blueridge Mountains, the Outer Banks of North Carolina, the beaches and mountains of California and Colorado, Hawaii, Alaska, Australia, and India. She is particularly intrigued by the changes that nature goes through at each season of the year. As a Tibetan Buddhist practitioner, she is sensitive to impermanence and yet primordial oneness in all of nature. This perspective is portrayed profoundly in her large watercolor panels of the same scene overlooking the Reservoir from her home at each of the four seasons.
As a psychologist, Phyllis is acutely aware of the healing power of art and how it can bring people into harmony with nature and themselves. This view is expressed in her poetry, like "Synergies", which she says inspires her art as her art inspires her poetry: "Opening my heart to the essence inside… Brings expressions flowing of joy and pride…With all their imperfections…Revealed in dynamic synergy."