More From Gregg Vance Emery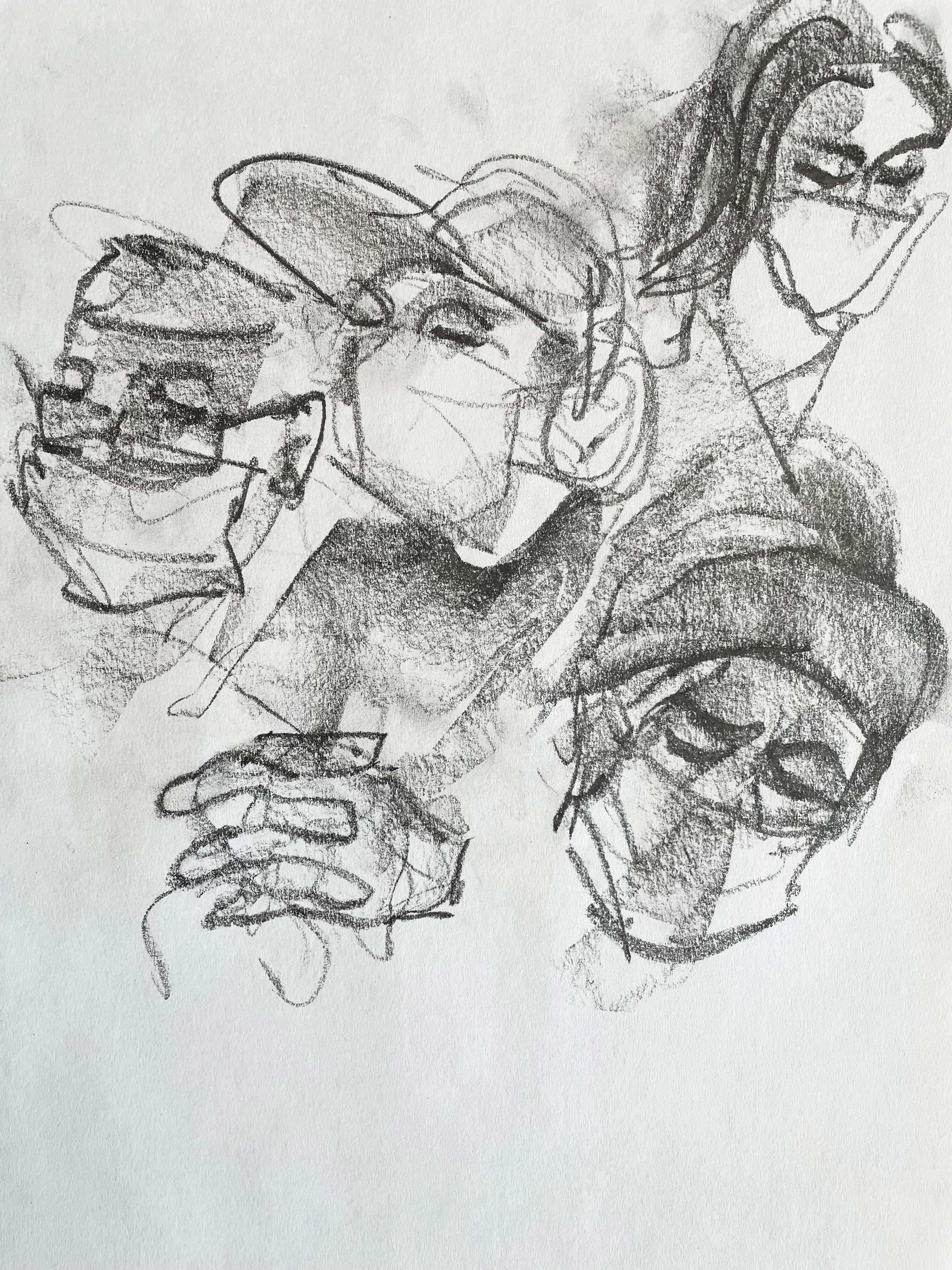 Subway Faces
Prepandemic Jury Duty NYC
Recall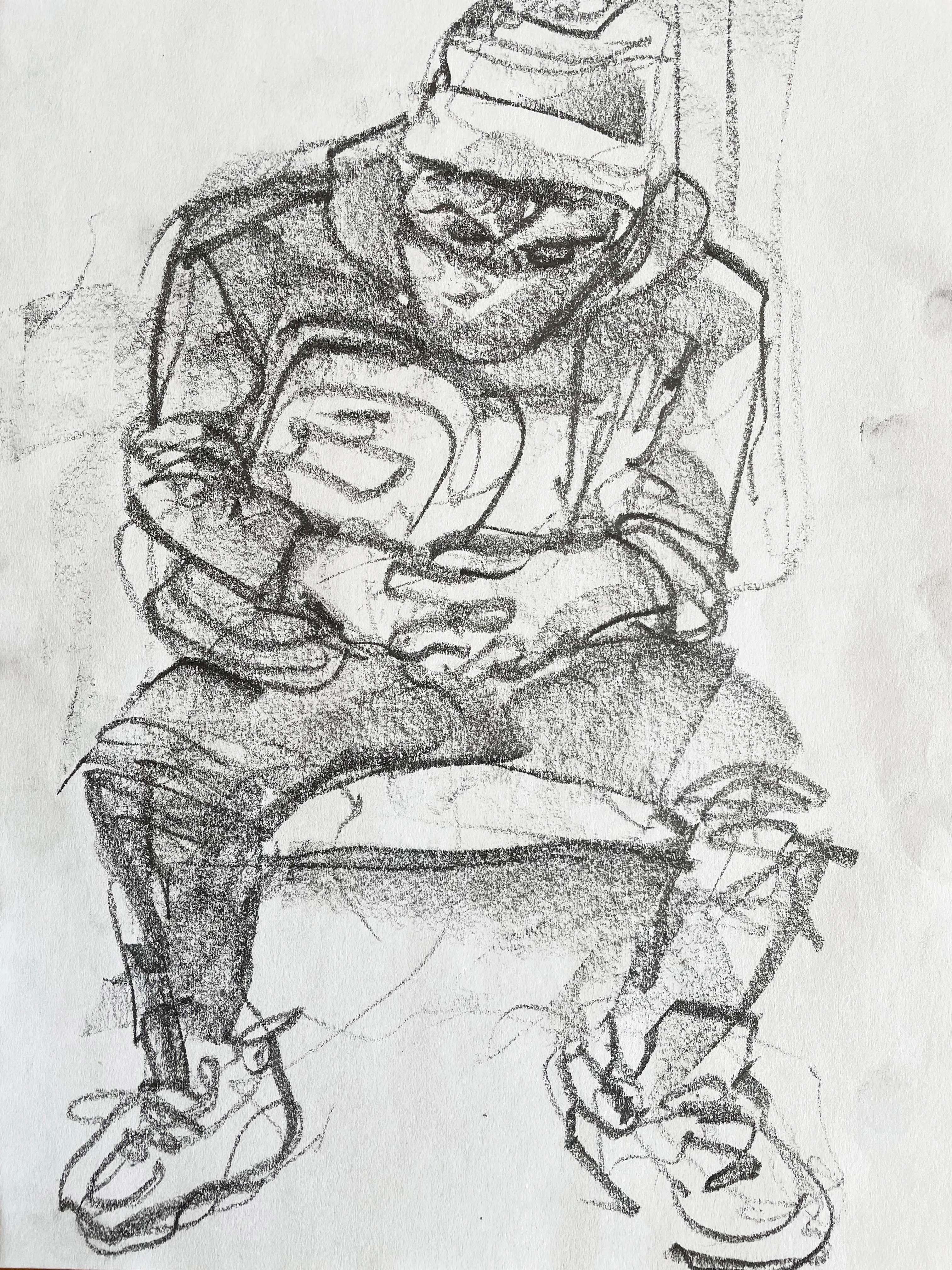 Subway Shuteye
Outdoor Dining
Love In The Age of Cell phones
Love In The Air
Dive Barburger
See More
About The Artwork
About The Artist
Gregg Vance Emery
New York, NY, United States
Gregg Vance Emery is a well-known artist who has traveled the world. His inspirations combine Western mystical experience with a long-term study of and immersion in Eastern cultures. He now lives in New York.
Emery received critical acclaim for his exhibits around the globe. From Brussels to Beijing and back again. In 2017, when he was commissioned and completed an 8,000 sq ft mural around a pool on Roosevelt Island that was featured in Time Out NY, the Gothamist, and was listed by The New York Post as one of the top Instagrammable places of the summer, he has expanded his simple yet quietly powerful gestural meditations in paint. After being selected to exhibit in the 10th Annual Governors Island Art Fair, dubbed by the New York Times as the "Art Fair of the 99%," was yet another highlight, it was off to Brussels and the Cube Art Fair, where his paintings could be viewed alongside the work of Chuck Close and other American greats.
His paintings were featured during Miami Art Basel at Scope Art Fair and selected for Context Miami; as well as part of the first NFT Art Fair in Miami during Basel this past winter. Notably, they appeared prominently in Season 2 of the widely acclaimed TV Show, 'The Last O.G.' The Vogelsang Gallery of Belgium displayed his paintings in a show at the center of the world, dubbed by the Art Newspaper as the preamble to Frieze New York, was a digital takeover of 100 digital kiosks and a 12,000 sq ft billboard in the middle of Times Square. His journey with NFT's was featured in the documentary from the Financial Times in December and he is a digital resident with Silver Arts Projects based in New York City. Recent exhibits include the Virgil Catherine Gallery's spring group show and his design was voted to be the new façade for the wildly acclaimed, LAAMS on the Lower East Side.