More From Karen Rosasco
Cross Currents
Lily Pond
Jewels Are Where You Find Them
The Peach Orchard
Hot Rocks
Flowers For Richard
Solitude
Tree Sitting
See More
About The Artwork
About The Artist
Karen Rosasco
Fine Art;Abstract;Modern;Others Artist
Waynesboro, VA, United States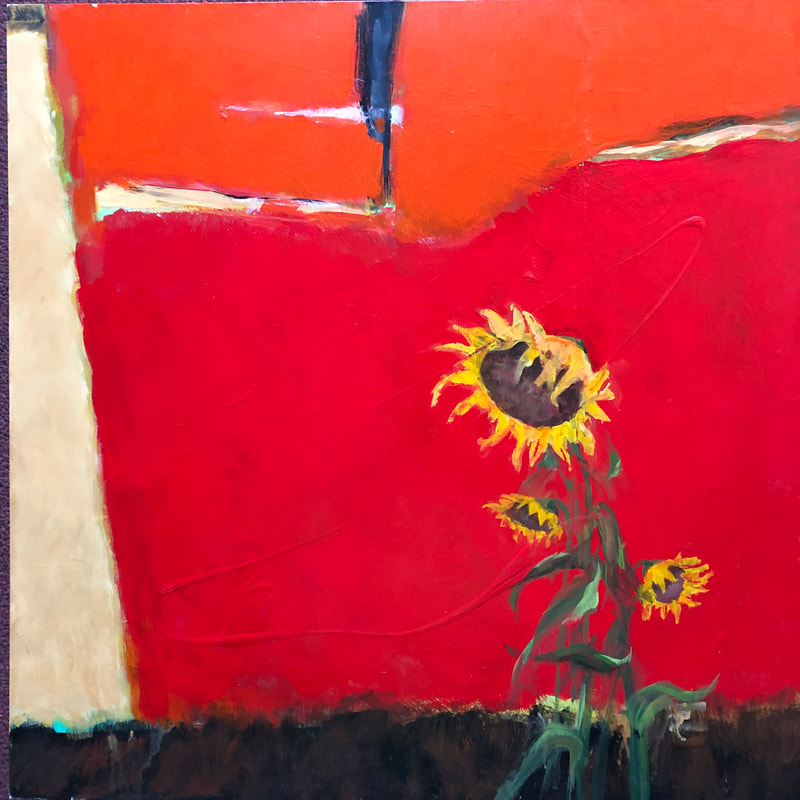 Karen Rosasco graduated from the State University of New York at New Paltz with a BS in art education and has over 50 graduate credits in painting and art history. After teaching high school art for 31 years, she taught watercolor painting in adult education classes and led sketching and painting trips to 6 continents for 16 years. She has also taught weeklong water media classes entitled "Abstraction by Design" across the USA and Canada. A juried member of the American Watercolor Society Karen has exhibited in NYC and won international prizes for her work. Her art is in many corporate collections including General Electric and articles about her paintings have appeared in the major art magazines.
Karen Rosasco is a watermedia artist, instructor, and retired art teacher. In her current series of work, she is using a variety of watermedia in layers to achieve a highly textural and dynamic presentation. After 40 years of painting realistic interpretations of landscapes, florals, and architectural themes, she find this new concentration on the relationships between the basic elements of art (shape, value, line, color and texture) to be a more exciting personal approach to art. Methods, materials and themes change, but a consistently good composition and design hold the viewer's eye.
Having been an art instructor for over 50 years, she has always posed the question "What if?" to her students. Recently, she posed the same query to herself.
"What if?... I used three leftover small frames and extended the art from the center out over to the edge of the frames."
"What if?... I used my normal method of painting with acrylic layers but included more collage than usual using the New Yorker magazine to portray a city under siege."
"What if?... I painted with a palette knife in a patchwork of texture and color over the collaged items to suggest graffiti and old posters on the sides of buildings."
Do not become complacent and paint only the things you do best or sell well. Constantly ask yourself the question "What if?".