More From Judith Ely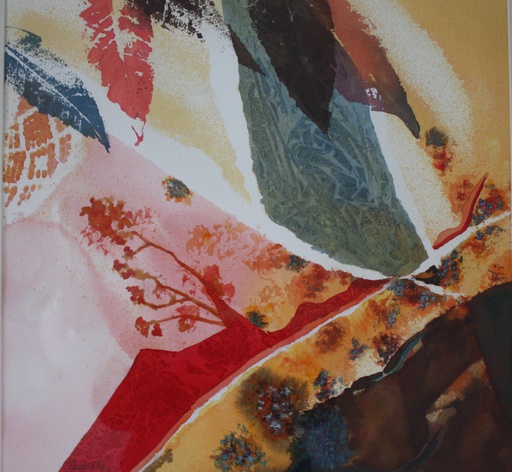 Red Hillside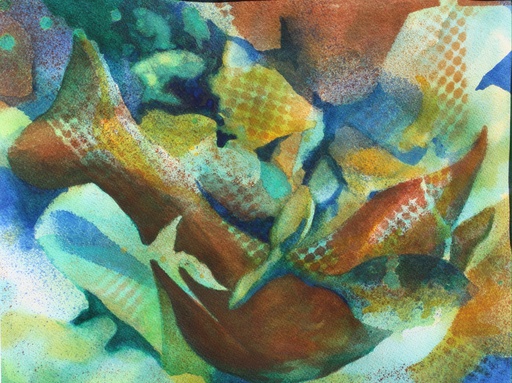 Sea Life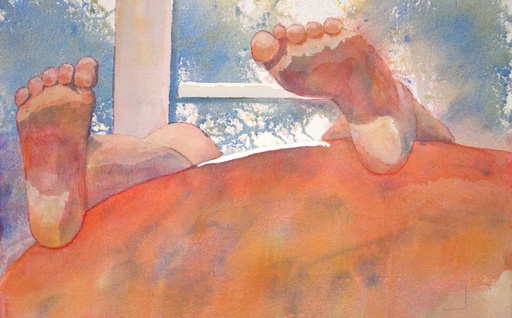 Lazy Feet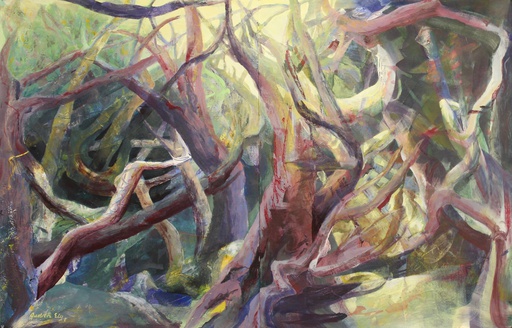 Rooted in the Spirit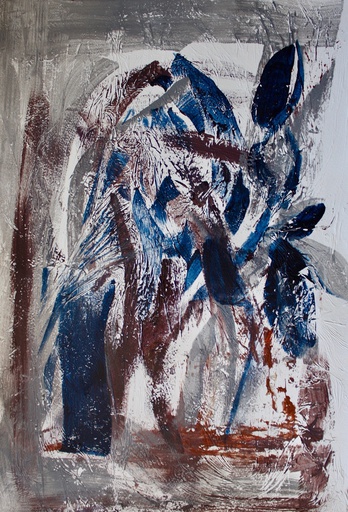 The Red, White and Blue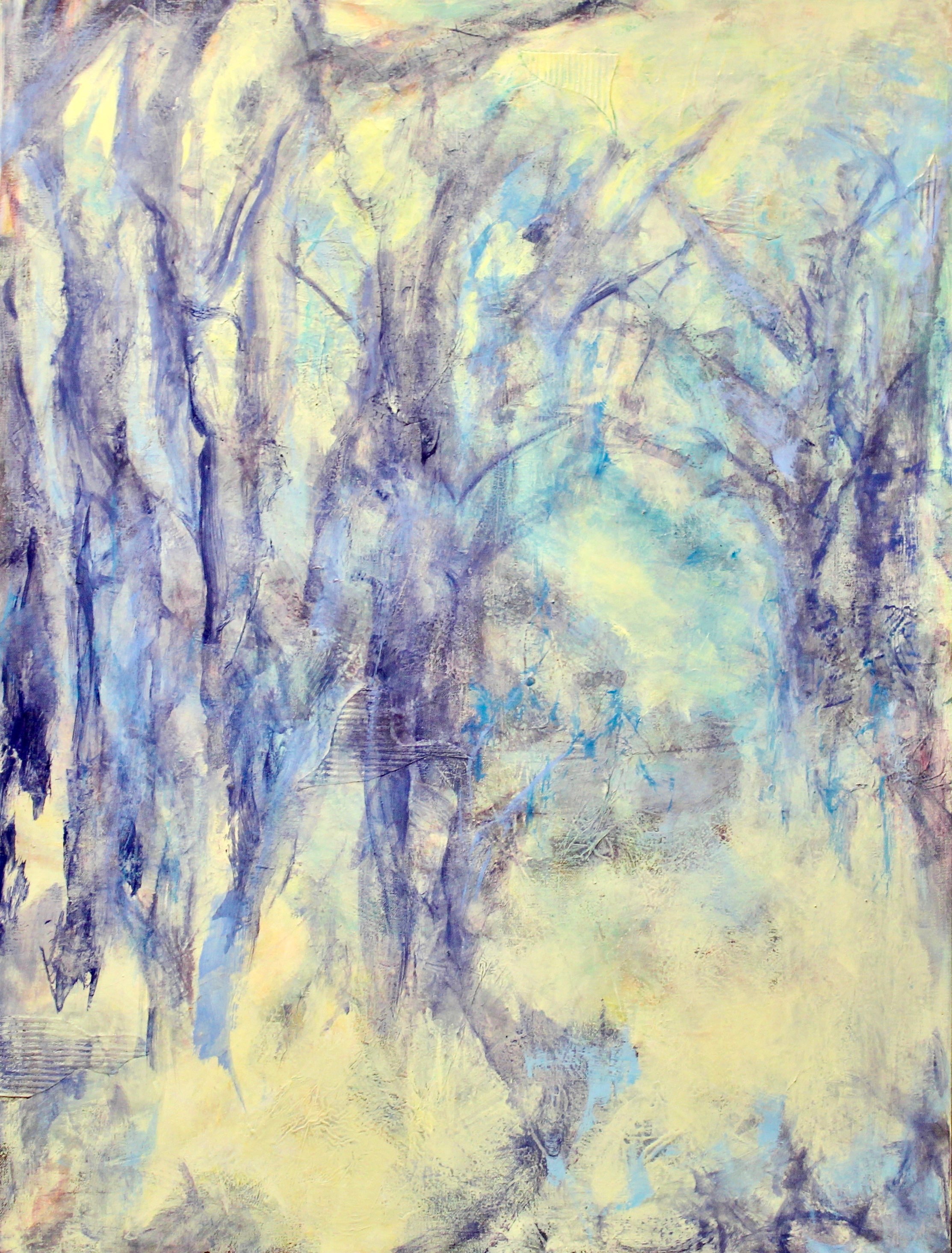 Into the Woods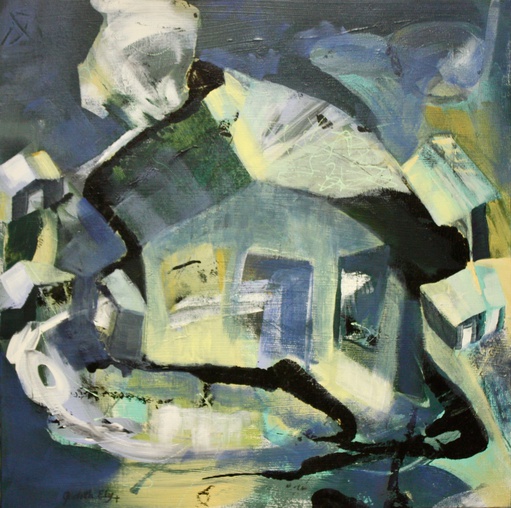 Little House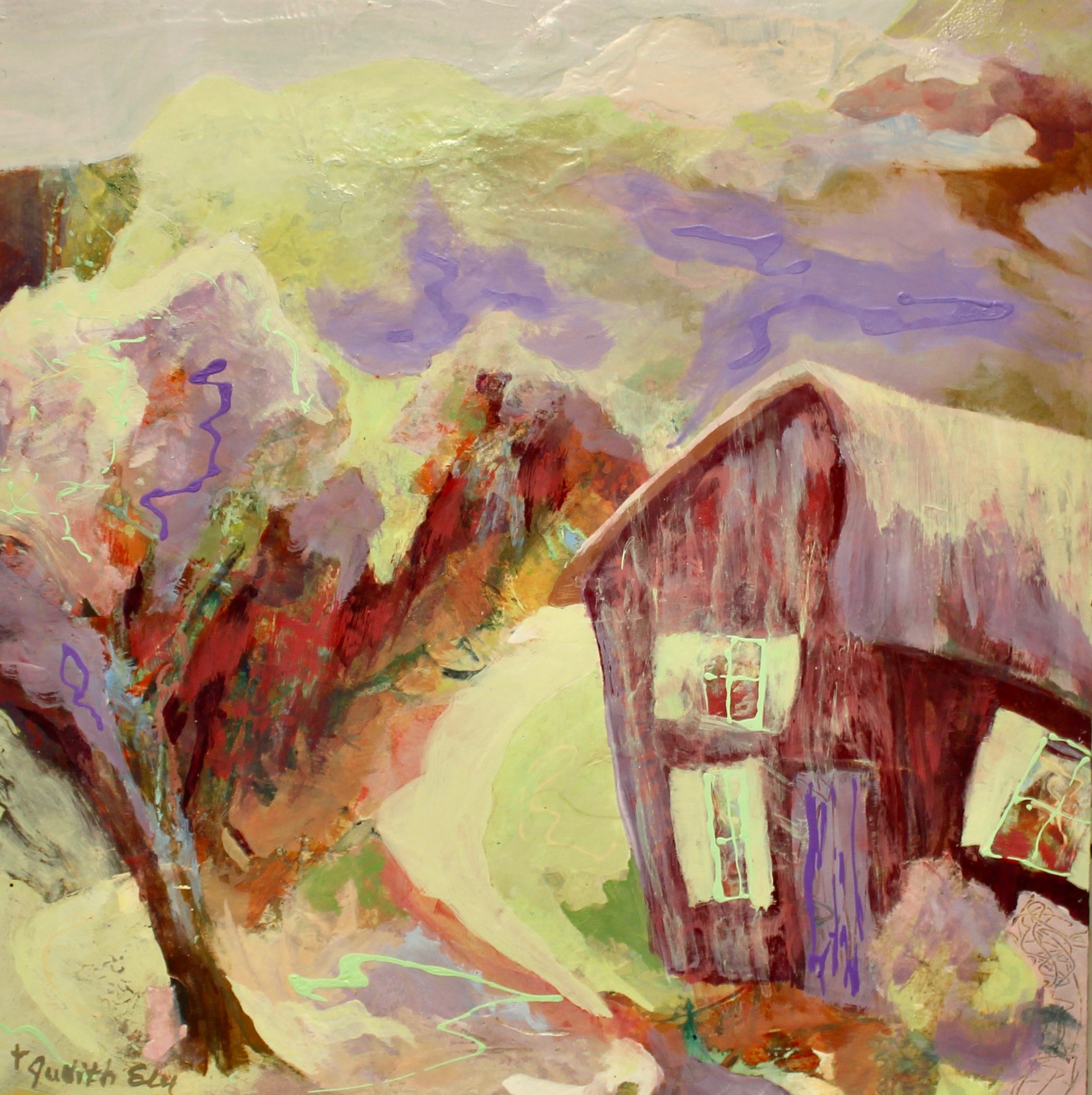 Red Cottage
See More
About The Artwork
About The Artist
Judith Ely is a visual artist who enjoys watercolor, ink, and acrylic painting. Her work entices emotion from the viewer through realism and abstraction. She is currently resident of Virginia and is active in the local and national artist community.
Semi-Abstract and Abstract Artist
Following her extensive background with drawing through her early life, Judith dedicated herself to watercolors and has eventually added acrylic paint to her process. Both of these mediums have been very meaningful to her painting career. Judith's work has evolved as to style over thirty years of painting. She has moved gradually toward more abstract painting but still includes realism as well. This variety of styles gives Judith a broad spectrum of ways to appeal to her viewers and to share her soul.
Her process is to begin with many rich colors added to her paper or canvas using different tools as they are applied. With this layering over several applications she establishes a base from which to move ahead. Thus, you will see in her work the essence of underlayers in the texture and the colors seeping through. Planning a painting's composition is very gradual as well. Judith allows herself to be inspired by what she sees with the underlayers and then to follow her heart as she works. One example is her inspired painting following the 9/11 attack which is hanging in the Pentagon.
Ely stays informed with new ideas while being consistent as an artist reflecting her soul through her abstract aesthetic painting. Her extensive career has brought her numerous opportunities to advance. She is represented in an area gallery, has had many shows in Central Virginia and is active in two artists' groups showing locally.