Too soon | Too late
Price:
More From Alexandra Cicorschi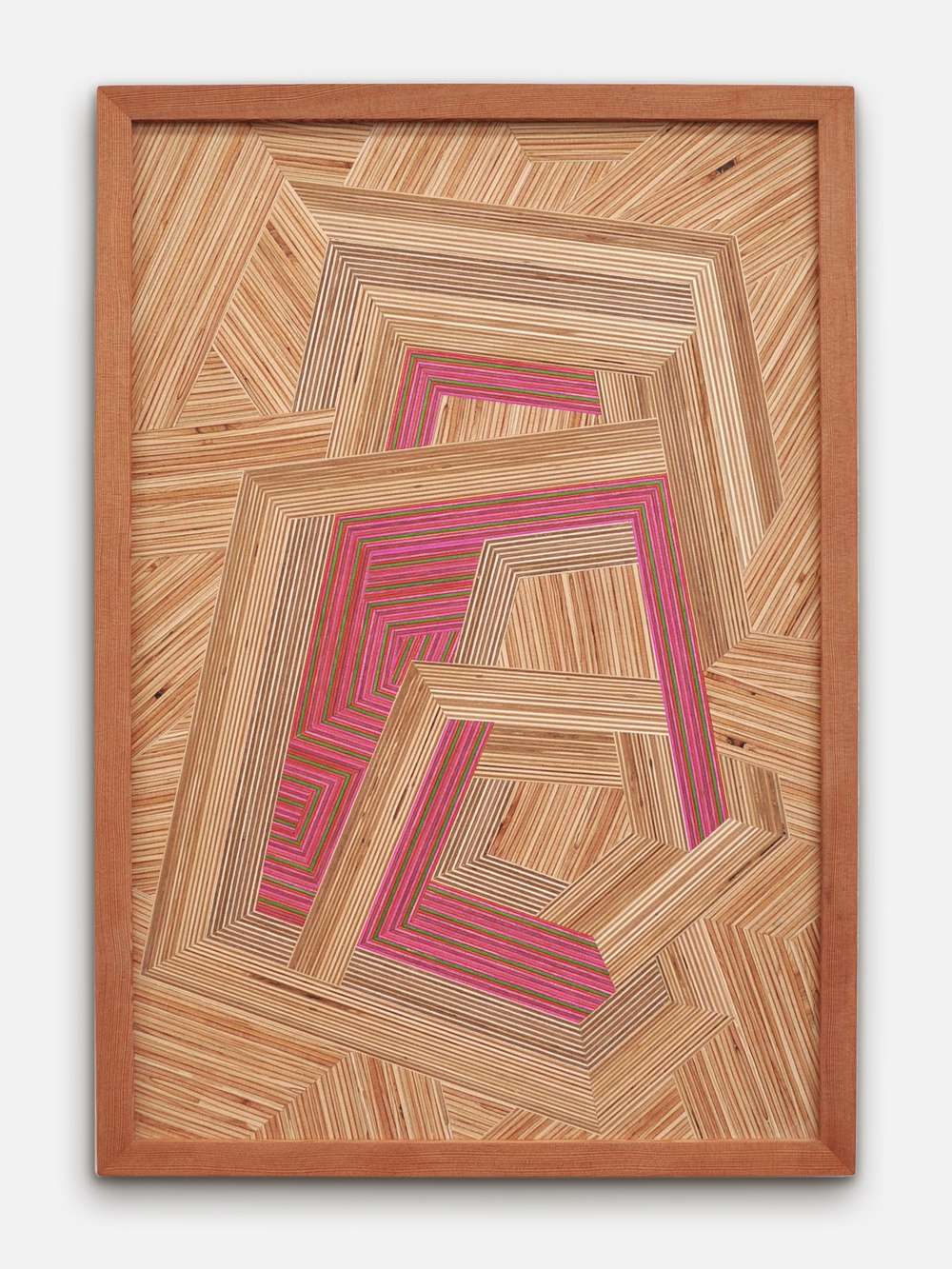 It Wasn't That Long Ago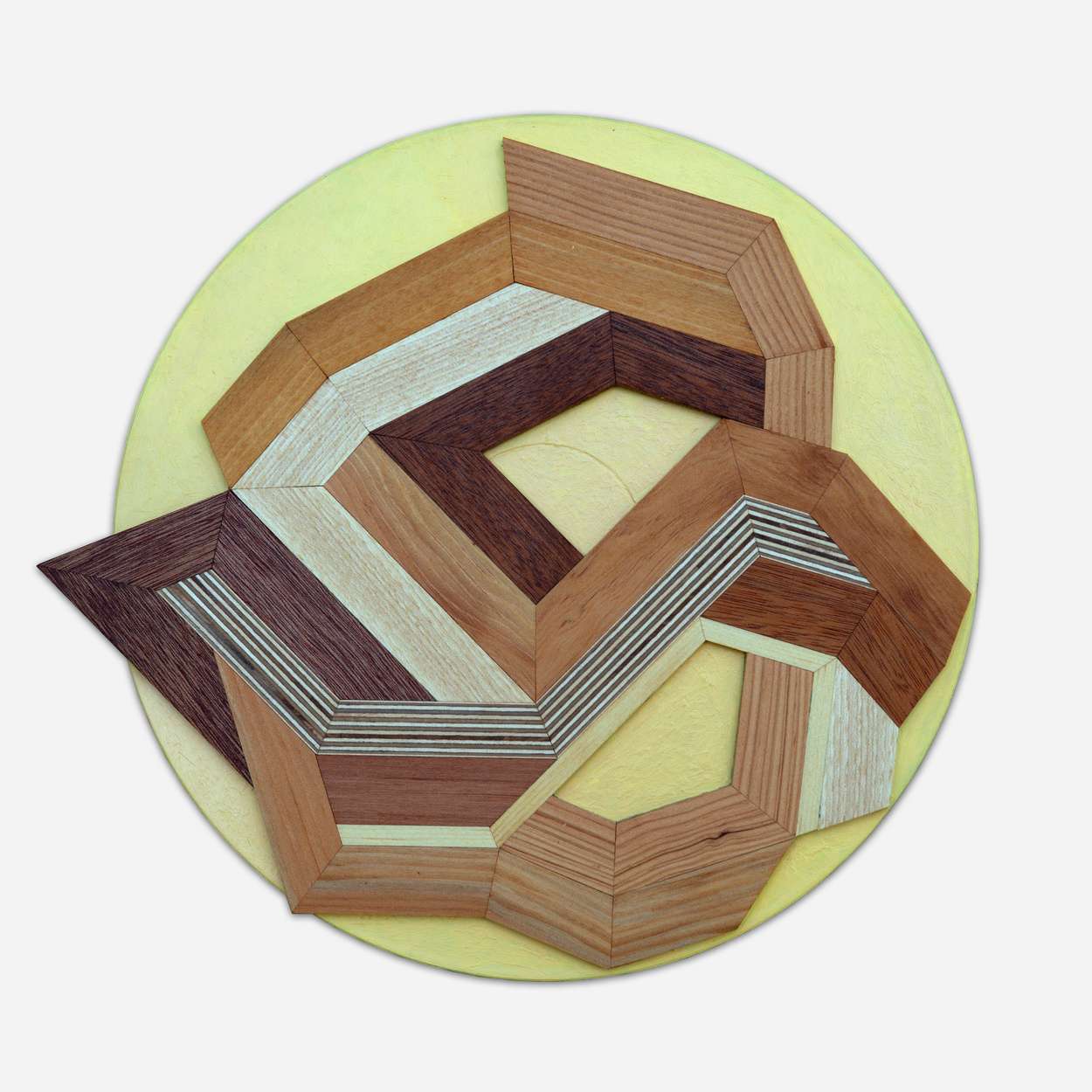 Colin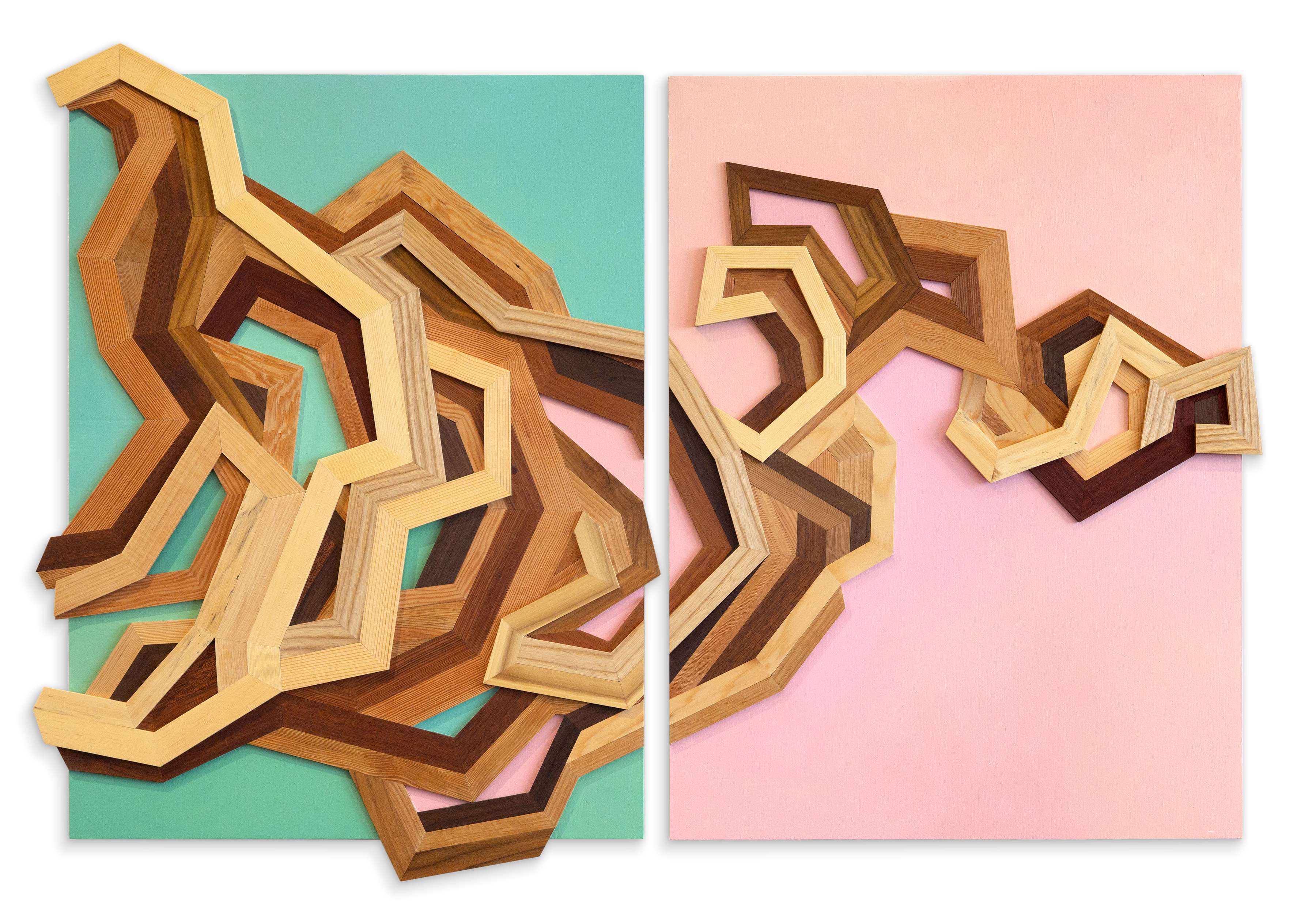 I have hope | I have fear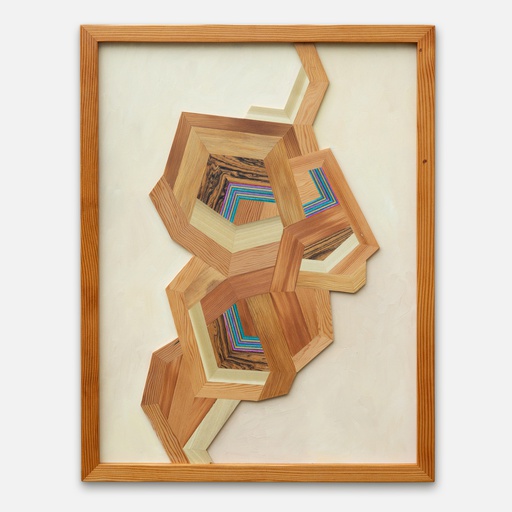 Knots #1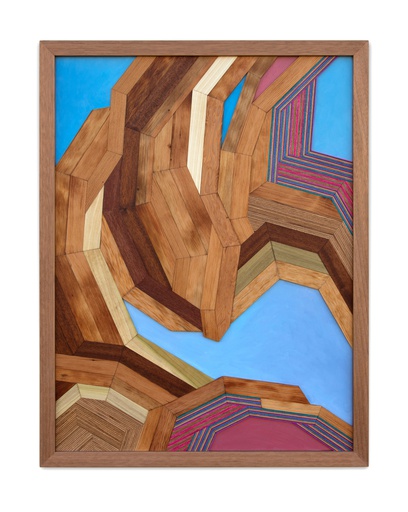 My Mother Falling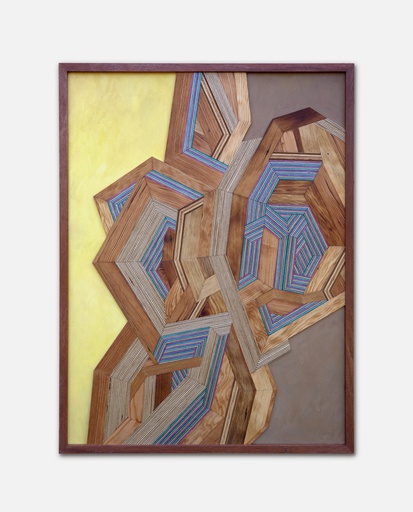 Knots #2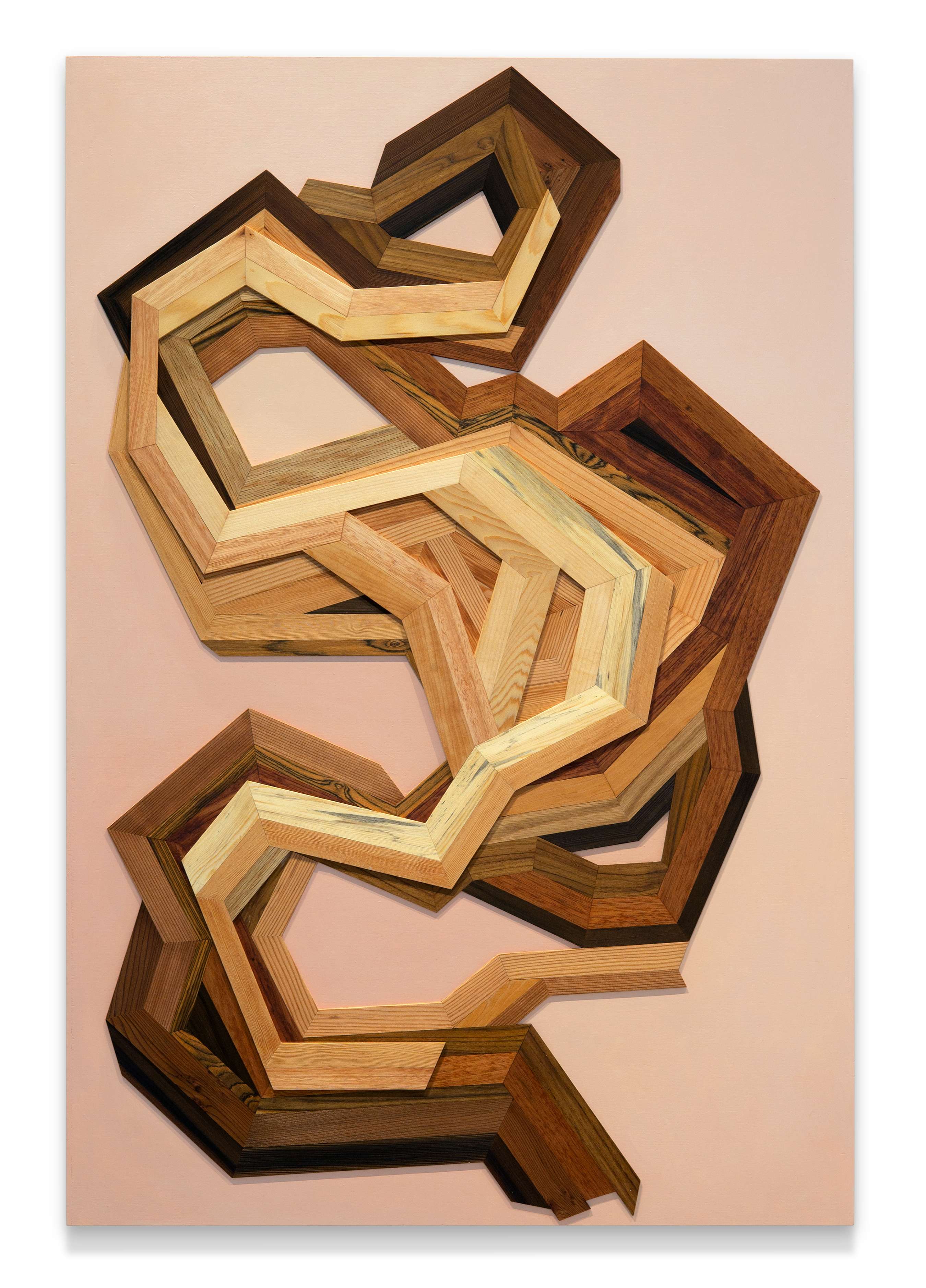 Build | Dismantle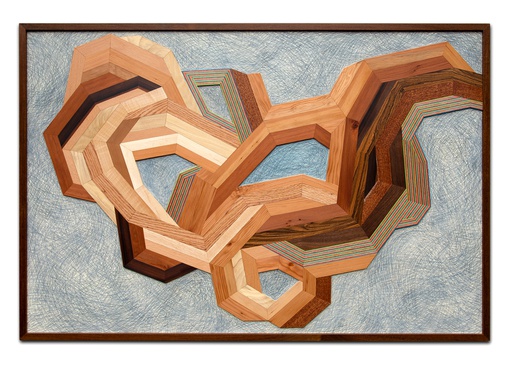 More Reasons 2
See More
About The Artwork
About The Artist
Alexandra Cicorschi
San Francisco, CA, United States
The Scent of Art
No one can know every corner of the world, but everyone can create their own universe from what they have seen and owned - that's the beauty of creating with limitations and how artist Alexandra Cicorschi discovers her way to art.
Born in Romania, a country that had gone through revolution and unrest in the '80s, Cicorschi grew up in an environment where material things were cared for and reused due to their scarcity at the time. Exploring everyday objects' full potential was one of the most valuable lessons of her childhood and has served as her inspiration for her work. Cicorschi builds her artwork by using an accessible resource available to her in San Francisco, discarded wood. With techniques used in traditional furniture making, the material becomes her brushstrokes, paint, and canvas. She uses only straight strips of wood in their natural colors and utilizes this seeming constraint into a unique aesthetic where straight lines build smooth curves and wood grains create colorful demonstrations. The salvaged material reveals its distinct shades and textures, with every trace of use telling stories of itself and the people who lived with it.
By stacking well-cut wood layers and arranging geometric patterns into organic compositions, Cicorschi creates new narratives for what is discarded and challenges the ways in which we value everyday objects. You can not only see and touch but also smell and feel the whole creation. Her work shines a light on the infinite possibilities in which creativity can soar within limitations, reflecting on the process of recirculation as a condition for life - creation - to exist.