More From Susan Patrick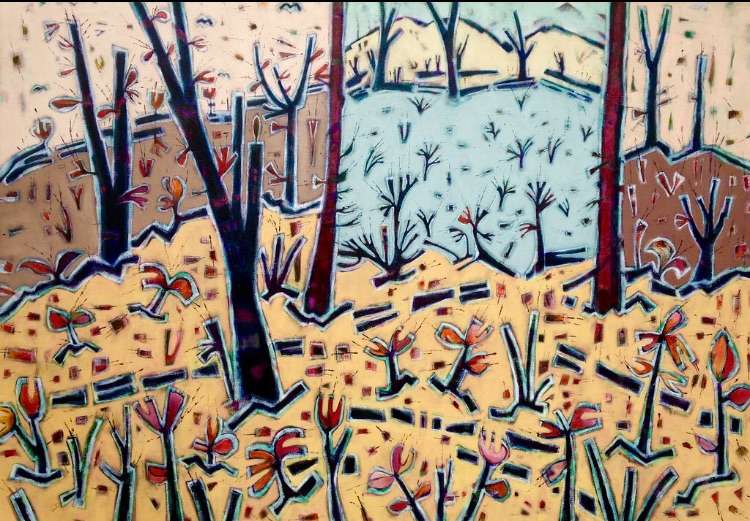 A Different Room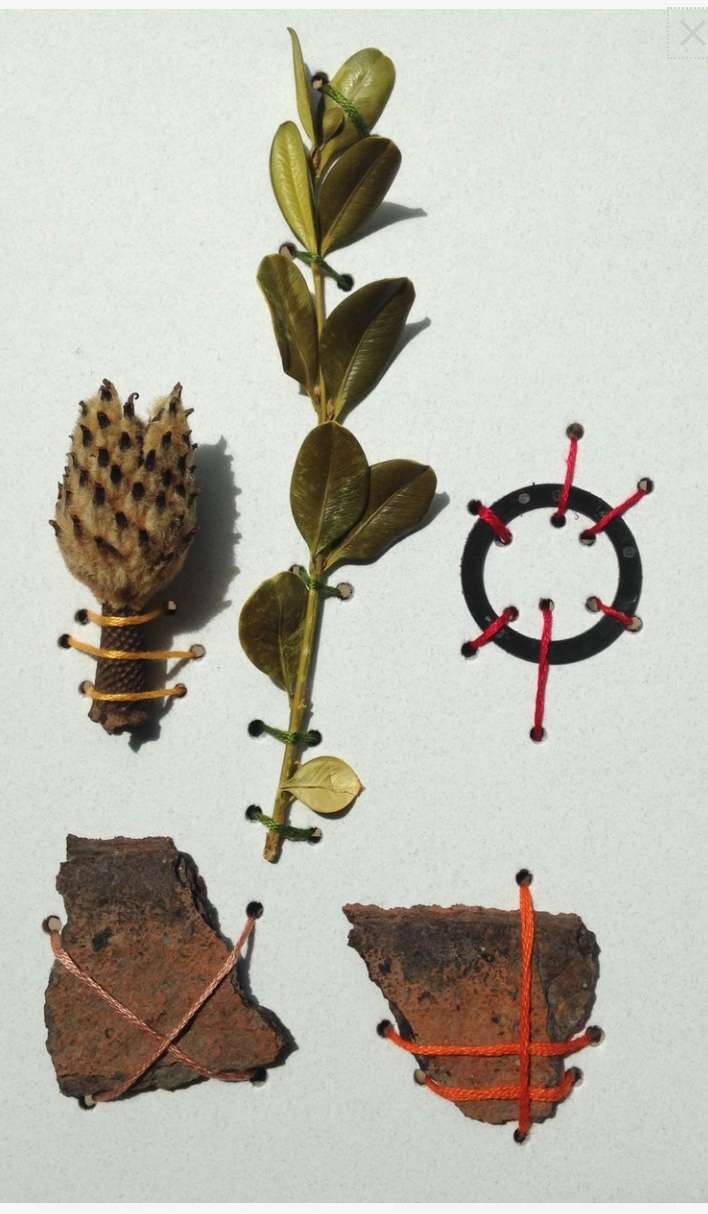 Attachment 11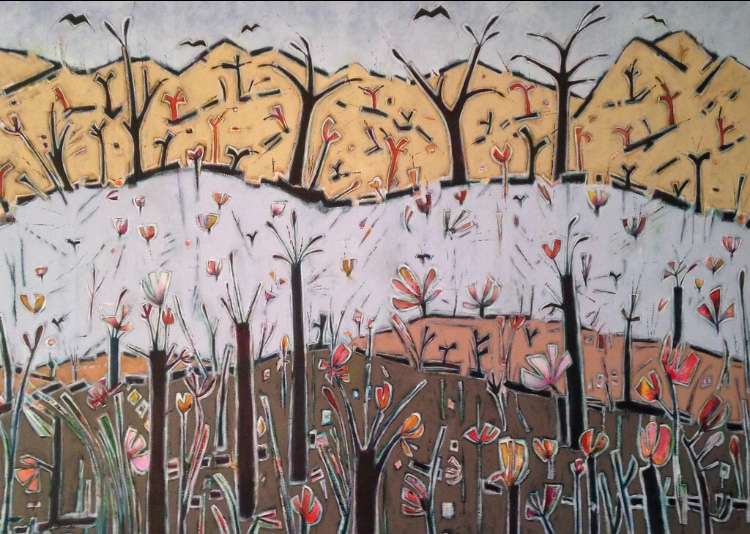 For the Trees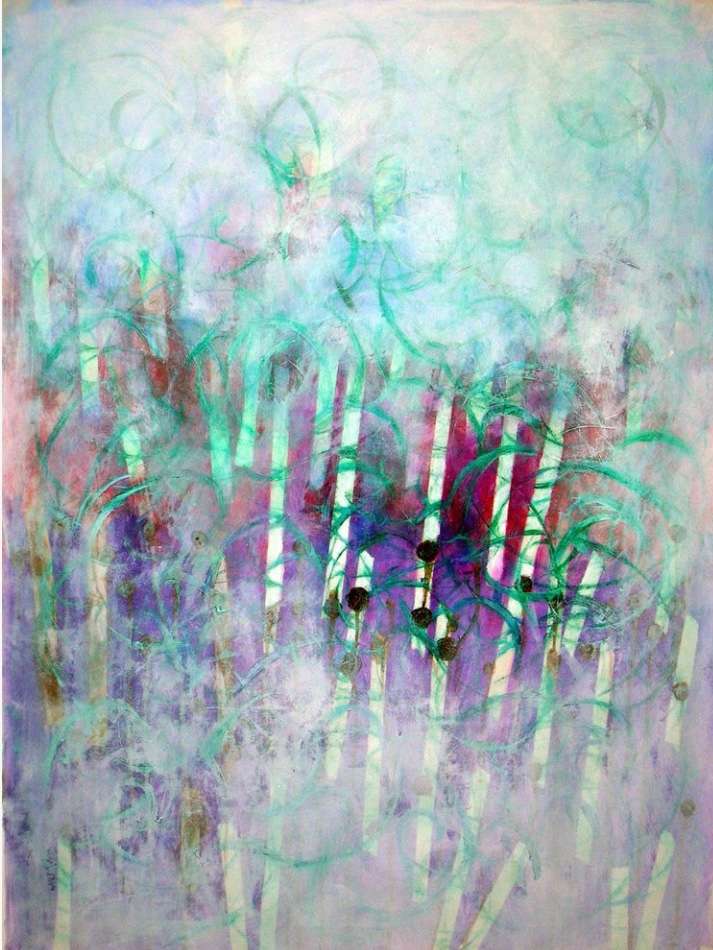 Place in Mist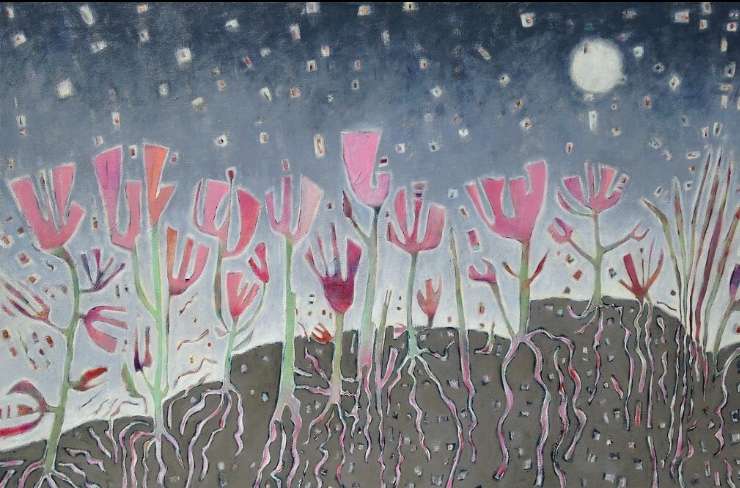 Late Day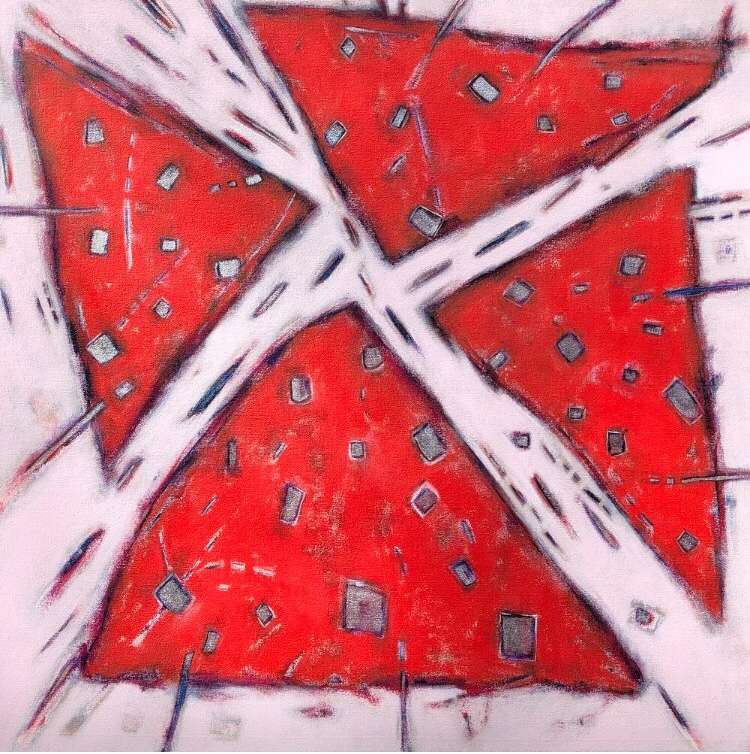 February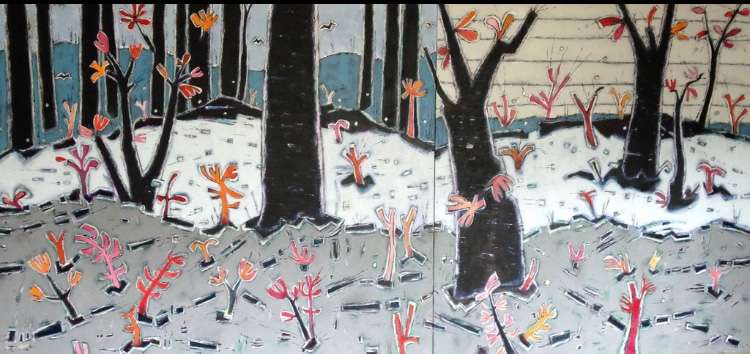 Tonight and Tomorrow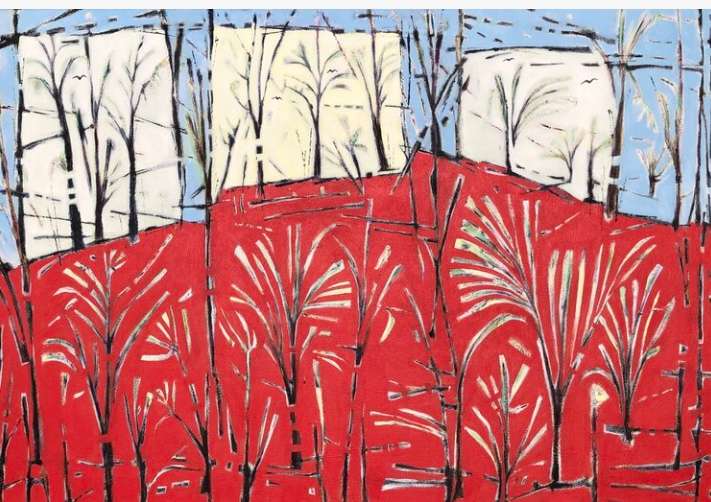 Red Hills and Walls
See More
About The Artwork
About The Artist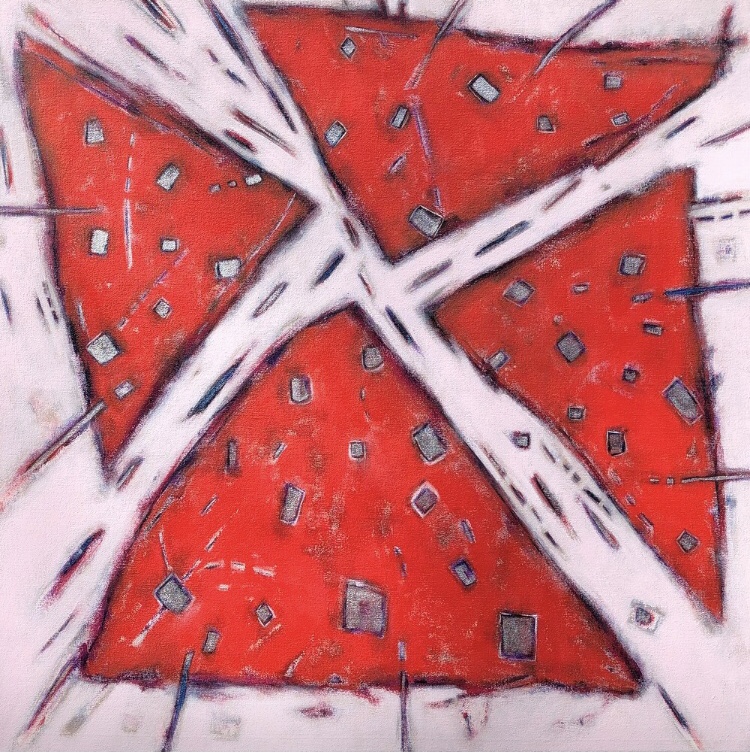 Susan Patrick is an abstract painter inspired by the real world and heavily influenced by her inner universe. She began painting after a traumatic personal inevitability. Painting is an event as well as a refuge for her.
Susan Patrick's broad landscapes depict fanciful places she has never looked at, explored, or even imagined.  They grew from the inspiration of underlying paintings, plant forms painted in the Middle East, direct observation, and printed marks. The triangle composition, as well as the landscape paintings, were painted over previous work that became part of what you see now.  Chosen elements were painted around and left to inhabit the new compositions.  In a sense, the new paintings are in collaboration with the previous paintings, somehow merging memory, and current time. The sense of motion plays through all these paintings.  Wind could be blowing, plants swaying, reaching, marks jutting, birds careening.  There is pushing to and pulling apart, agitation.
The Arrangements are sewn down objects picked up off roads and ground.  Each object originally had a purpose, such as producing oxygen, housing a sea animal, holding metal pieces or wooden boards together, capping a bottle, helping a bird fly.  When these objects were no longer useful they had become trash. Before being discarded they had a purpose and were perhaps valuable in function or sentiment.  And then, they fell or were dropped, turned into debris.  Patrick picked them up, arranged them, drew them, and sewed them down, perhaps giving them a new purpose of pleasing the spirit and the eye.